GARI

Ravi Iconic Vespa Scooter in Pakistan
- Views 100
- 28 Feb 2018
Vespa is going to launch its new scooter on 2nd March in Pakistan.
Vespa
is the Italian icon and it has made the mark in the automotive world and it was common on the roads of Pakistan. Vespa is being launched by the Derbi bikes in Pakistan, which belongs to Piaggio group of Italy. It was the first selling the Piaggio 125 storm bike with the cooperation of Ravi Group of Companies. Ravi made the collaboration with Derbi and it has started selling the bikes in Pakistan. They are available in Pakistani market as Derbi STX150 and Derbi ETX150 and these bikes are assembled in China at the Derbi plant and after that they are imported to Pakistan as CBUs.
Now Ravi Autos is taking the initiatives to being the icon back in Pakistan, when Ravi made the partnership with Piaggio, which will hold the launching ceremony of Vespa Primavera in Pakistan on 2nd March at Pakistan Auto Show, Expo Lahore.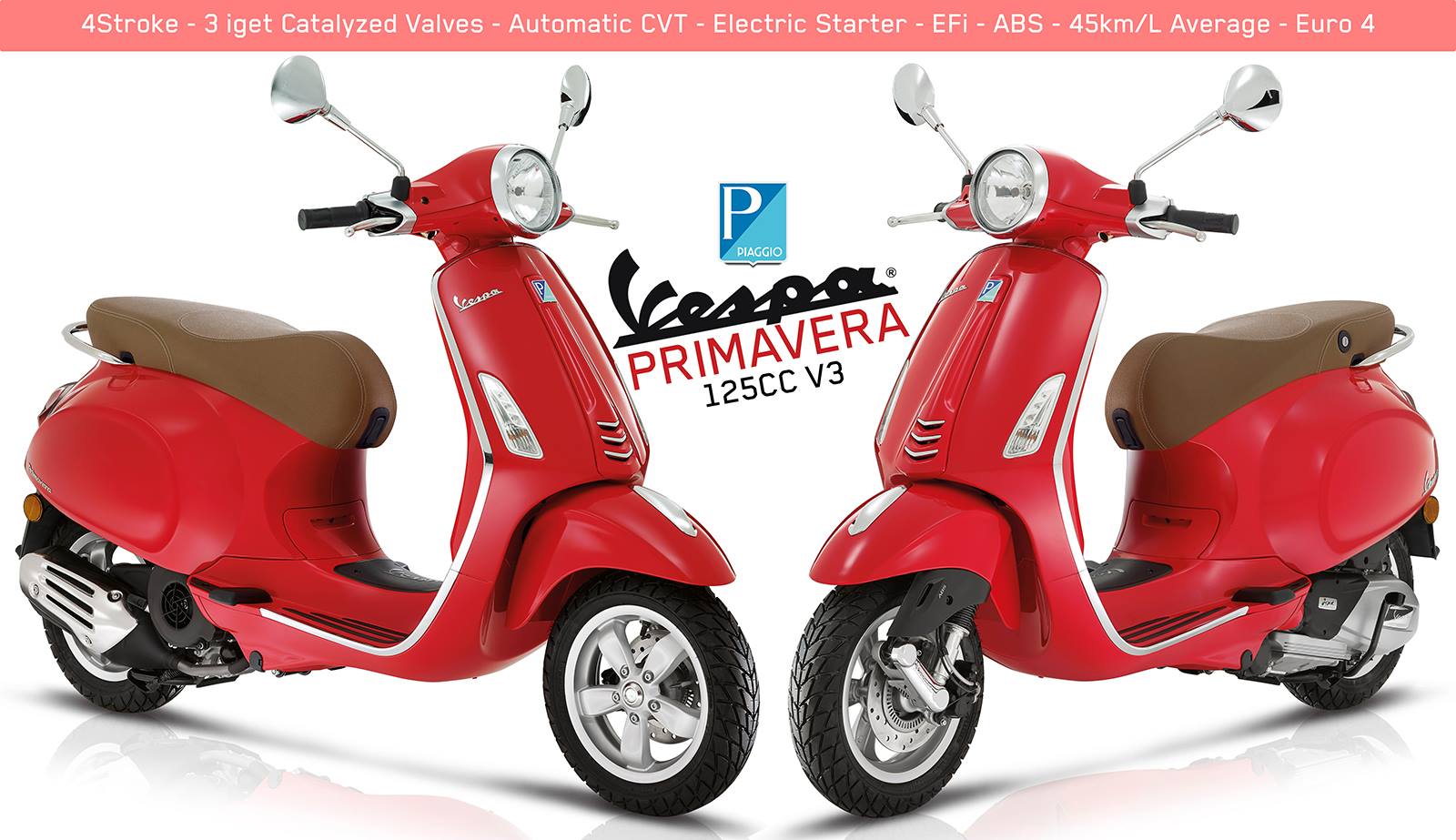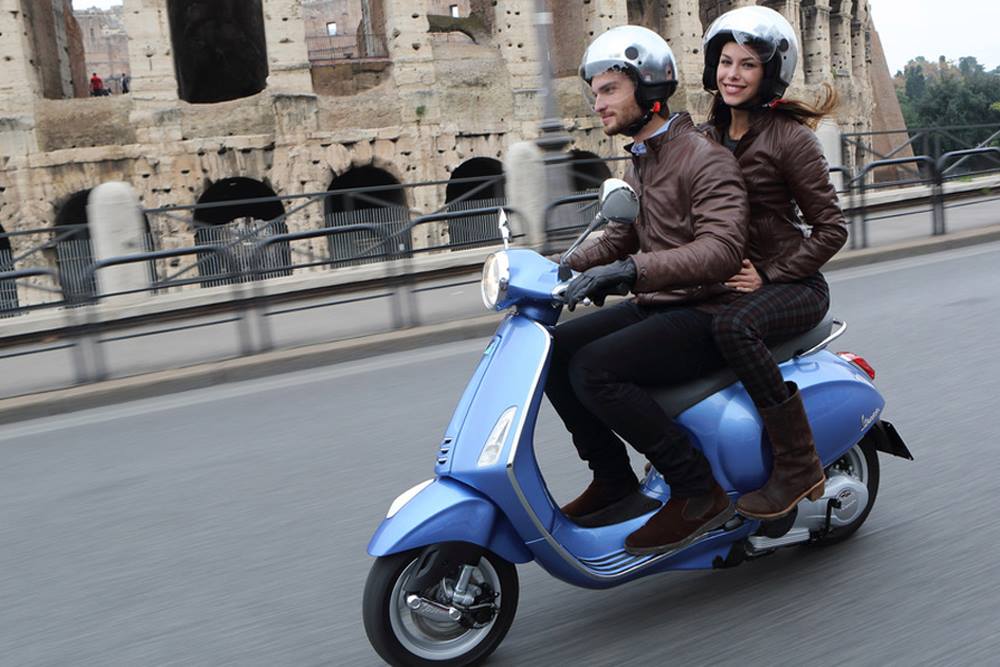 The two stroke Vespa might have seen running in the city and the new Primavera scooter will be available with 125 or 150 cc Euro 4 engine. It has the electric self start, automatic gearbox, electronic fuel injection, ABS with disk brakes, adjustable coil spring, alloy wheels, hydraulic shock absorber and the fuel tank of this scooter can held 8 liters of fuel. The company claims that the fuel average of Vespa is 45 km/l.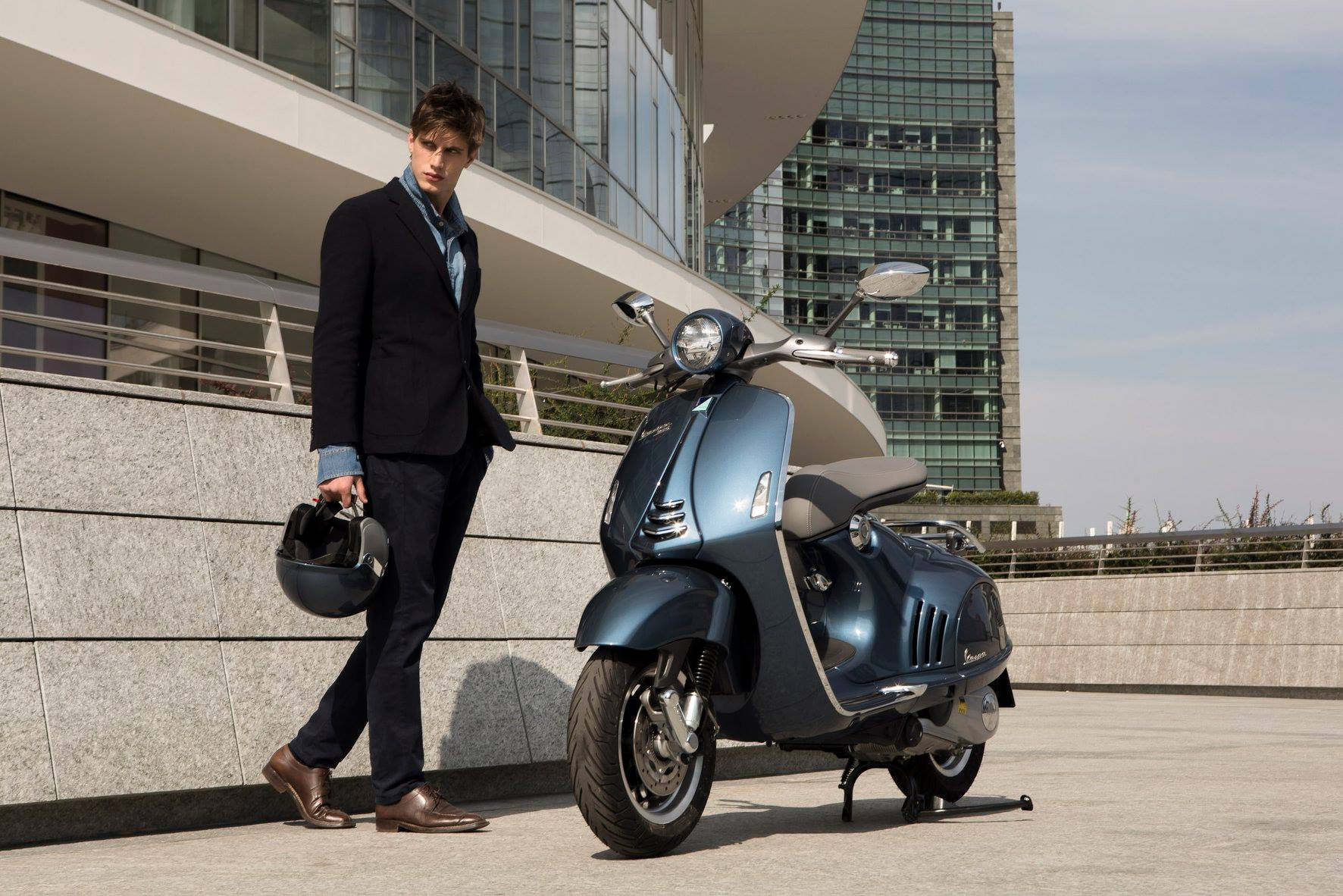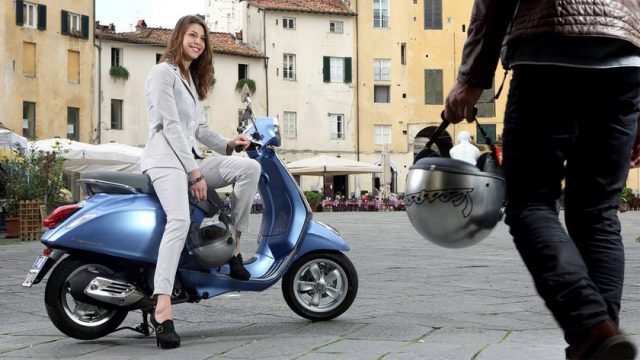 Ravi Iconic Vespa Scooter in Pakistan