Real Life Tips on Buying a Car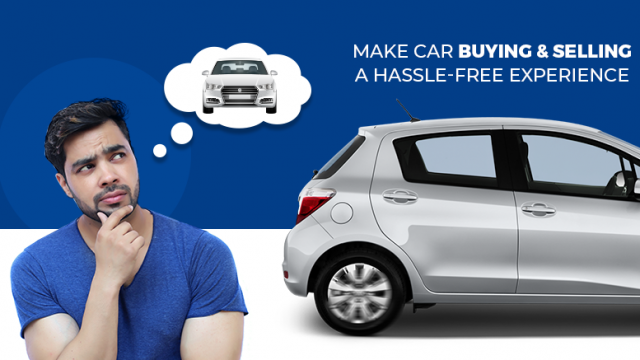 The clients can note following tips on the real life experiences and you can use them, when you buy the car hassle free. The users should use this general rule, which is taught in your school ages and it still holds true. You should give the diligence, which is highly recommended, when you buy the car.
Real Life Tips on Buying a Car
.
For Buyers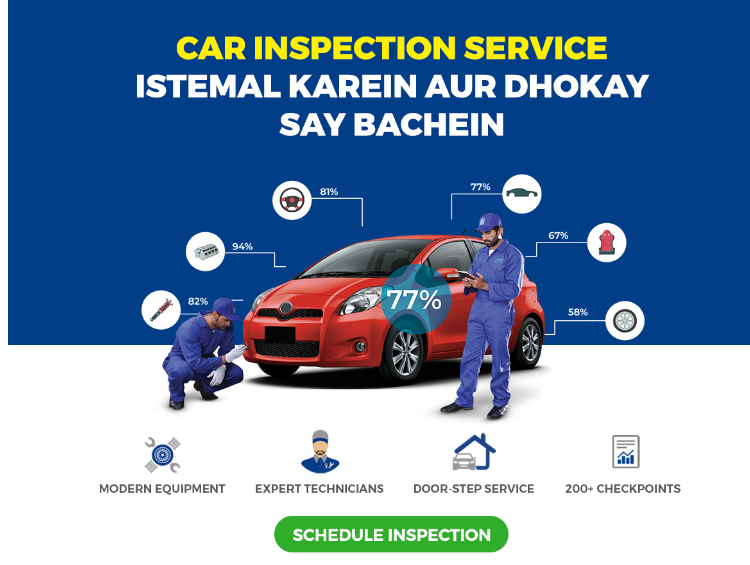 You should inspect the car before making the final decision. Everyone cannot have the sense of vehicles like the motor mechanics and you should hire the professional help to check the mechanical and physical condition of the car. It will help to provide you the actual picture of the car.
If owner of the car does not agree to have car inspection service on the premises and they can get the trust by telling that this car is passed by inspector, then you will buy the car.
You should do test drive of the car before buy it. If owner is uncomfortable then you should sit with him and drive the car.
If the seller is playing hard to get o r refuse to meet on the agreed time o r he tries to impress you with his post o r position, o r avoid buying the car from such seller, you should focus on the car and not the seller.
When you and seller decided on the price, you should take next step to inspect its file and do not hand over car to the owner. When you are 100% satisfied that this car belongs to the owner, you should not have the objections, attached to this file.
You should go to the website to check the official website of the Excise Department of your province to check necessary record including ownership and registration of the car.
If the website shows that the seller of the car is also its owner, you need to visit Excise Department in person and need to know about the inspection attached to the file.
You should also check the particulars of the CNIC of the owner and you should avoid buying the car on open transfer letter.
You should not buy the car by paying cash but pay the owner by getting pay order, which is made in his name. In this way, you must have evidence and money trail of the transaction.
It is further added that you carry out this transaction in the bank.
You should also ensure the sign sale receipt and delivery letter and keep them in safe place.
Before you transfer the car, you should know that it has installed a tracker.
When the car is transferred in your name, then this is now yours truly and you may run into the law for different reasons. It is highly recommended that you keep all paperwork in the safe place.