Real Life Tips on Selling a Car
- Views 100
- 01 Jul 2019
hen you deal in the selling of the car, you need to know some of the general rules for the sales of the car. You need to pay the attention of the rules and it is highly recommended when you sell the cars.
Real Life Tips on Selling a Car.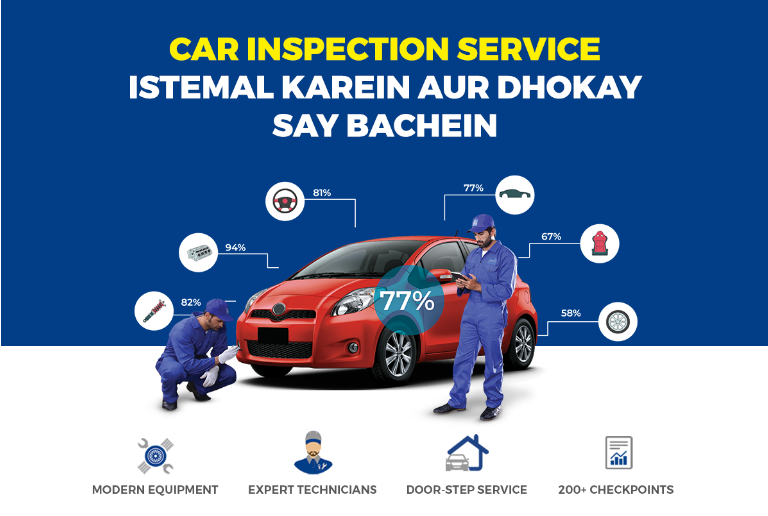 There are following points, which are important to consider, when you buy the cars and they will help you to avoid these common pitfalls.
For sellers:






When you sell the car, you should ensure that your car ad is clear from any ambiguity and you will receive the calls of the genuine buyers. The car ad should be clearly states the particulars of the car and on receiving the phone calls, you should entertain the phone call well.



You should price your car fairly and it will help you to sell the car at their earliest.



You should pose yourself as the genuine car seller and give serious consideration to get your car inspected o r verified by the concerned authorities. It will help you to reduce the fears and apprehensions of the potential buyers.



We will also recommend you that you should highlight the deficiencies in your car and the buyer will find them out so that it will be better for you to tell him before involving in the car deal.



The documents of your car must be readily available for the inspection of the buyer.



If the potential buyer wants to do the test drive of the car, then let him to sit and do not let him to do the test drive of the car alone. It will be true when the buyer of the car is the perfect stranger for you.



You should not receive the amount in cash from the buyer as you do not know the origin of the money and cash transaction will not provide the tangible evidences.



If you get the Pay Order from the buyer, you should get it verified from his bank and it is also advised that you should carry out the transaction in the bank.



You should not sell your car on the open transfer letter and you should not hand over your car to the buyer without proper documentation.



You should get the buyer sign delivery letter.



The documents, which are part of the transaction, you should get the photocopies and keep them in safe and secured place. You should make the list of the items, you are handing over to the buyer at the time of sale of the car including car keys and get the sign of the buyers on that list.