GARI

Regal Motors Compensates On Late Delivery of Glory 580 Pro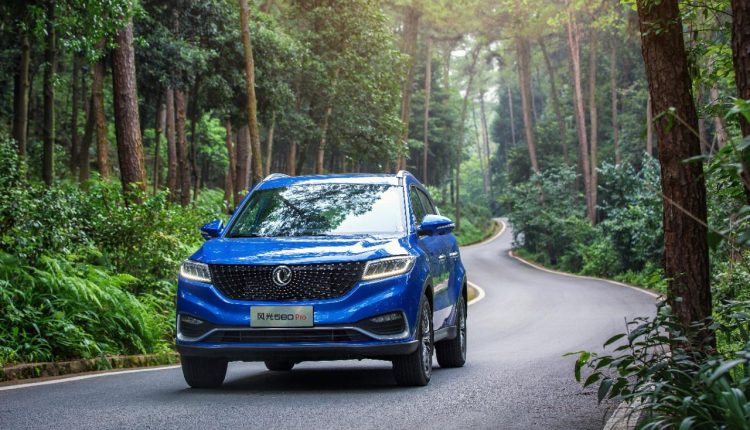 Over the global
COVID-19 outbreak
the automakers faced a lot of obstacles around the world for the import and export of their vehicles. Pakistani automakers especially faced such problems during the corona virus pandemic.
Regal Motors
also faced such situation in terms of import and delivery of its highly anticipated SUV DFSK Glory 580 Pro in Pakistan. The automaker was unable to provide on time delivery of
DFSK Glory 580
to the customers.
The Regal Motors is reportedly offering a compensation for free maintenance services including three oil changes, three oil-filter changes, one air-filter change, and periodic maintenance at 1000 km, 5000 km, and 10,000 km with zero labor cost.
The automaker has officially issued the notification in which, the company has termed the compensation and services offered on the late delivery of
DFSK Glory 580 Pro
.
The Glory 580 Pro was launched in December 2020 in Pakistan. The SUV was brought in Pakistani auto market as a competitor of the Kia Sportage,
Hyundai Tuscon
, Proton X70 and MG HS in compact SUV lineup.
Regal Motors Compensates On Late Delivery of Glory 580 Pro