Regal Shows Off 15000th Locally Assembled Car In Pakistan

Asadullah

21 Jan 2022

208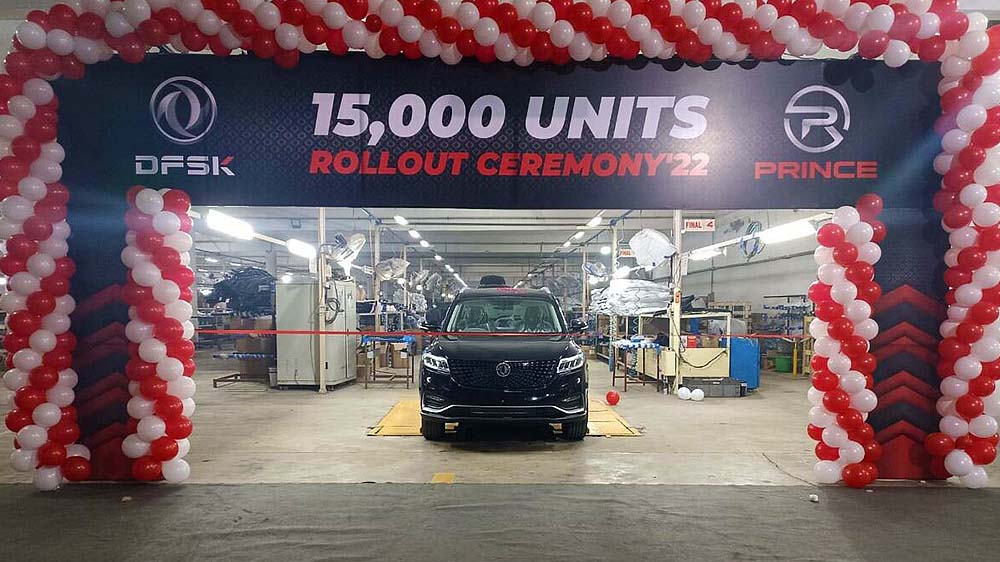 Regal Shows Off 15000th Locally Assembled Car In Pakistan
The Regal Automobile Industries Limited RAIL has reached a remarkable milestone of producing a 15,000 locally assembled vehicles in Pakistan. The company started the local assembling of Regal Vehicles in Pakistan in the year 2018.
The
Regal Motors
has its assembling plant at Multan Road, Lahore. The automaker is currently assembling the
vehicles
like K01 pickup, K07 minivan, mini hatchback
Prince Pearl,
and
Glory 580
and 580 Pro SUV crossovers.
DFSK
also has launched the C37 mega van in Pakistan as Complete Built CBU Unit.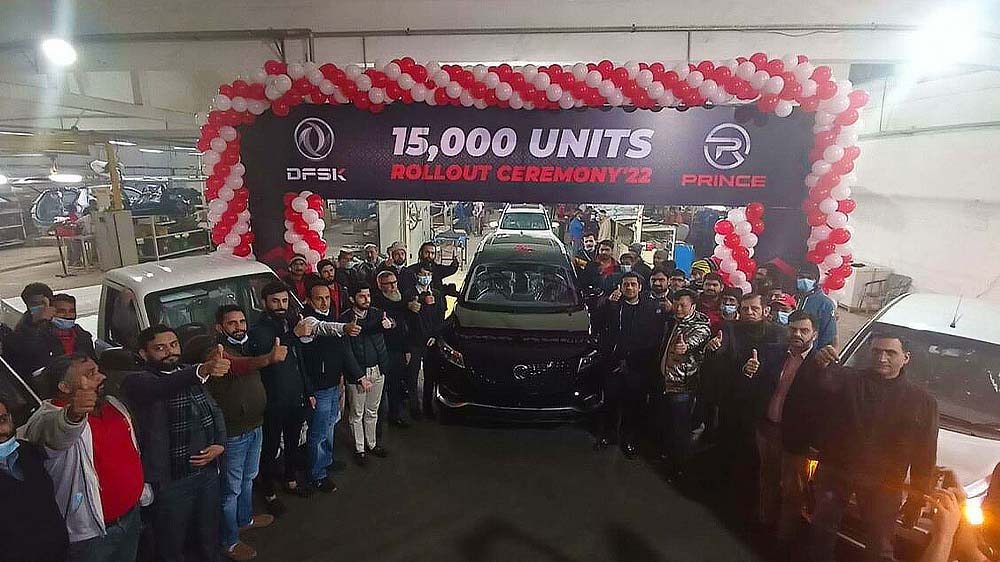 Regal is also planning to establish an Electric Vehicle EV Assembly Plant in Pakistan. In this regard, the Regal has requested the Pakistan Stock Exchange PSX to borrow the 800 million rupees. the company is setting to increase its product lineups including the Glory 580 Star, the SF3 EV, and a 1000cc model of the Prince Pearl hatchback.
The Regal Automobiles is likely to assemble another compact SUV featuring maximum range of 180 km on a single charge. The company is trying to collaborate with vendors to import Completely Knocked Down CKD for the cooperation to import the CKD kits for a minivan.
Related Auto News Updates
Add a Comment "Regal Shows Off 15000th Locally Assembled Car In Pakistan"