GARI

Registration of Vehicle while Sitting in Home
- Views 100
- 07 May 2020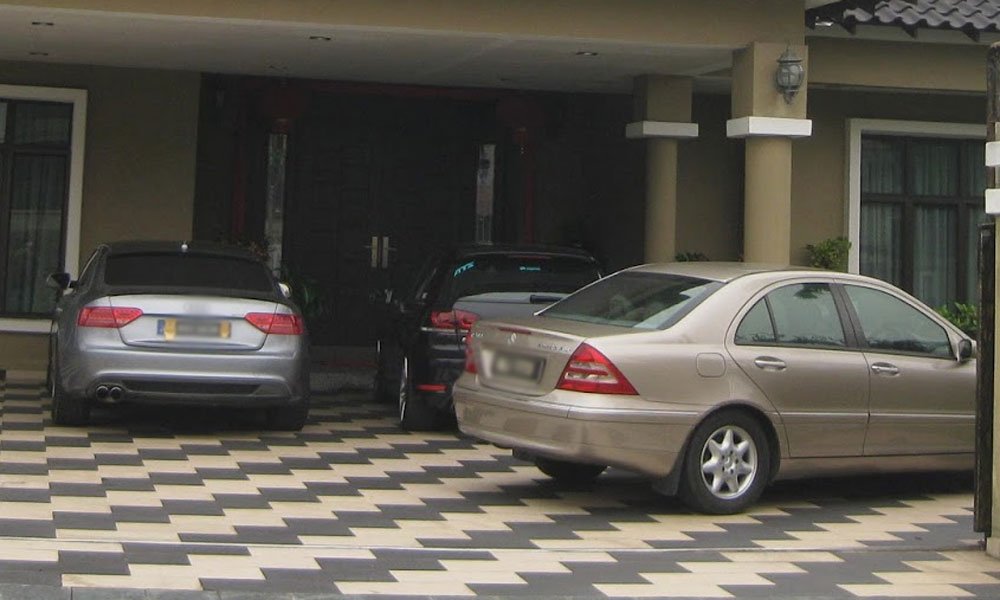 The government has announced the good news for the users, who want to get their vehicles registered in Islamabad as the team of the relevant department will visit your home to carry out the registration of your vehicle.
Registration of Vehicle while Sitting in Home
.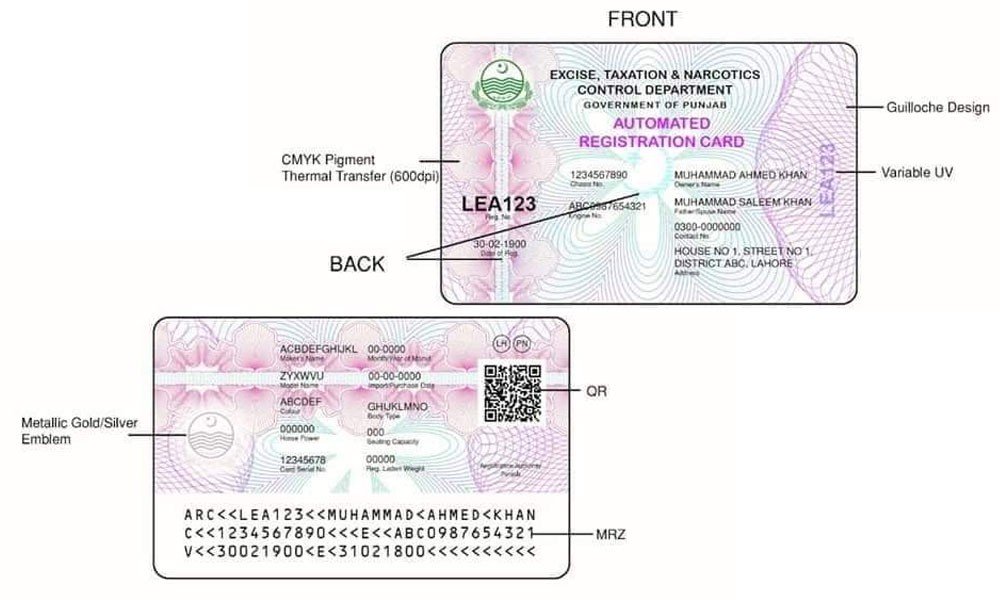 The director excise said that the registration of the
vehicles
will be carried in the homes of users and the people do not need to come to the office of the excise and taxation. He also said that the team will not only carry out the registration of the vehicle while sitting in their homes but also issue the number plate. The director also says that the users have to make a phone call and the excise department team will visit the home of the users for the purpose.
Registration of Vehicle while Sitting in Home