GARI

Renault Establishes Manufacturing Plant in Faisalabad
- Views 100
- 10 May 2018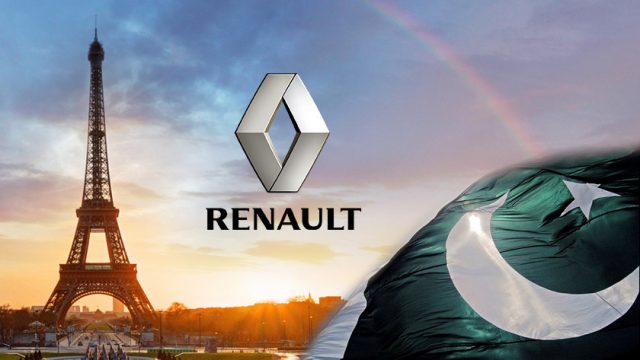 Renault is going to establish the
manufacturing plant
in
Faisalabad
. The French automaker first decided to set up the plant in Karachi and now they have changed their mind.
The auto manufacturing company will get the 54 acres land in city and it will build the manufacturing plant with the investment of US $140 million. The
cars
made in the country will be provided in the market at the competitive price.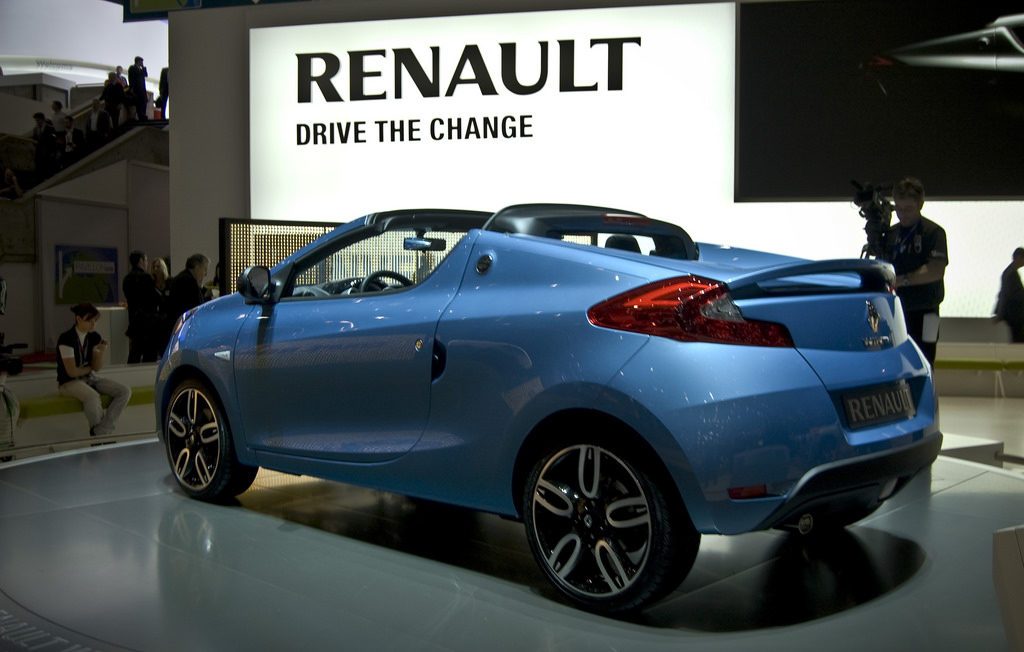 It is reported that the company moved its plan from
Karachi to Faisalabad
and the
Pakistan Steel Mills
and
National Investment Park
were not giving any relief to the company and they created the hurdles for it. It was promised to the company to provide the world class facilities but they did not provide to the company and it discouraged the investors and the Renault company.
The Renault company has signed an agreement with
Al-Futtaim
to manufacture the cars in Pakistan during November last year and it was reported that it would launch the SUV duster it has not been confirmed. Now the
Renault and Hyundai
have made the collaboration with Nishat Group of Industries to build the manufacturing plant in Faisalabad.
Renault Establishes Manufacturing Plant in Faisalabad