GARI

Road Prince Bikes High Prices in November 2019
- Views 100
- 07 Nov 2019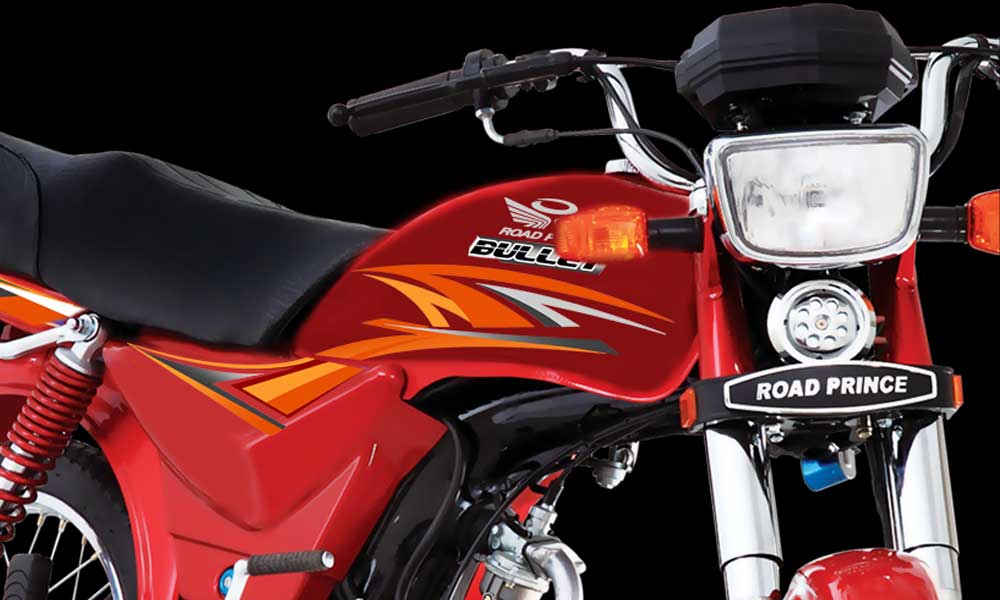 Road Prince
Motorcycles Omega Industries
, a well known bike manufacturing company due to poor economic conditions and fewer sales of
Motorbikes
has increased the process for this month.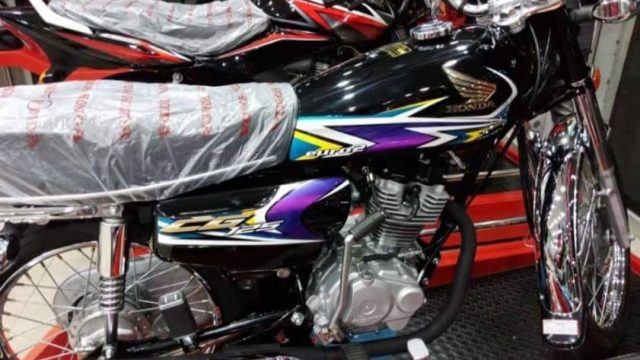 Officially
, the company has not declared the reasons behind the increasing prices but according to
local dealers
that due to devaluation factor the prices are going to be increased.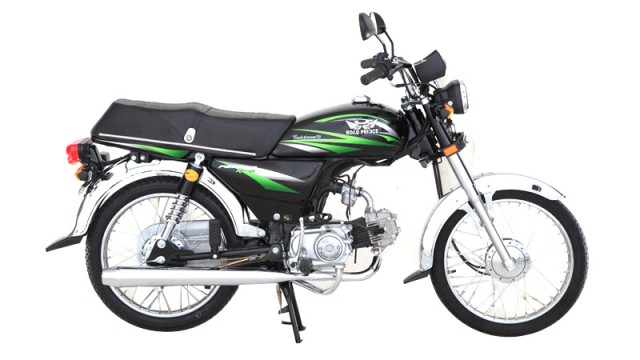 Not only the
Road Prince
, another leading bike company
Honda
Atlas is also hiking the prices of it bikes.
Road Prince Bikes High Prices in November 2019