Sales of Toyota Corolla Over 50 Million Across the World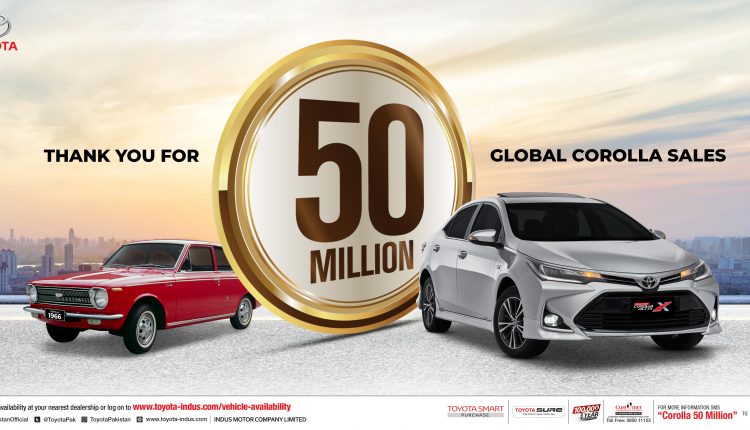 Sales of Toyota Corolla Over 50 Million Across the World
Toyota Corolla
made its debut in 1966 as the 1 liter compact 5 seater sedan, which is one of the most famous sedan and the sales of this
vehicle
is crossed over 50 million. The sale of the sedan vehicle is increased rapidly all over the world. Now Toyota Corolla celebrates the spectacular global sales milestone of 50 million cars. The customers can read about Sales of
Toyota Corolla
Over 50 Million Across the World.
Toyota Corolla in Asia
The Toyota corolla got tremendous popularity among its enthusiasts in Asia and it has been the centerpiece in treasured memories. Most of the people like to buy it o r replace it to the latest version and when they use it, they replace the previous model of corolla with the new one to enjoy the stunning features of the
new model of Corolla
.
Carbon Neutrality & Contribution in Sustainability
Toyota has the strong commitment to reduce CO² emission. With the change in the lifestyle, Toyota has introduced first hybrid SUV in corolla line up to satisfy the needs of the customers. You can also check the full menu of advanced features in safety, performance and comfort and this car has gained success in Pakistani market and it is performing well.
Toyota
has introduced the 'Corolla Meets SUV concept', it indicates the transitions to the changing consumer preferences and this latest model was introduced across the globe and Pakistan has also launched the
Corolla Cross
in April 2021, which is first and only crossover SUV, which is added with latest 4th generation Hybrid powertrain technology.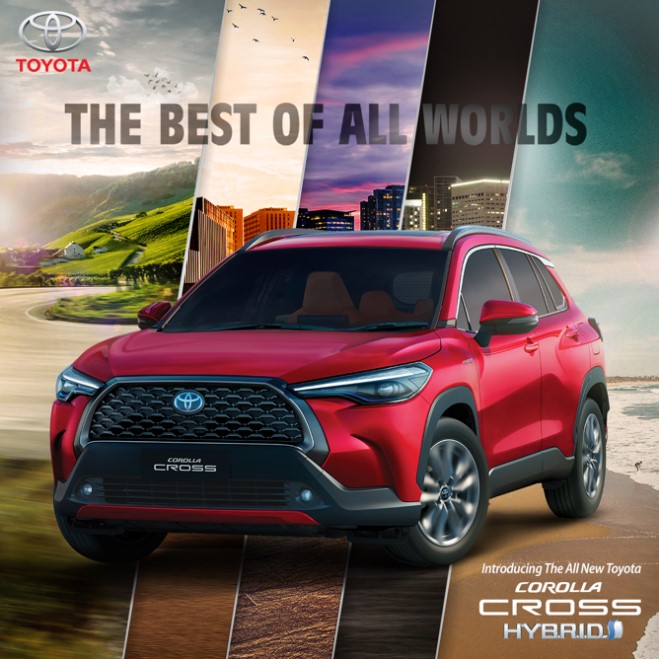 Add a Comment "Sales of Toyota Corolla Over 50 Million Across the World"