Samsung Purchases Automotive Company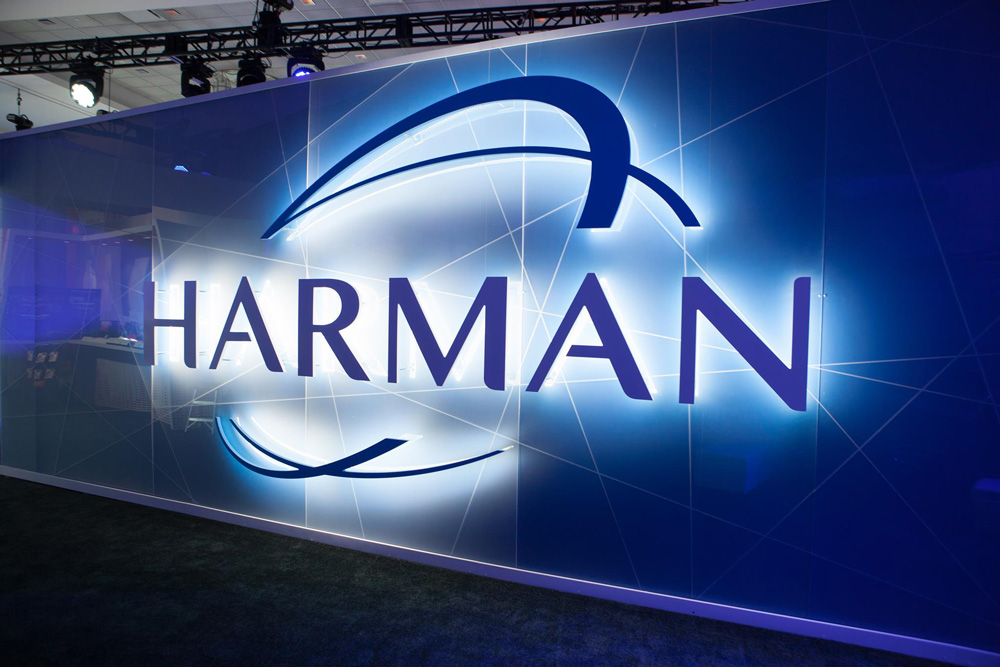 After the disaster of Galaxy Note 7, now it seems that Samsung is trying to take its business beyond electronics including smartphones which is evident from the biggest overseas deal by the Asian giant in which it has decided to purchase American automotive manufacturer Harman for $8 billion.
With this deal, the South Korean company is willing to become a sole provider of from car entertainment to the connected auto services. Few days before this decision, vice Chairman Jay Y Lee was also given responsibilities of the board of the electronics firm.
Currently,
cars
are changing rapidly to become future smartphones for business due to which the tech companies are viewing an opportunity to expand their influence through communication services and in-car entertainments by purchasing these car companies.
A source told that Samsung is not interested in manufacturing cars but it is instead relying on automotive technology especially the driverless vehicles to sell more of its mobile services, semiconductors and display panels.
Samsung Electronics' President Young Sohn told that just like the transformation simple phones in to the smart phones of current period, the vehicles of today will be transformed later with connectivity and smart technology.
Harman started its business for sound system but now it is known for car business including car products and industries. Before its acquisition by Samsung, the company was growing rapidly. Harman sells technology to automakers and in exchange they are provided with the driving data of customers for insurance and safety purposes.
Now Uber and Google are developing self driving cars while Apple and Tesla are also entering in the auto industry business due to which it is necessary for Samsung for follow other tech giants as the auto industry is soon going to be changed with smartness and connectivity.
But it is not the first experiment of Samsung in automotive industry. In 1990s, it established Samsung Motors but later it sold most of its share to Renault due to Asian financial crisis.
There are expectations that the deal will be finalized till the middle of 2017.