GARI

Sc Made The Orders To Lower The Axes Over The Ocally Assembl
- Views 100
- 10 Aug 2018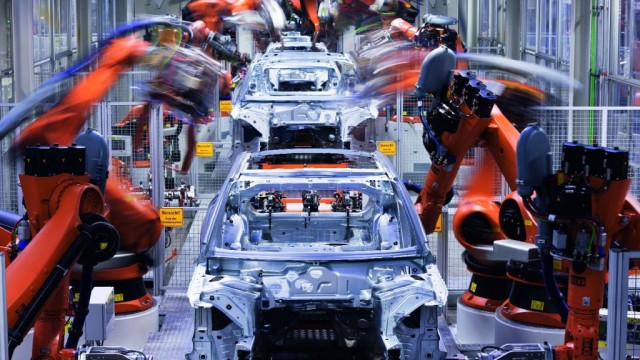 The supreme court of Pakistan has given the orders to lower the taxes over the locally assembled cars to give some relief to the local customers.
A petition was filled in the supreme court of Pakistan by a social media campaigner, ahmed, against the local
car assemblers
in which it was being argued that the local car assemblers are charging more money from the consumers, because of the various taxes being imposed on their products and they are selling low quality
vehicles
.
The supreme court of Pakistan accepted that the customer is being charged with unfair taxes, which is against the financial rules, the supreme court took strict action and directed the ministry of finance and federal board of revenue to reduce the taxes on the locally assembled cars from 25% to 33%, and because of this the prices of the cars will also come down in the country, till then we can just wait and see.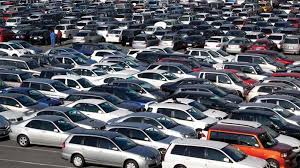 Sc Made The Orders To Lower The Axes Over The Ocally Assembl