GARI

Sigma Motorsports Decides To Bring A Hatchback In Pakistan
- Views 100
- 26 Nov 2020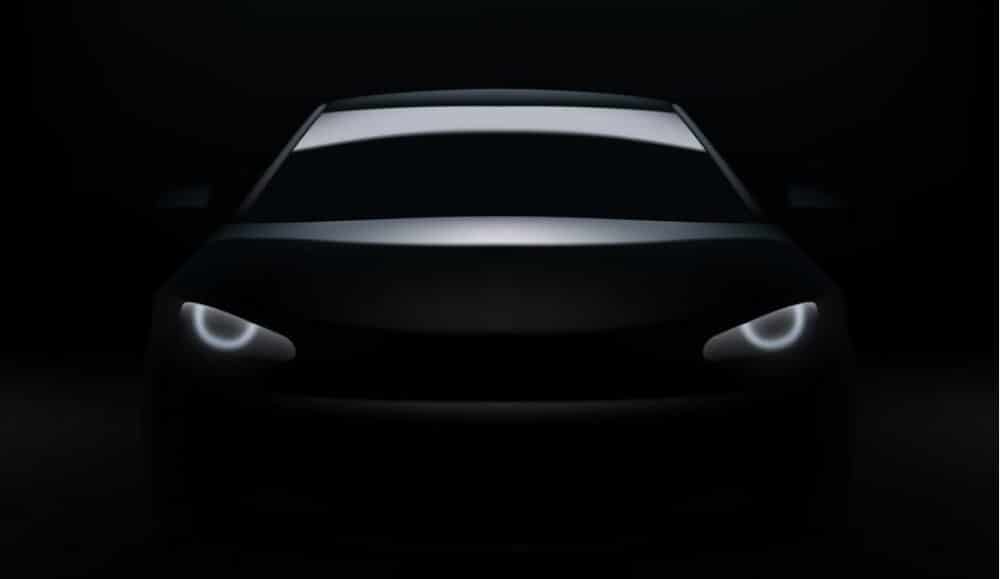 The
Lahore
based
motorcycle Dealership Company
, Sigma Motorsports is planning to launch a new hatchback in Pakistan. Remember that company deals in the import and sales of motorbikes in Pakistan. Now the company has announced to bring a vehicle in the local auto market.
The
Sigma Motorsports
has surfaced few pictures of the vehicle on the social media account. The images do not reveal the
vehicle
in detail but it is expected to be a subcompact hatchback. According to few reports, the hatchback would be a hybrid powertrain. The roof of the vehicle is finished with solar panel that will charge the car and acts as an extra charging source.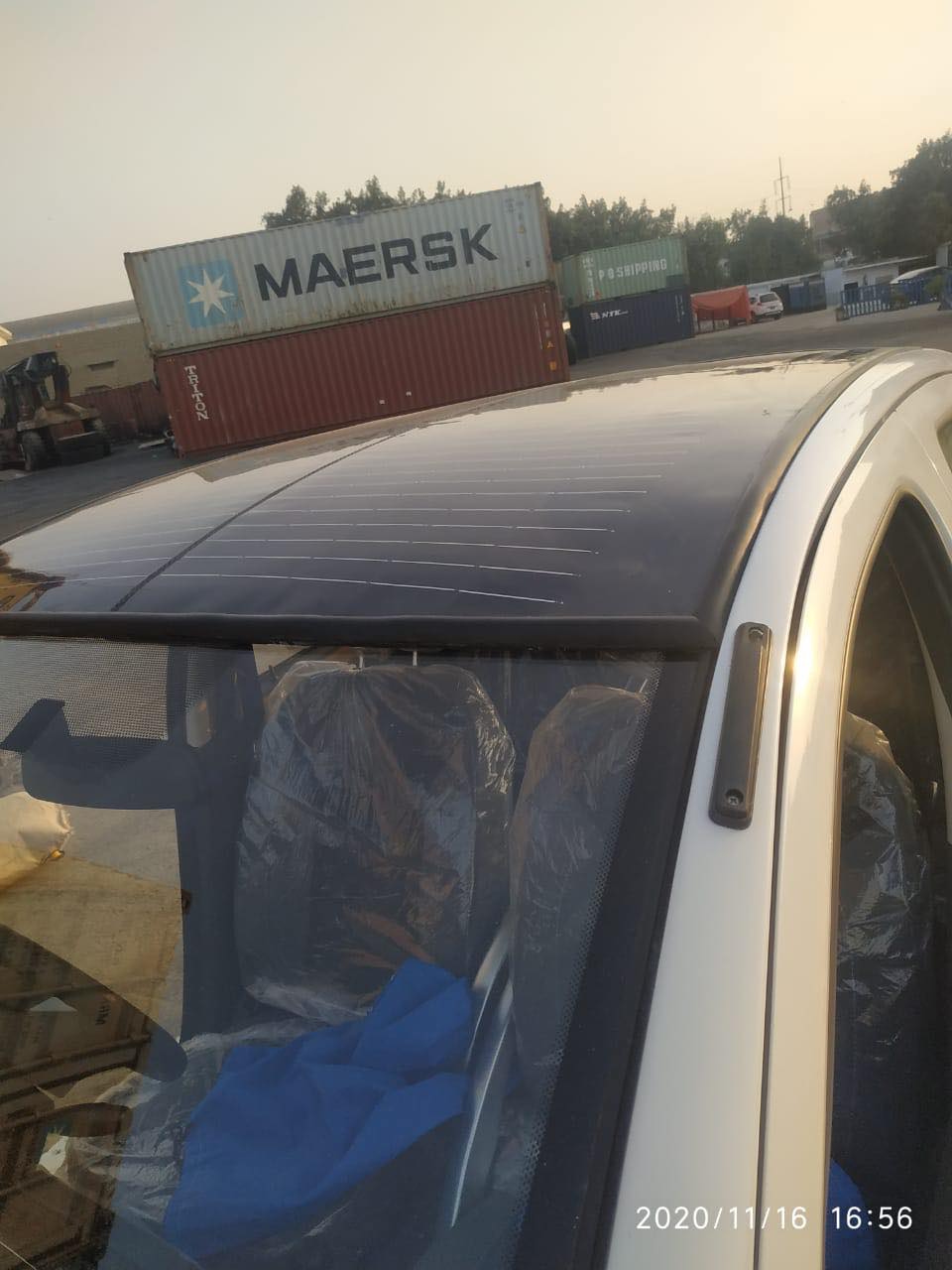 The Sigma Motosports has not yet revealed any detail regarding the performance price and features of the vehicle but car is reportedly going to be launched next week. Due to various factors including pandemic the market is slow in introducing and importing the vehicles, in this situation the company is going to make its place in the auto sector of Pakistan. Let's see on what price tag the Sigma Motorsports will bring this car in the market to make its strong position in the competitive environment. Stay tuned with
Gari.Pk
for further updates launch and price of this hatchback. Here you can also check the prices of
used cars
, new cars and motorbikes as well.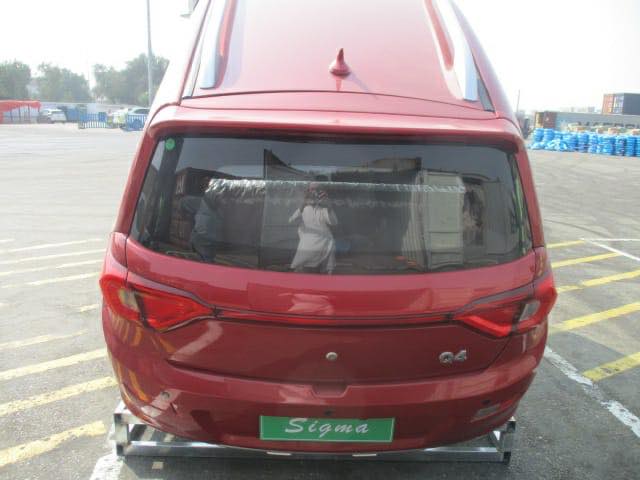 Sigma Motorsports Decides To Bring A Hatchback In Pakistan