Smart and Interactive Car Windows Can be Next Thing
- Views 100
- 09 Aug 2018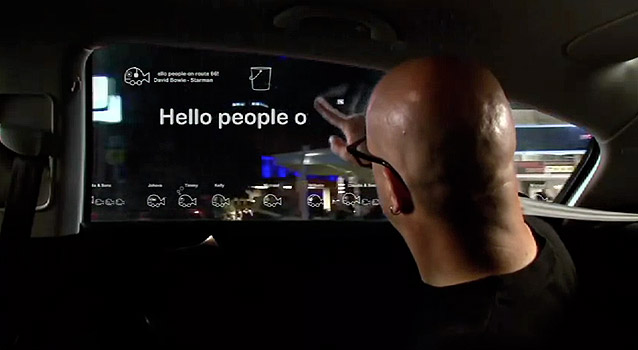 There are some of the exciting things about doing journey in the car and look outside to enjoy the view. The manufacturers are looking to change the perspective and the coolest tech car manufacturers are working on such thing, when might end up the
future car
.
Ford
Ford is the American car giant and it has revealed that they are working on the car windows, which can provide the haptic feedback to users. The windows of the cars have the ability to represent the scene outside in the tactical manner like the smart phone, which can give you the vibratory feedback during the coming voice call or message. The technology works with special camera to view outside world and it forms the multi layer image of view. The company says that there will be 256 layers of captured image and the computer will assign each layer in specific intensity of haptic feedback. The users will be able to recognize the scene in real time.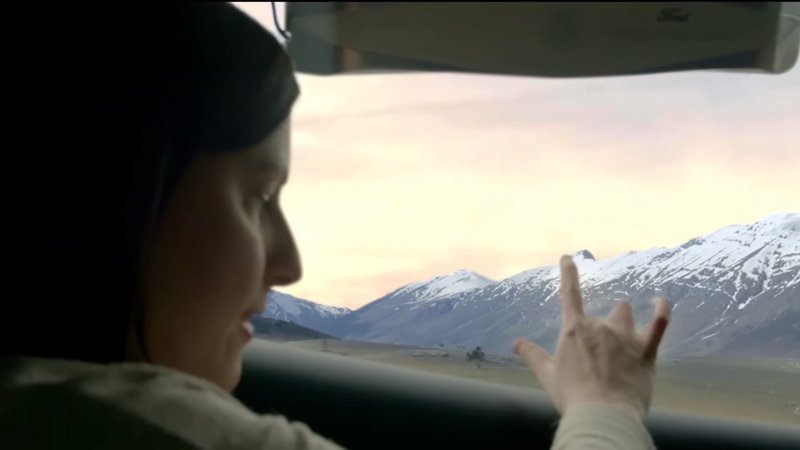 General Motors and
Toyota
General Motors has augmented their reality car windows for sometimes now and it takes on the smart windows car technology, which is very interesting. They are working on the system, which can actually display the different kinds of stuff on window to make the passengers time. The company has released the concept video, which is added with ideas to use the windows as sketchbook to draw on it. The cool cartoons are also animated due to speed or overlaying the whole window. This is the cool idea and we can see on the smart phones. This new implementation could be beneficial in entertainment and education purposes.
Toyota is also trying to bring the same technology to allow the passengers to zoom in outside view through the gestures of hands. The car windows act as magnifier and viewfinder.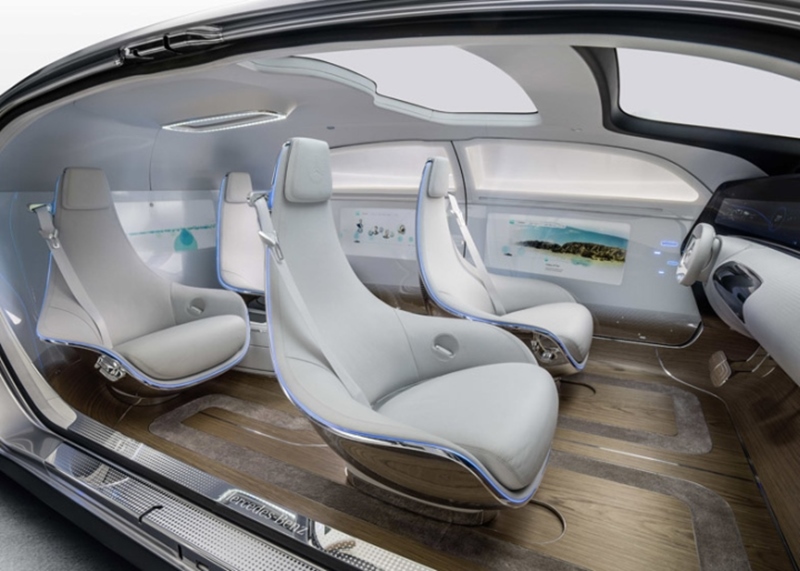 Mercedes
Mercedes is the concept car, which is the peak review of future autonomous vehicles and we can expect from it. It is one of the most standout features, which we hope from the current cars of today. This car reiterated the whole meaning of windows after replacing with huge display screens. The whole interior of the car is added with display panels and act as the window with the help of cameras and it can isolate you from the outside world by the turning of the infotainment system by providing the multiple functions including 360 degree video conference or theatre, which depends on your requirement.