GARI

Super Power Motorcycle Introduces Archi 150cc Bike in Pakist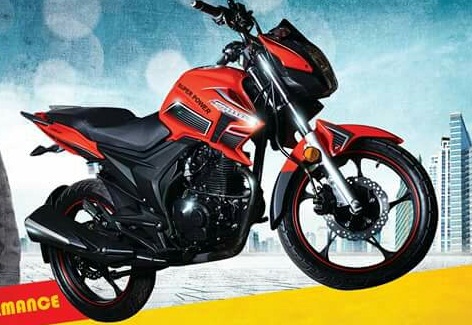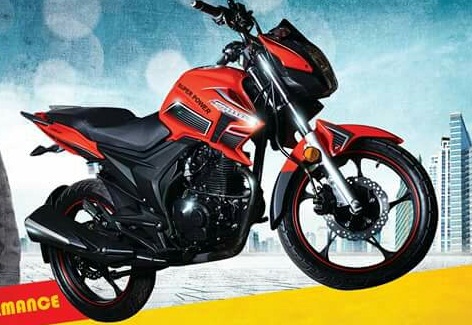 Archi 150cc Bike
Few days ago, the new Archi 150 cc sports bike was launched by Super Power Motorcycle. It is the time when many investors are planning to start business in the country. In the last two years, sales of
motorcycles
have reached one million per year that shows that potential of this product in market.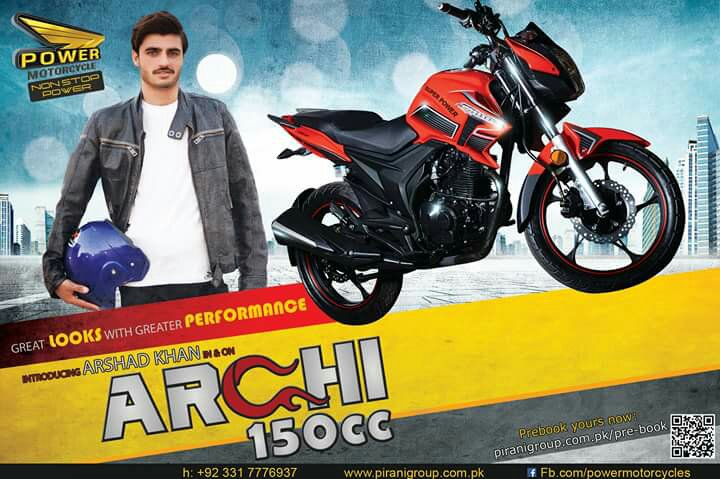 Archi 150cc Bike
Younger people are especially the target of this product due to its low price and smart look, according to representatives of the company. The main features of the bike are 149 cc four-stroke air-cooled engine, digital speedometer, 5 speed transmission box, back & front LED lights and self-start ignition. The purpose to target Pakistani youth is to broaden its customer base by the company.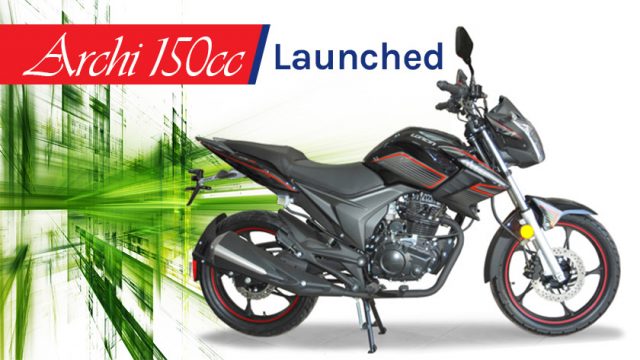 Archi 150cc Bike
Apart from Archi 150 cc, the new 70 cc motorbike was also launched by the company during the ceremony. Chairmen of the company said that this event will start new policy of the company under which customers will be given better products and services.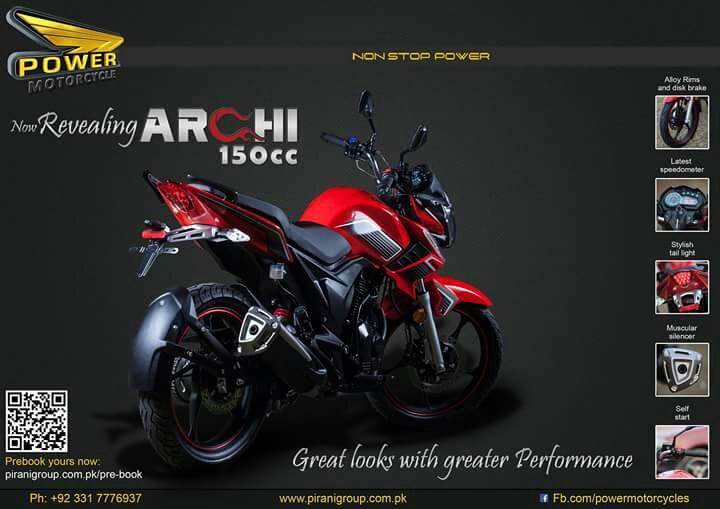 Archi 150cc Bike
Super Power Motorcycle Introduces Archi 150cc Bike in Pakist