GARI

SUV Senova X25 is recently spotted in Lahore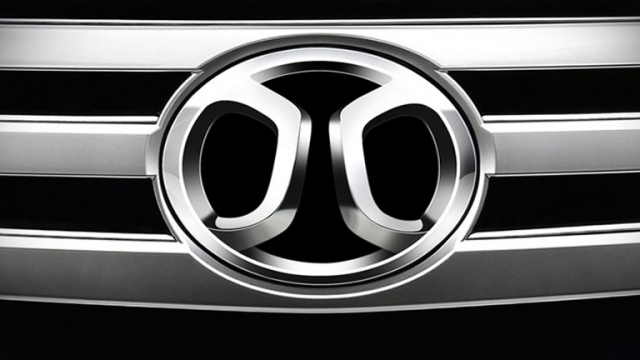 The Chinese auto manufacturer BAIC's SUV Senova X25 has been seen in the Lahore. The Sanova X25 new car is registered with the name of Sazgar Engineering Works Limited in Pakistan.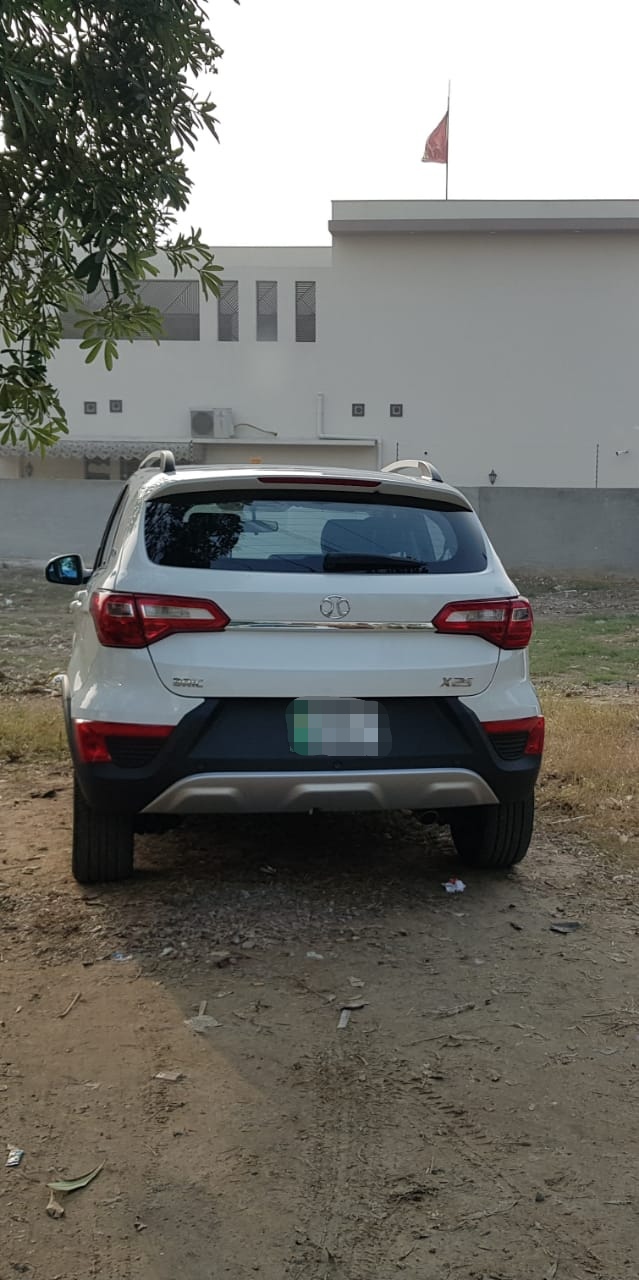 It was registered in September 2019 according to MTMIS Vehicles Verification. The Chinese auto maker BAIC manufactures cars in Pakistan in collaboration with Sazgar Engineering Works. The company has been awarded category A Greenfield status by the Ministry of Industries and Production under the Auto Development Policy ADP 2016-21 for manufacturing BAIC cars in Pakistan.




At the start, the company planned to launch three vehicles under BAIC brand in the local market. The Vehicles are:


BAIC BJ40 Plus off-road vehicle


BAIC Senova X25 compact crossover


BAIC Senova D20 5-door hatchback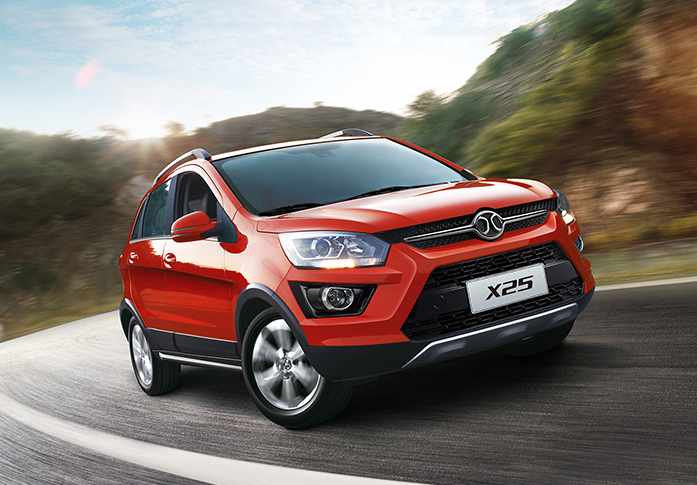 For the first time in auto sector the Baic Sanova X25 was introduced in 2015. The BAIC Sanova Vehicles were featured with manual and automatic transmission as well. The engine of Sanova X25 is gasoline with 1.5 fuel capacity.
Till now it has not yet been confirmed the launch of the Sanova X25 under Sazgar Engineering as it is registered under BAIC brand and the news for launching in the auto sector of Pakistan are expected very soon.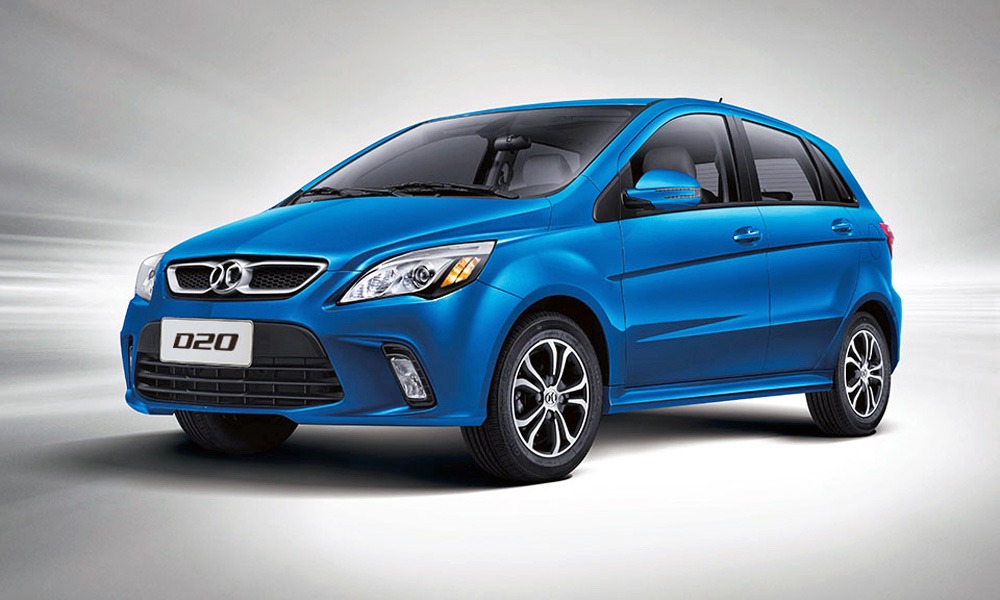 SUV Senova X25 is recently spotted in Lahore