GARI

Suzuki Swift 4th Generation Unveils a Facelift
- Views 100
- 03 Dec 2019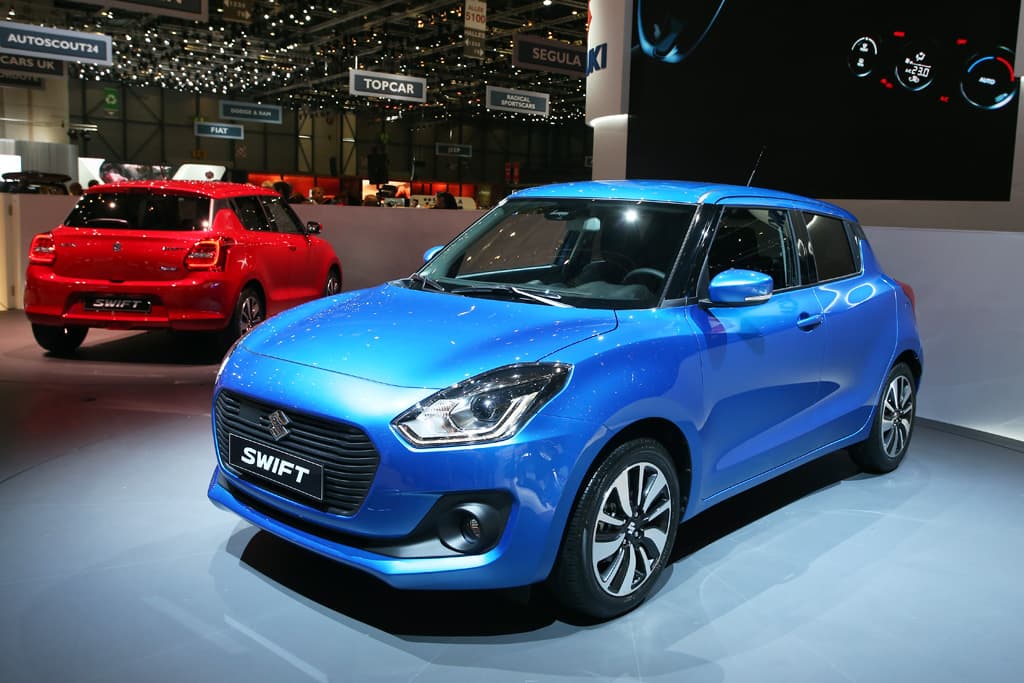 The leading automobile company Suzuki introduced the 4th generation of the Suzuki Swift in December 2016, which marks the third year of production this month. According to reports, the company is unveiling a fleet lift for Swift to keep the current generation flowing, which will see a few more years in production before closing in favor of the new generation. It is thought that the company will be exhibiting a new facelift early next year and will be ready for Swift Sport after other variations.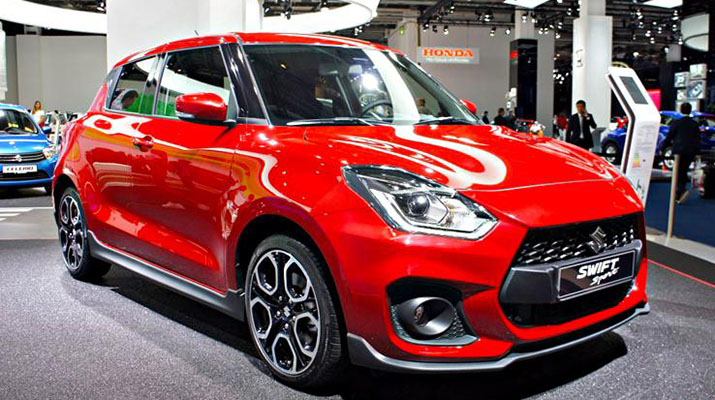 The present Swift Sport has a 1.4-liter 1414 engine included with 6-speed manual o r automatic transmission with FWD and AWD variants. Depending on the market for regular variations, there are a number of options for naturally aspirated, turbocharged and hybrid engines such as the 1.0-liter Boosterjet turbo, the 1.2-liter dual-jet and the 1.3-liter multi-jet engine.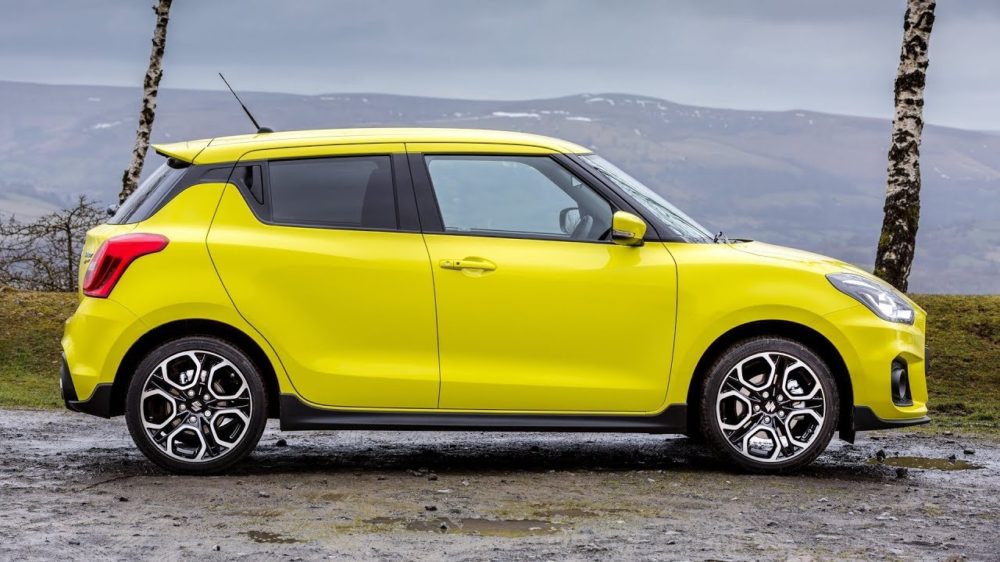 Earlier this year, images of the new Swift Hybrid got viral, with leaks that Pak Suzuki is seeking to introduce a fourth-generation Swift in Pakistan. Currently, they are selling second generation here, which was discontinued internationally in 2010.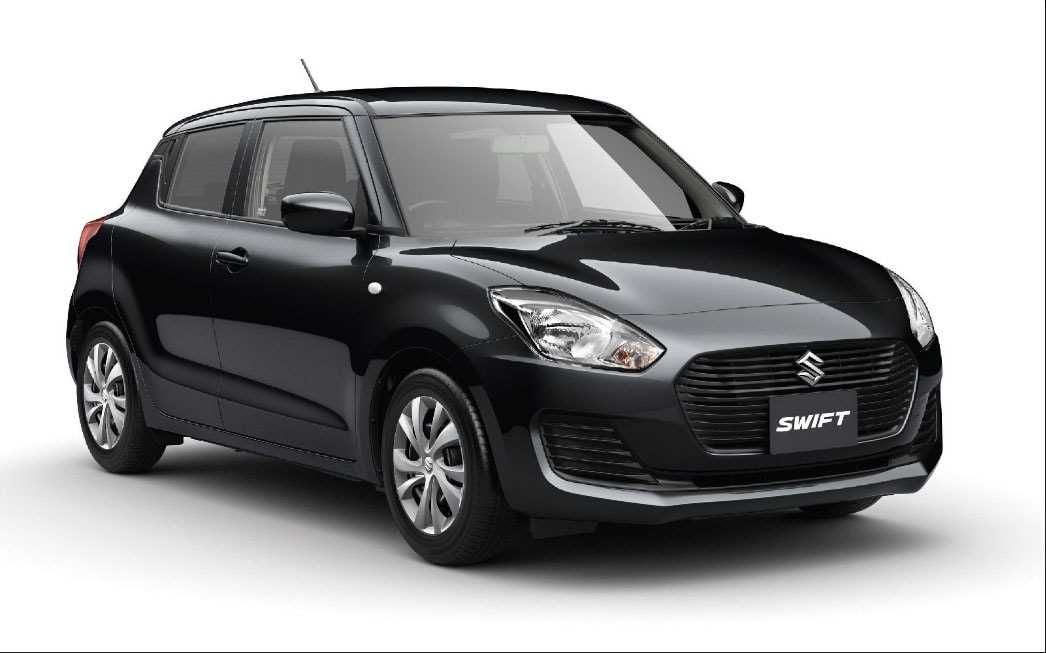 Suzuki Swift 4th Generation Unveils a Facelift