Suzuki Wagon R AGS Variant Launched in Pakistan
- Views 100
- 08 Feb 2020
The Suzuki Motors launched the AGS Auto Gear Shift variant of the Suzuki Wagon R in Pakistan. It is the famous 1000cc hatchback in the local auto industry and has been a very successful variant of the Suzuki Wagon R in the market. Due to astronomical rise in the Car prices in past the people preferred to by an automatic car but were unable to afford. At the end people thought Wagon R AGS variant most suitable and affordable for them as an automatic car.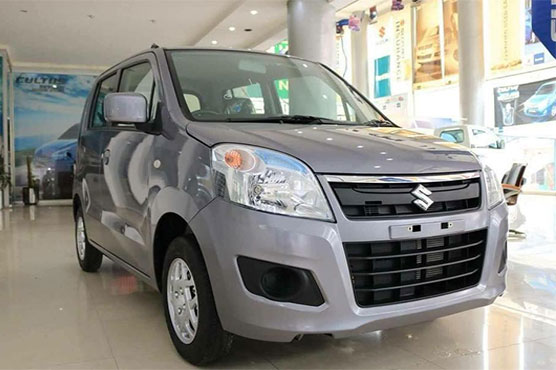 The AGS Variant has competitors in the market like Kia Picanto, Zotye Z100 and Suzuki Cultus. The AGS Variant Price 2020 can be checked on Gari.Pk. All car prices 2020 whether for Used cars o r New cars are provided here as well.
Exterior
The exterior of this automatic variant of the Suzuki Wagon R is not too different than that of manual variant. This variant additionally, fixed with monogram of AGS at the back. In other exterior features the vehicle is provided with alloy rims, body-colored bumper, body-colored door handles, rear chrome strip, front chrome grille, halogen headlamps and taillamps, and green-tinted windows are the same. It is in boxy shape with a better look at the front.
Interior
The interior of the AGS VXL variant has not any major changes. The manual VXL Wagon R is given with single driver airbag and the chrome Suzuki embelm on steering, it has black piano material. The only major change is made with gearbox in the car. It lacks parking mode and four modes are given like reverse, neutral, drive and manual. Some interior features include cupholders, bottle holders, 12V charging socket, immobilizer, security alarm, 2-DIN integrated audio system with two speakers, Bluetooth connectivity, manual air conditioner, front electric windows, power steering and central door locking. Seat upholstery material ins black fabric. Rear seats single-folding and do not split 60/40.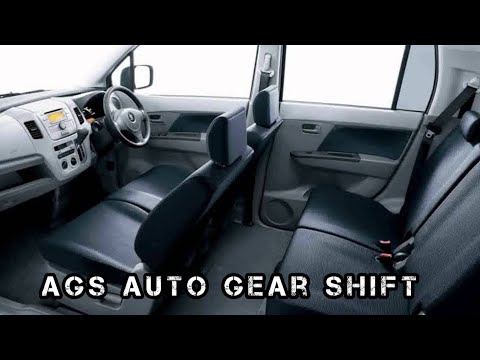 Engine and Performance
The Wagon R AGS Variant is powered with a 1000cc K10B petrol engine having capacity of 50KW of power and 90Nm of torque. The AGS variant has a clutch actuator instead of torque converter same as conventional automatic cars. The clutch actuator keeps fuel efficiency at the optimal level.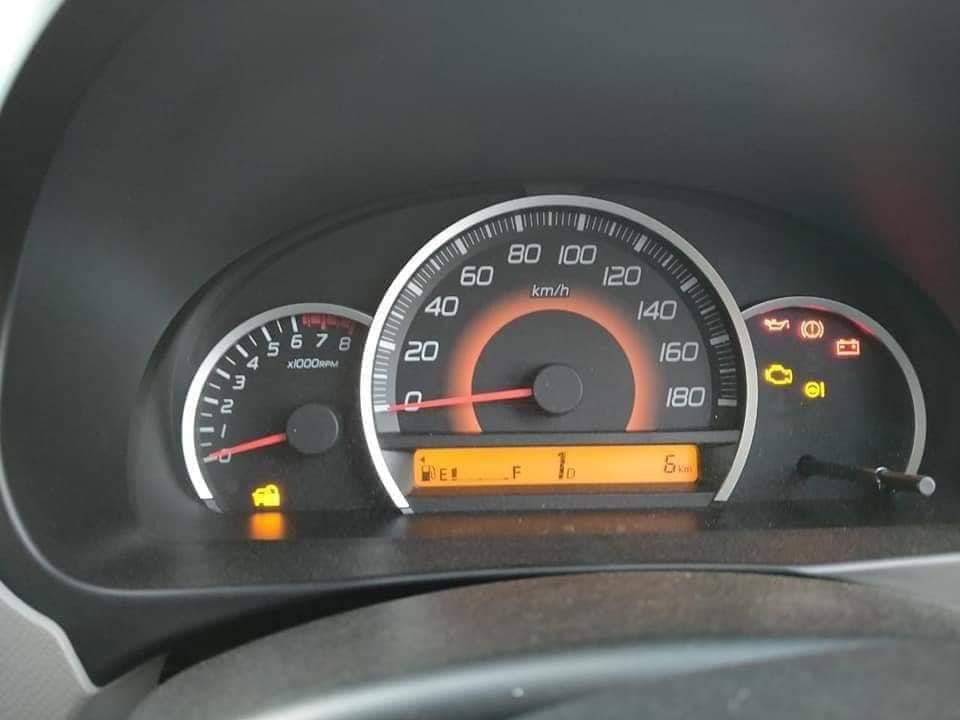 Comfort and Handling
The Wagon R is a bit tricky in handling due to its height. It has comfortable seats and smooth bumpers. It has limited space for luggage. The legroom and headroom are ample for an average-sized adult.