Tax On Cars Reduced By Rs. 50 Lacs

Asadullah

30 Jun 2022

260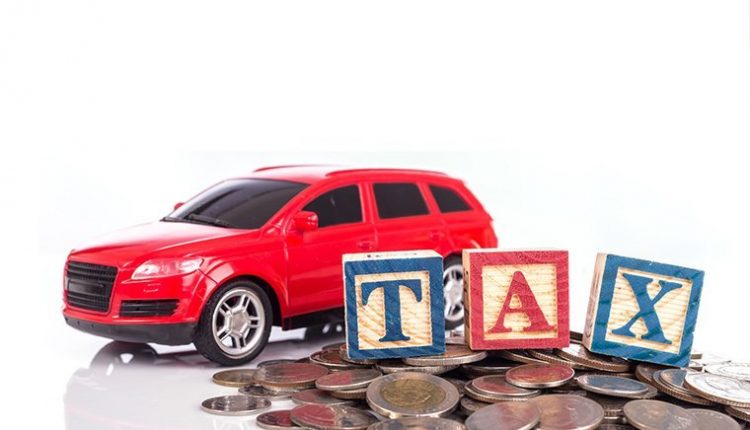 Tax On Cars Reduced By Rs. 50 Lacs
The
government of Pakistan
announced
Annual Budget 2022-23
earlier this month. The government proposed the extra tax on cars of worth Rs. 5 million (50 lacs). Later, the Finance Bill called it the Capital Value Tax (CVT) and mentioned a rate of 2% for the said category of
vehicles
. In the recent development, the
Federal Board of Revenue (FBR)
has reduced the tax percentage from 2% to 1%, under an amendment to the
Finance Bill 2022
.
Capital Value Tax on Cars
The capital value tax (CVT) is charged on assets based on their value. According to the Finance Bill 2022, 1% capital value tax will be charged on all vehicles in Pakistan worth more than Rs. 5 million.
FBR has also revealed the evaluation process of vehicles. The value set by the company will be the value of vehicles that are produced in Pakistan . The value of imported vehicles is set by Customs authorities and includes the custom charges.
For the auctioned vehicles, the auction price will be considered the value of the car. In any other case, the total consideration paid to acquire, alter or improve the vehicle will be called final value of the vehicle. Depreciation of vehicles is also accounted for by the Finance Bill 2022. It requires that the value of the motor vehicle mentioned shall be reduced by 10 percent for each year from the end of the financial year in which the motor vehicle is obtained.
For imported vehicles, the tax shall be collected by the Customs authorities at the time of import. In the case of locally manufactured vehicles, the local manufacturer or assembler shall collect tax from the buyer of the motor vehicle on sale value at the rate specified in the First Schedule.


Effected Cars & Companies
The Finance Bill 2022 has give relaxation to the citizens in this time of inflation and increased car prices. This new amendment is a relief for consumers who want to buy cars in the year 2022.
Stay tuned with Gari.PK for more updates, news and articles from local and international auto sector. You can also check the motorbike prices in Pakistan and Car Prices Pakistan for all used cars and new cars in the market.
Related Auto News Updates
Add a Comment "Tax On Cars Reduced By Rs. 50 Lacs"