GARI

Tesla Model 3 Best Selling EV in Europe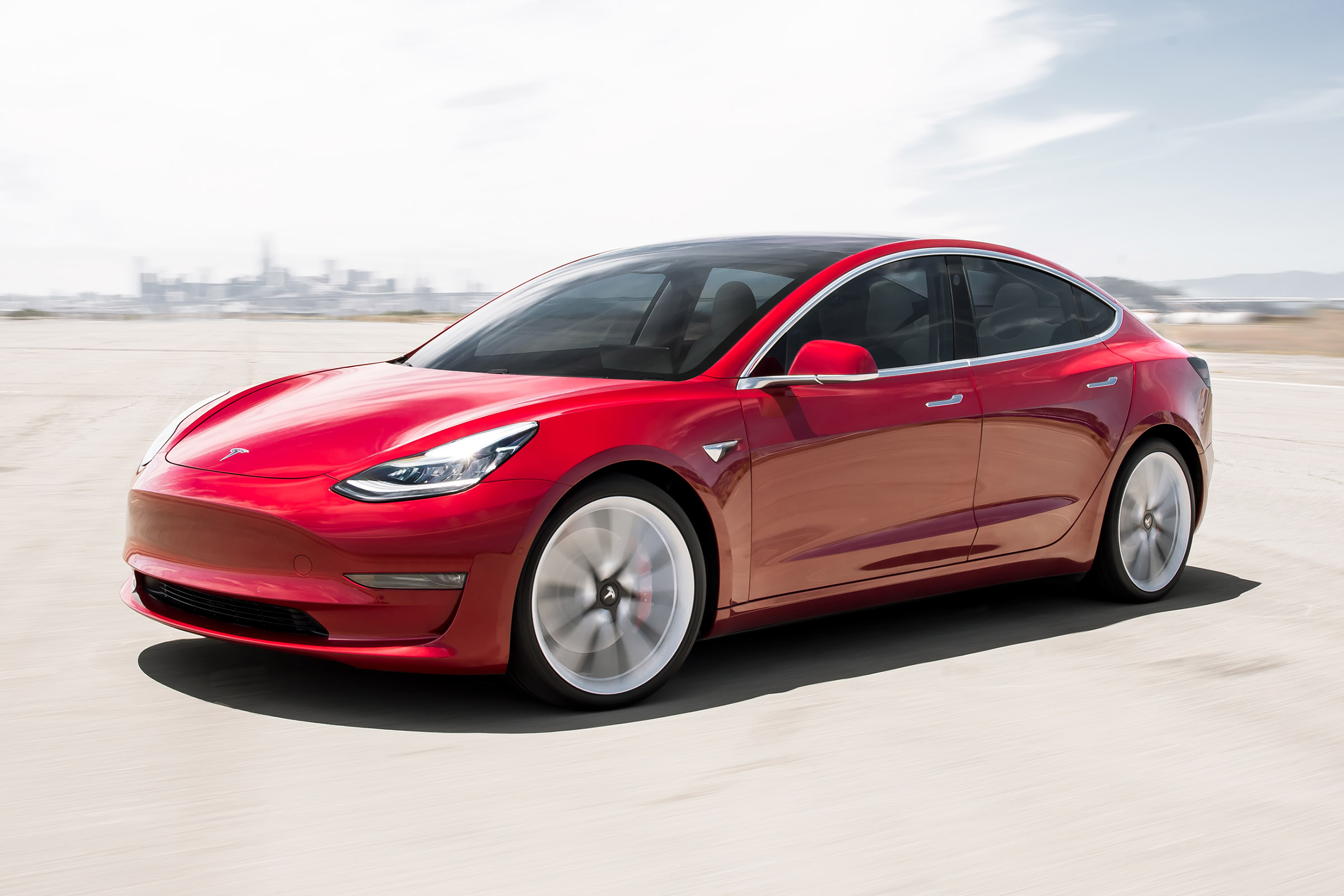 Tesla model 3
has outclassed all of the other competitors and it becomes the best selling electric car in this region during February
2019
. This is the iconic and best selling electric car of Tesla and it outsides the
US
and it wraps up with maximum number of sales in Europe. This car has the competition with electric vehicles from
Nissan
,
Renault
and
Kona
. Tesla has won the competition in EV category and it has toppled sales of local auto giants like
BMW 3
series,
Audi A4
and
Marcedez Benz
C-class. There are huge number of
3665
units of Tesla model 3 were sold in Europe and the America based Tesla has crossed
3000
marks and it left Renault Zoe behind, which is now runner up with
2884
units. Tesla Model 3 Best Selling EV in
Europe
.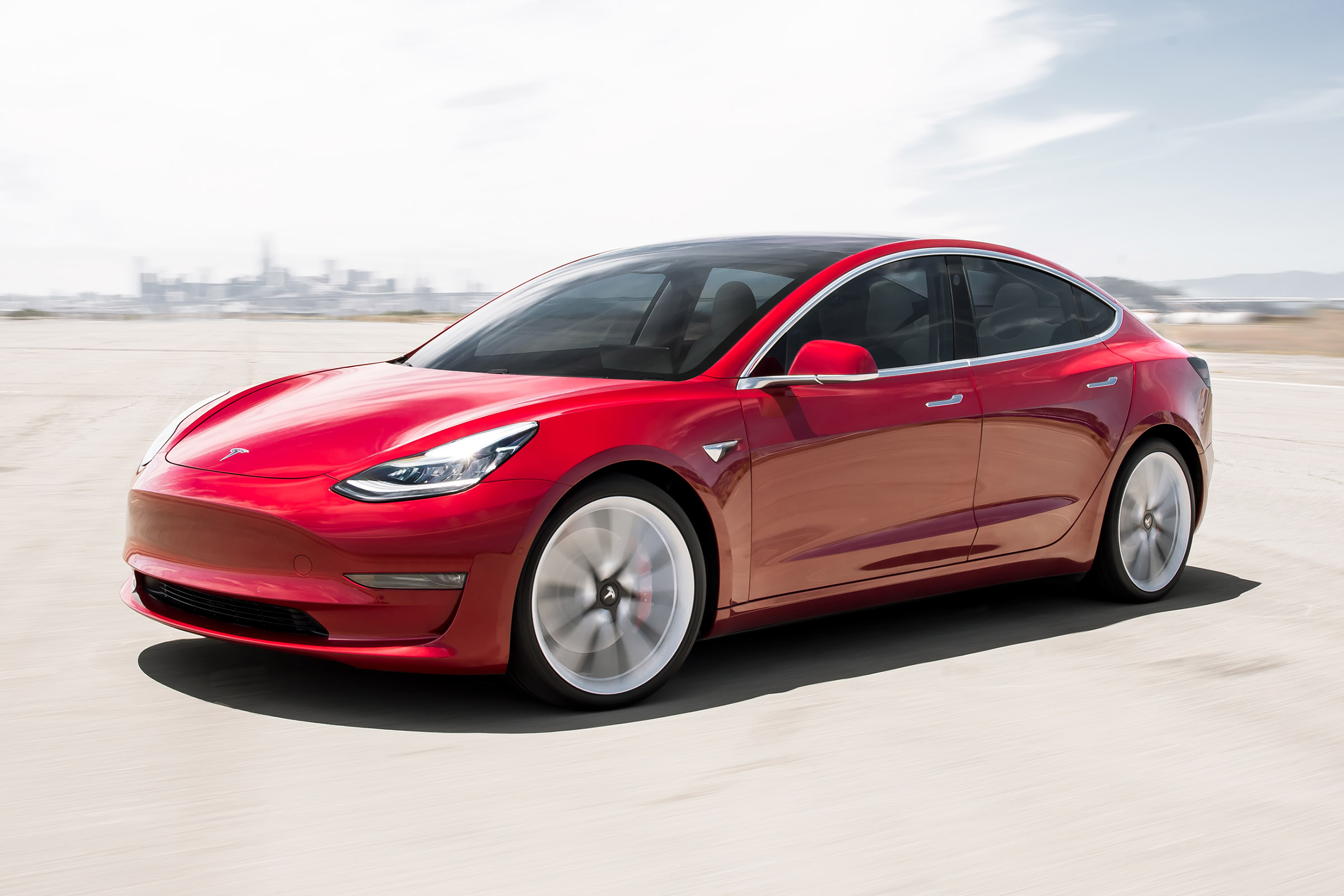 The electric motors have the small share of
1.9%
in European market but the number of the
vehicles
has been increased during February 2019 by
92%
. Norway held the top position among all other countries as this country bought the electric vehicle with huge share of
49.14%
of plug in electric vehicles in the sale of new passenger car. It is added with plug in hybrids and light vehicles. The leader of top 3 auto markets is
China
by the total electric vehicles sales in,
2018
and after that ,
USA
and
Norway
come. China has total EV sales of
1,053,000
units, which is three times more than America and US market has total sales of
3,61,000
during the same year and Norway has total sales of electric cars, which is
73,000
units.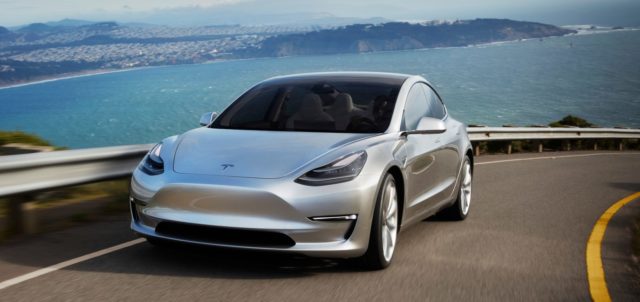 Tesla Model 3 Best Selling EV in Europe