TESLA top Premium Automotive Company in US
- Views 100
- 09 Jan 2019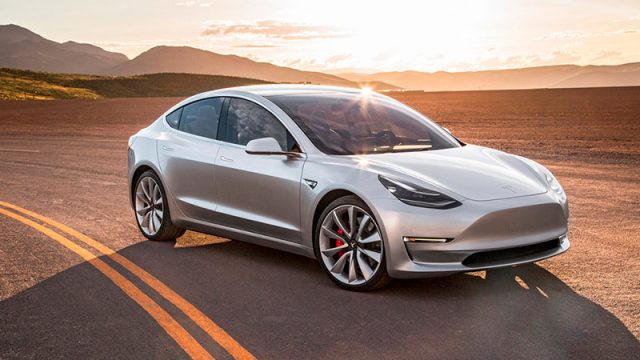 Tesla is considered the premium competitors by end of 2018 and it is making clear inroads as the next top
automotive company
of the future in US.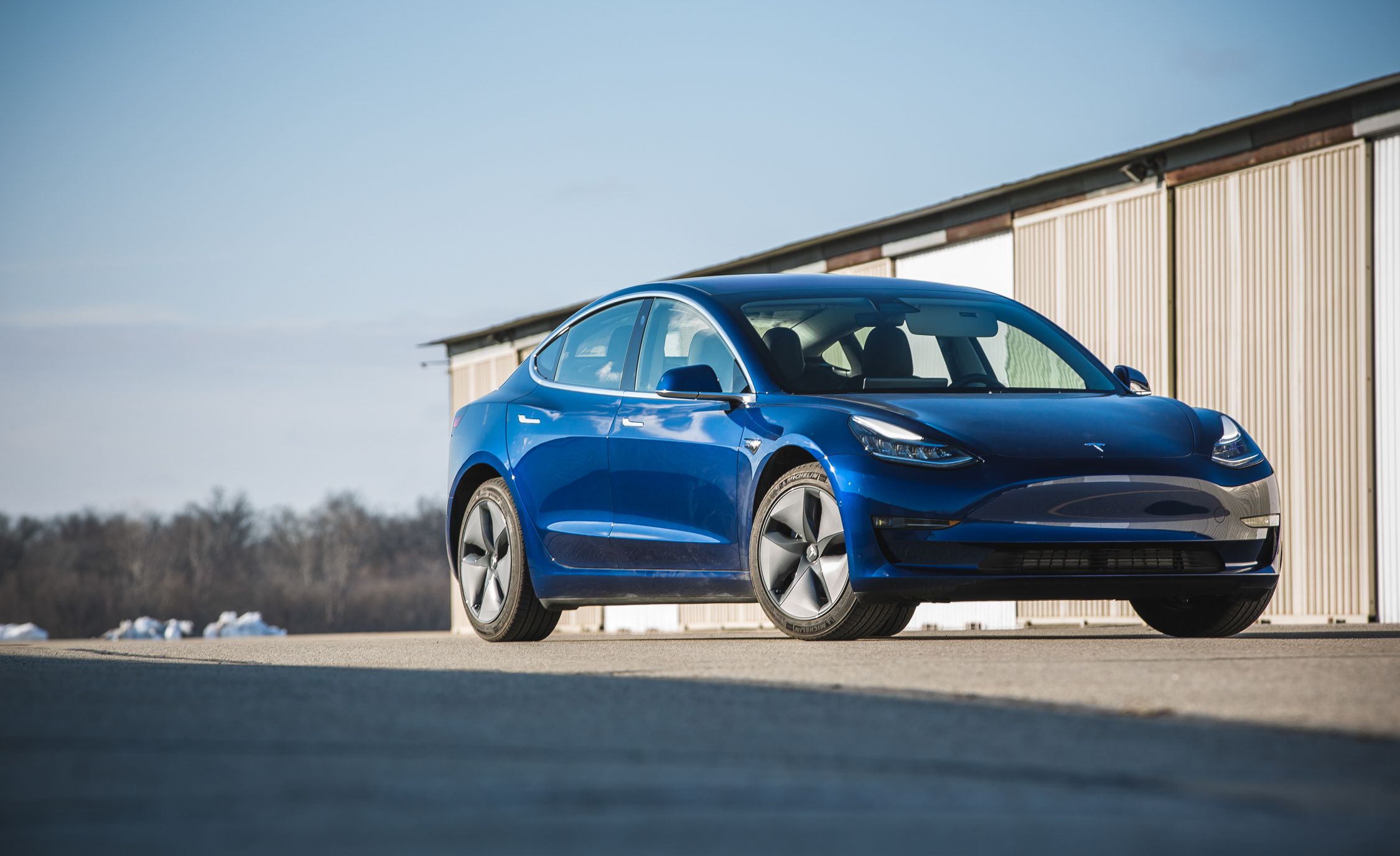 The
Silicon Valley automaker
is facing legal and financial challenges through many years and it does not let the sales of its units drop. The 2018 stats show that Tesla has been among the top premium automotive brands and it is highly
prestigious car brand
in US like
Mercedes Benz, BMW, Infinite, acura and Lexus
, which have been down during last quarter of 2018 and the sales of Tesla was climbing up. It is worth mentioned that all these stats are linked to
US automotive market
.
Tesla discloses the stats that over 90,000 vehicles have been delivered by automaker for last quarter of 2018 and it is estimated to 8% more than the third quarter of the same year. You should know that Tesla has already claimed that they are all time high during the third quarter.
Mercedes Benz
and BMW are the leading and important names in premium automotive category of US but Tesla has dropped their positions during last quarter of 2018. The German automaker, BMW sold about 80,000 cars and SUVs in the final quarter of 2018. Tesla did not publish the sales figures for US or the international market. TESLA top Premium Automotive Company in US.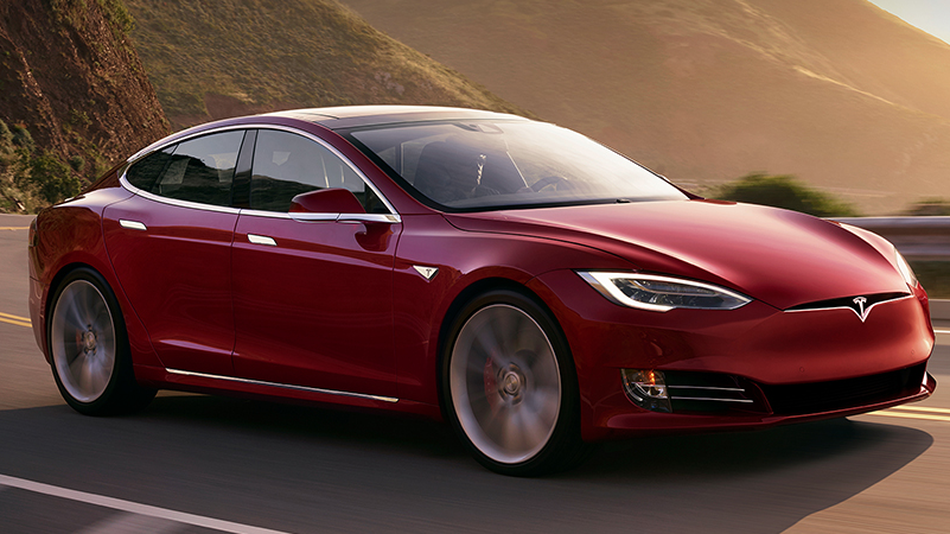 The 15 years old US automaker company has only three models to its lineup with the dealer network and it is still bringing huge competition with the market dominants, Mercedes Benz and BMW in the US. Although these companies have the quick productions rate ad breathtaking sales speed, yet Tesla has not managed to beat them during the last quarter. The company has added the new design updates to its lineup and the increased production of the vehicles and decrease in the prices, the company has reached to the verge to beat the premium automotives in the coming years.