The Annual Motorcycle Show in Italy
GARI

The Annual Motorcycle Show in Italy
- Views 100
- 20 Nov 2017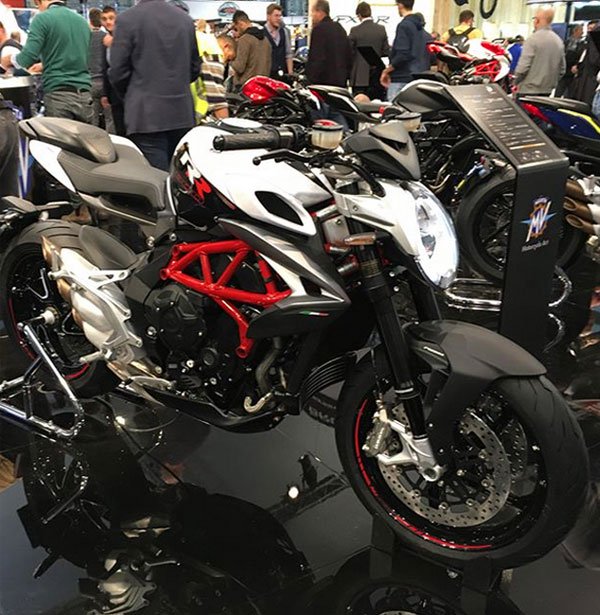 The
international annual bike show
was held in Italy city Milan, in which the modern
sports
and heavy bikes were the main focus of the audience.
The
EICMA
named
bikes
show that has been held at the expo center consist of the brand new heavy bikes and also the scooters, trail bikes and has become the part of many events. Beside this smart bikes helmet and other accessories were also presented in the exhibition.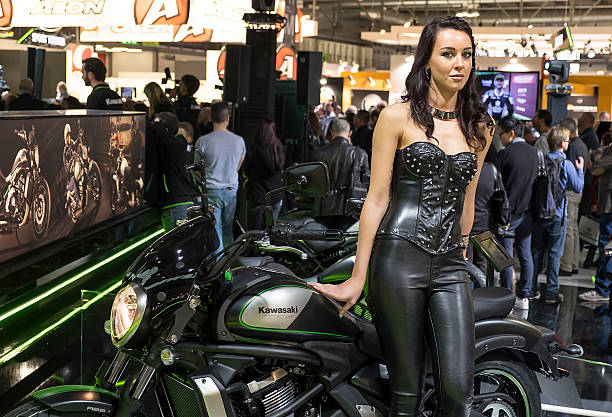 In the show including Italy other countries different companies has presented their altered bikes whereas new bikes were also presented in a new style. 1000 of people participated in the Italy biggest bike exhibition that has continued for 6 days.