The Auto Sector Is Being Dominated By Kei Cars
GARI

The Auto Sector Is Being Dominated By Kei Cars
- Views 100
- 06 Oct 2018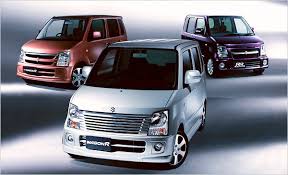 All the bad and good things are being happening in the auto sector, but the kie and 660cc cars doesn't seems to fade away any time soon, along with the growing demand for the fuel efficient and fully equipped
cars
, people in Pakistan are showing more interest in economy cars.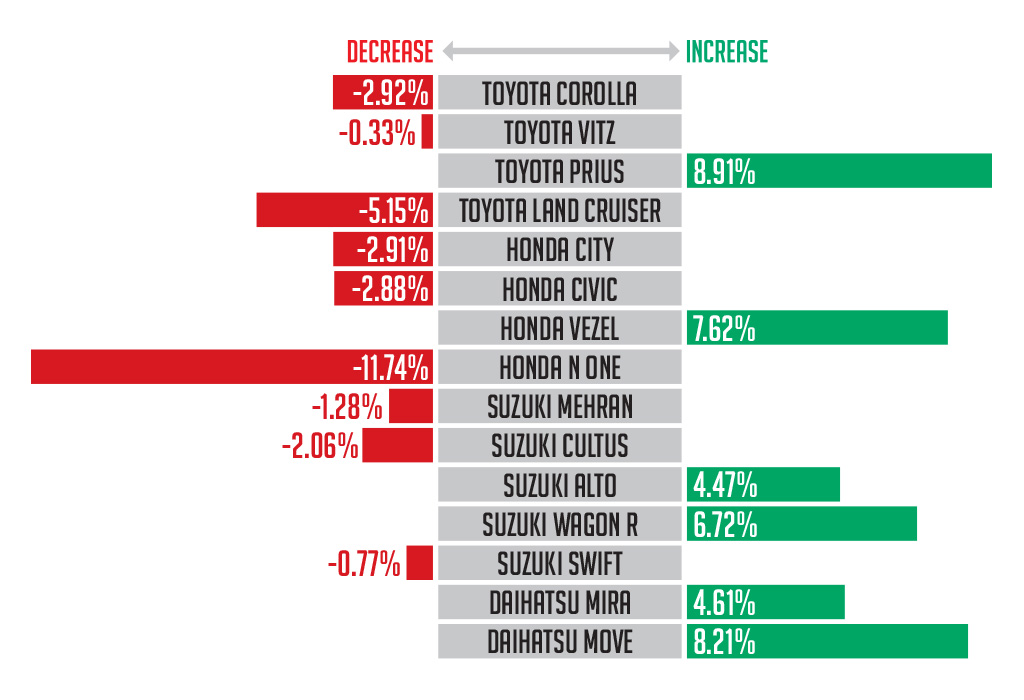 Beside all this, the ride hailing services are also contributing in the increased interest in cars having 660 cc engine capacity.
In the 660 cc category, people are showing more interest in
Suzuki alto
,
Suzuki wagon r
,
Daihatsu Mira
,
Suzuki every
.
However, Suzuki wagon r and Suzuki alto have become famous in both 660cc and 1000cc. and in 1000cc cars category Toyota vitz and Toyota belta were the most searched cars in September 2018.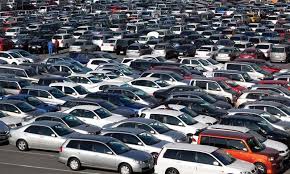 The in the sedan car category,
Toyota corolla
,
Honda civic
,
Honda city
and Camry were mostly searched.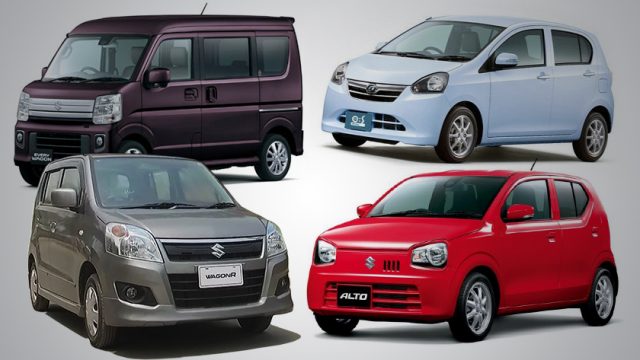 SUV'S are gaining popularity: as pert he stats being revealed by the Pakistan auto manufacturers associate, in august the total sales of SUV is increased by 17%, and same like the last month Toyota has been the most popular brand in SUV's being searched including, Toyota Prado, Land Cruiser and Toyota rush. And beside Toyota Company Mitsubishi pajero was also being searched the most.
In the crossover category,
Honda vezel
, ,
BMW x1
Series and
Nissan juke
was mostly searched.
Coming to the
bikes
, Yamaha yzf r1 and r6 was mostly searched in heavy bikes category, and in regular bikes
Honda cg125
remained on the top.