The energized auto brand's Borgward BX5 re-entered in Paki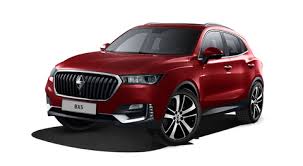 Borgward
company was very famous between 1890 to 1963. This company produced lot of
cars
during this period. After the long period of time
Borgward SUV BX5 is re-entered in Pakistan
. It has been seen that a private company sending these
cars in Pakistan
. A Chinese company re-launched these cars 2 years, which is the revival of previous company.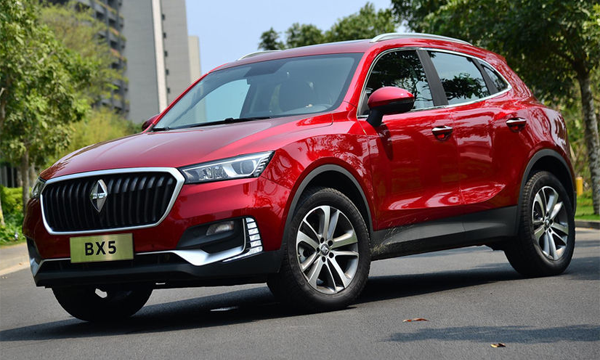 Since the
Borgward
could not compete at that time in the market and it gained lot of loss. Therefore this company was closed by the Germans. This company did not earn so many profit to continue its operations. The last and most famous model lsabella was produced by the company in 1954. After that company ended its operations.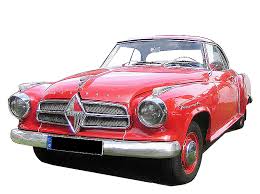 The revival of the
Borgward
in the auto market is due to one of the leading Chinese auto company Beiqi Foton Motor. This company is the subsidiary of Beijing Automotive Industry Corporation BAIC.
Foton is one of the prestigious company who is manufacturer of pickups, SUV's, MPV's, light and heavy trucks.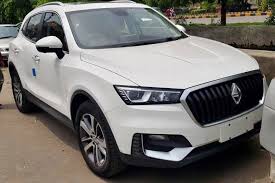 The revival of the company is made by the launch of a precious and and luxurious
SUV BX7
in its country after 1961. This car has 7 seats which is almost equal to the size of Audi Q5. SUV BX7 has great response in the Chinese market after its launch.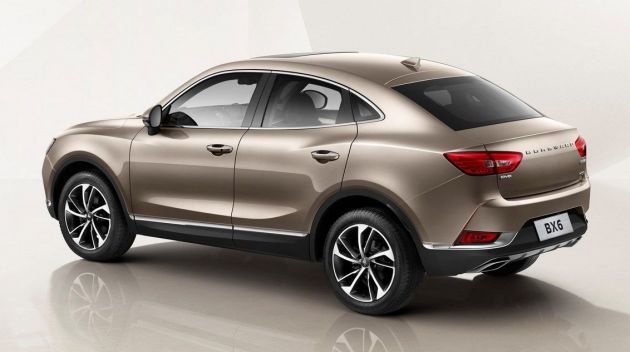 Borgward
has hired a German group of repair shops that will manage the services and parts of the
vehicles
. Some days ago, this company organized an event for its costumers at the Stuttgart Brand centered. This event was highly appreciated by the audience. The special thing of this event was it has managed more than 200 test drives for its customers. Now the company is assembling its
car
in Beijing China. The president of the company is Christian Borgward, who is the grandson of the founder of the company.