GARI

The Regal Automobile Has Increased The Prices Of Its Vehicle
- Views 100
- 05 Mar 2018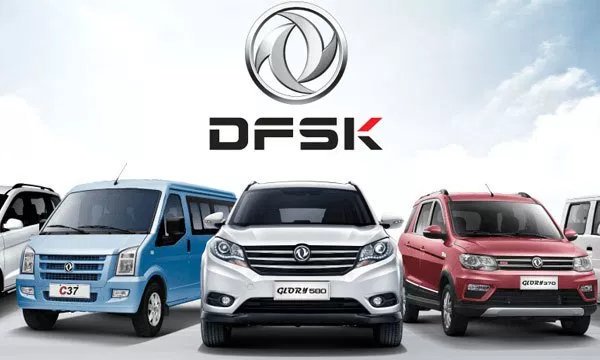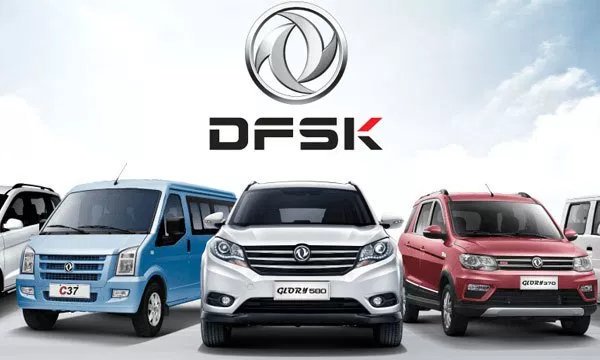 It seems like this year is going to be a harsh one for the consumers of Pakistan as many of the local automakers are increasing the prices of their
vehicles
. However the prices of the petroleum products have been increased for the seventh time since the last year. Similarly the local automaker regal motors that ships its vehicle under the name of prince –DFSK brand, has also increased the prices of its vehicles, don't forget that the regal motor is the parent company of road prince.
Yet the company has changed the prices of three vehicles:
• DFSK K01 997CC, (pickup): Revised price is PKR 849,000
• DFSK K07 997CC, 6 seater (Minivan): Revised price PKR 1,049,000
• DFSK C37 1500CC, 11 seater (Van): Revised price PKR 1,599,000
The regal automobile industries said that due to the devaluation of rupee against dollar and due to the constant increase in the value of petroleum have forced us to increase the prices of our vehicles. As it is also mentioned before that the pak
Suzuki motors
has also increased the prices of their vehicles, and the company also sent a curricular to its dealership across Pakistan regarding this and told them about the new prices and the date from which the new prices will come into effect, which is 1 march 2018-and that means today. The pak Suzuki has made an increase of 50000 in the prices of its every vehicle. Moreover the government has also increased the price of petroleum up to pkr 6.