GARI

Thousands Saudi Women Start Driving
- Views 100
- 15 May 2018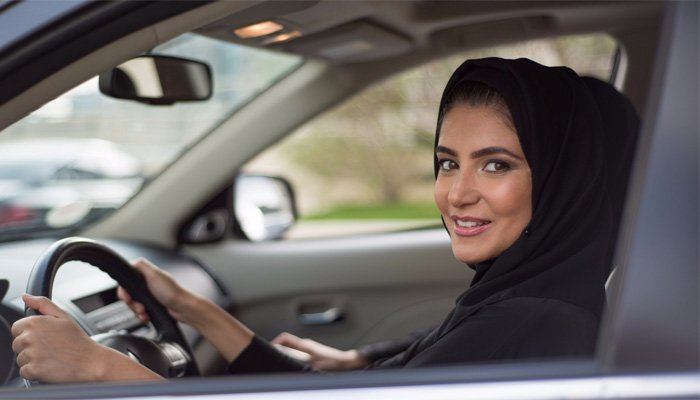 The women will be authorized to drive the
cars
in Saudi Arabia soon after Ramadan. Now the preparations are going to be made at the full swing. Thousands of the Saudi girls and women are now learning the driving. The governors of different regions are monitoring the arrangements directly to make the driving department successful in giving training to the women.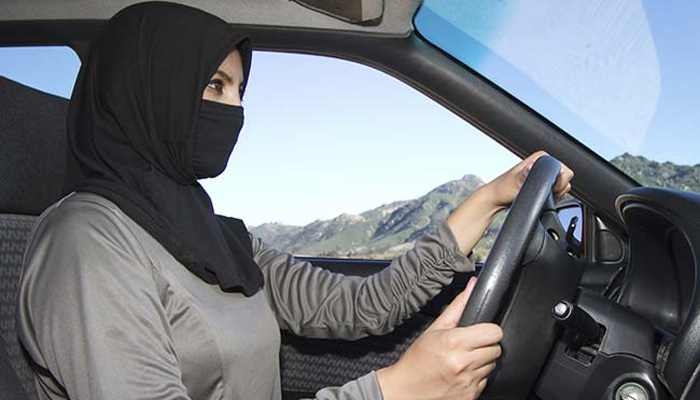 The
governor of Haile, Prince Abdul Aziz bin Saad
observed the preparation for the driving for women in Ibha in the traffic department. He met with the police, traffic and other responsible persons and issued them instructions. The driving school in King Abdul Aziz
University in Jeddah
announced that it will start the theory education and training of the driving to the women from 5th Ramadan.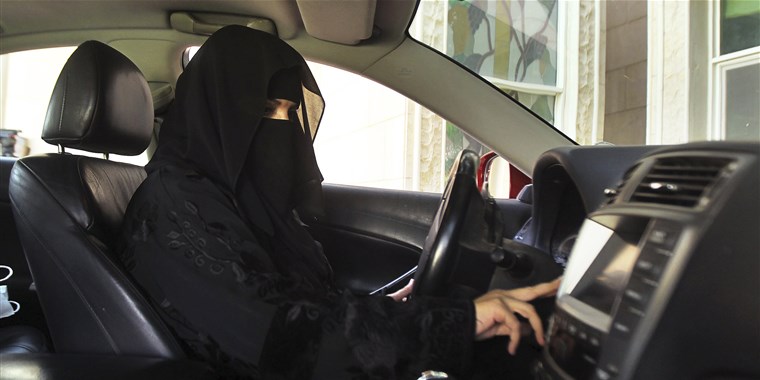 5678 women will start getting trainings from 125 Saudi women trainers. The women of the Southern Region said that they are waiting for the moment anxiously, when they will get the permission to drive the cars.
Thousands Saudi Women Start Driving