TODAY LAUNCHing THE ALL NEW DIESEL TOYOTA FORTUNER
- Views 100
- 05 Mar 2018
This year 2018 is going to be the best year for the automobile industry as so many new
vehicles
would be introduced by the local companies; the best treat for the Pakistanis is the new Toyota fortuner diesel variant. The company is ready to launch the new Toyota fortuner today.
According to the details that we have got, the IMC is shipping the new fortuner with so many new options and features. The new fortuner has a 2.8 litre diesel engine-Toyota's more modern version of engine. The vehicle also makes 174 horsepower at 3400 rpm, in simple words its great. The engine also produces 450Nm of torque at 1600-2400 rpm.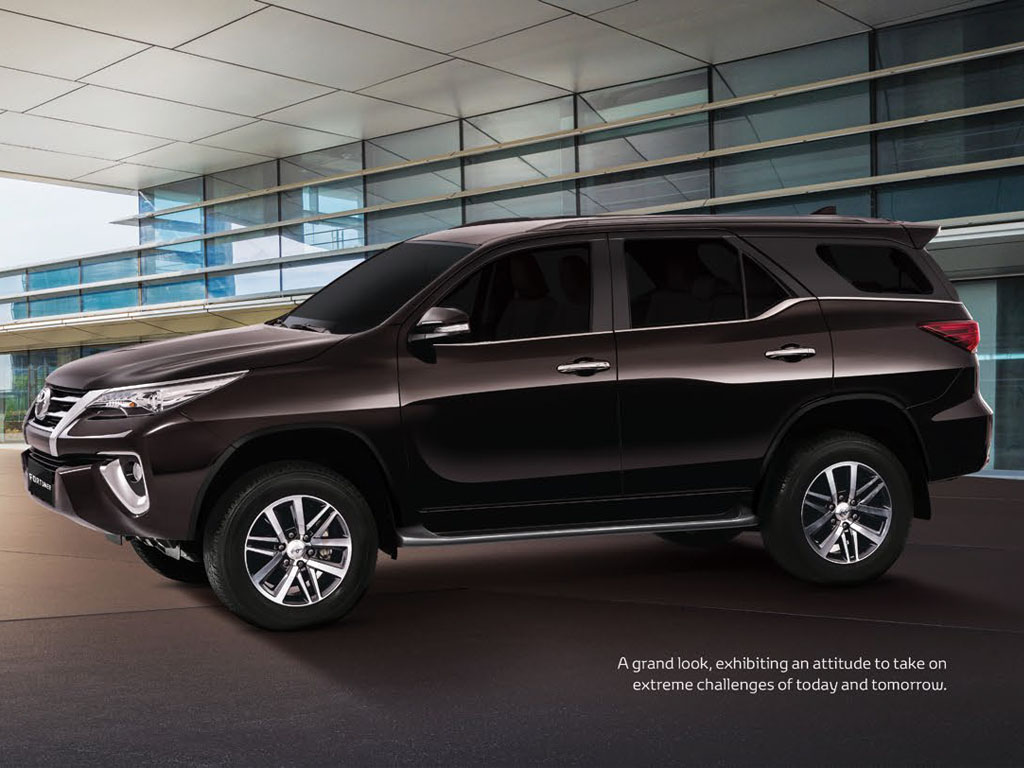 The intercooler is being placed in the engine by the
Toyota
, due to which the vehicle efficiency will be increased. The direct fuel injection system is also being used in the vehicle; this direct fuel injection system is specially designed for the diesel engines. The IMC has made the diesel fortuner push start and keyless entry, which is indeed promising.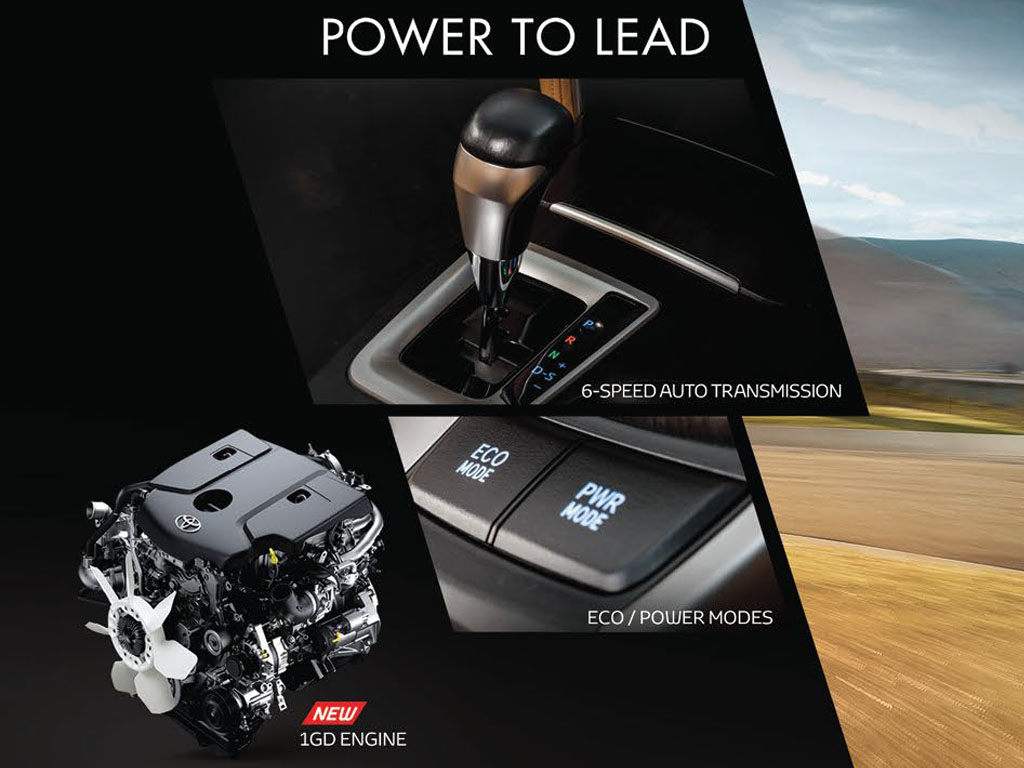 Keep this also in mind that the Toyota IMC is also going to launch the new 2018 petrol fortuner with some new and major changes. Some of the major changes are that the company will ship it in only 2wd mode with push start and key less entry option.

The new changes that the company is going to introduce in the new diesel fortuner is the power back door, in simple words that the back door could be opened and closed automatically by pressing a single button, the side step colour has been changed in the new fortuner, this time the company has used the silver coloured side step, whereas in the petrol variant the side steps are going to be black. Diesel
fortuner
is fortified with lamps as well.
As the safety feature is concerned that company has embedded their 4×4 vehicle with vehicle stability control (vsc), emergency brake signal (EbS), light reminder and engine oil leveling warning light to make it sure that the passengers and the driver sitting in the vehicle don't have to face any inconvenience. For the door courtesy lamps has been installed, in the petrol variant reflectors are been embedded.
The vehicle also has the function of downhill assist control (dac), this function helps the vehicle automatically by keeping the speed of the vehicle low while driving down a steep slope y controlling the brake fluid pressure, and this is an extra treat for the people who love to drive off the road or travel a lot to hilly places.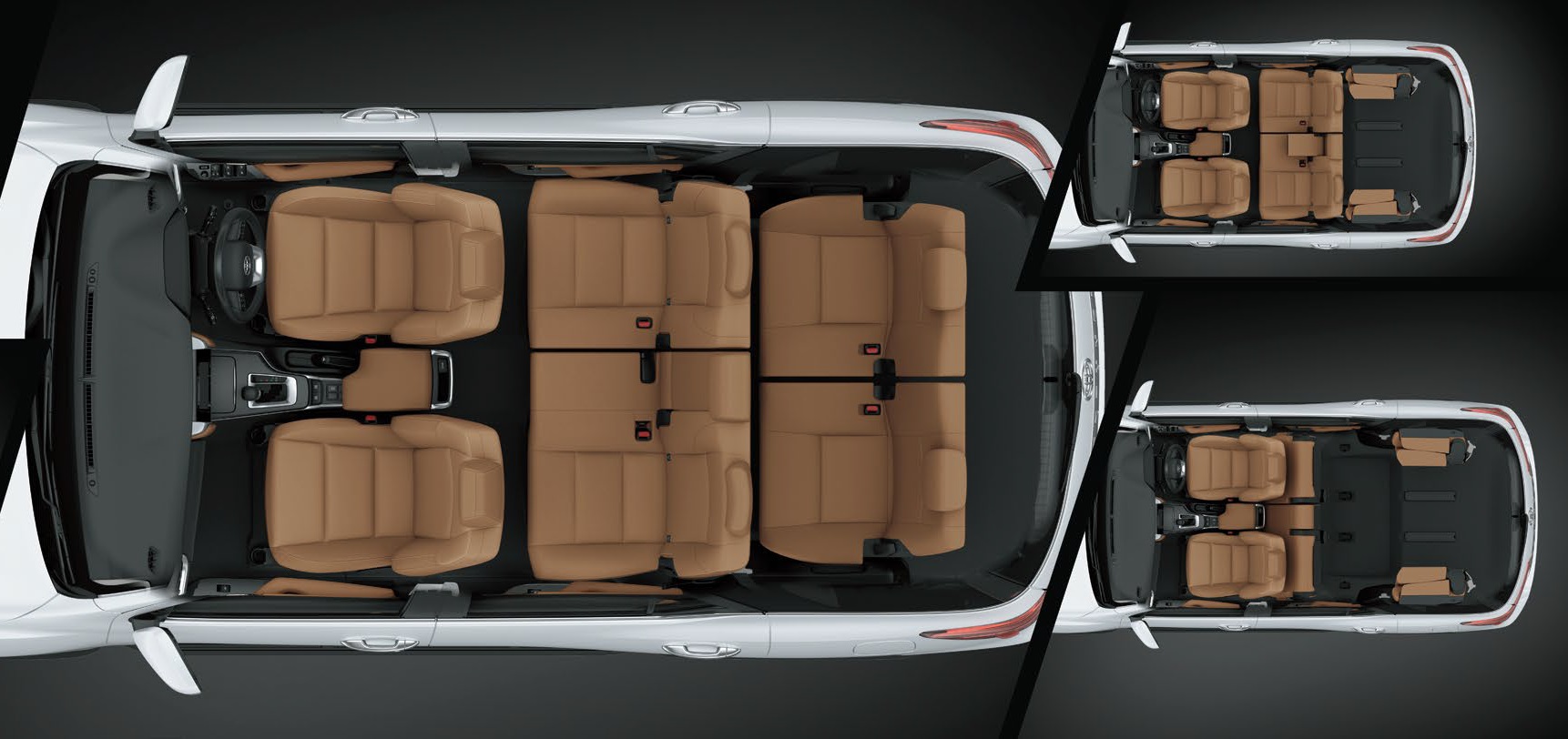 Moving forward, the new fortuner has two different modes, which are eco and power modes, one can easily select the modes by pressing a single button, the price of the vehicle is 5.89 million.