Top 5 Performance Cars New York Auto Show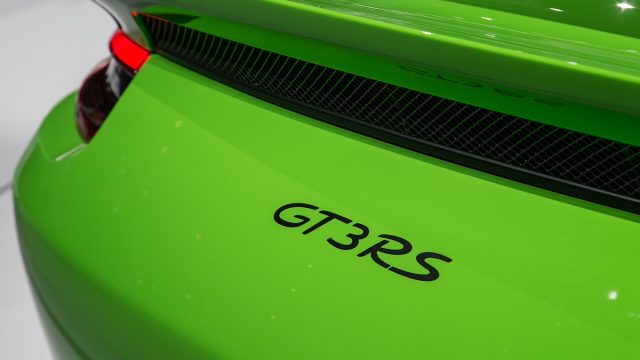 2018 New York Auto Show was managed and the newly anticipated cars were included from all types from SUV to pickup trucks to sedan and hatchback. There is no shortage of performance cars and we did not see the particular order of some great performance cars at 2018 New York Auto Show.
Lamborghini Huracan Performante Sypder
The Lamborghini Huracan Performante was the most surprising car and it is slightly lighter and more powerful version of standard Huracan with forged carbon bits on its exterior. It beat the 900 bhp Porsche 918 Spyder lap time with the help of its new aerodynamic system. It has improved the Huracan Performante and it allows the owners to get the symphony of 5.2 liters. The engine of the car is same and in the coupe with 630 bhp being produced at 8000 rpm. It is just 0.2 seconds slower to 100 kph at 3.1 seconds.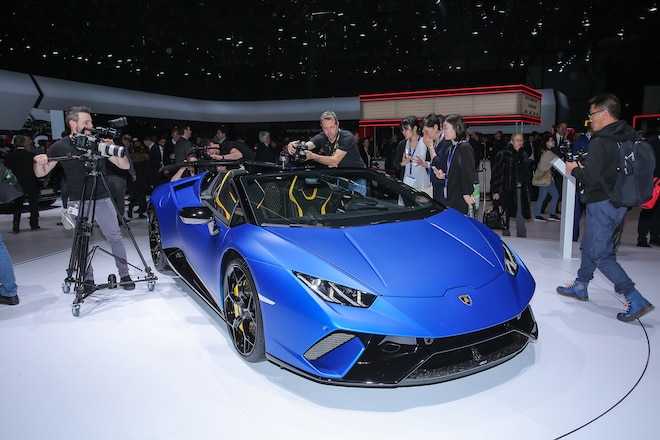 Mercedes AMG GT4 Door Coupe
Mercedes AMG GT-4
door coupe is the new release and this brand new car is sedan
vehicle
, which is resembled to Mercedes CLS with very wide stances. It has sloping roofline and aggressive and has the slightly restrained looks and you can expect that the engine of the car will be a power house. You can get brand new 3.0 liter turbo charged inline six to work in tandem with mild hybrid system. The engine can push out combined 429 hp and hit 100 kph in the estimated 4.4 seconds. The higher end of the car, GT63 AMG is added with 577 hp 4.0 liter twin turbo V8 and has the much faster speed from 0 to 100 km in 3.3 seconds.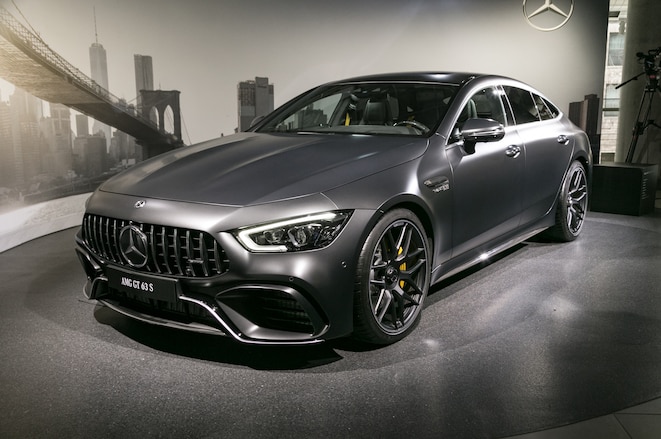 Mercedes AMG C63
Mercedes has been exhibited in New York Auto Show and they showcased some of the new models and new AMG variant. The brought the newly refreshed C-Class and it has decided to give C63 and the iconic front grille to get the brand new front bumper with large air intakes and the rear end of the car gets the brand new diffuser, quad tip exhaust setup and aggressive rear bumper. Both models get the brand new 9 speed dual clutch transmission. When you check the interior you can get the updated AMG steering wheel and larger 12.3 inch infotainment display, which you have seen in new S and E class.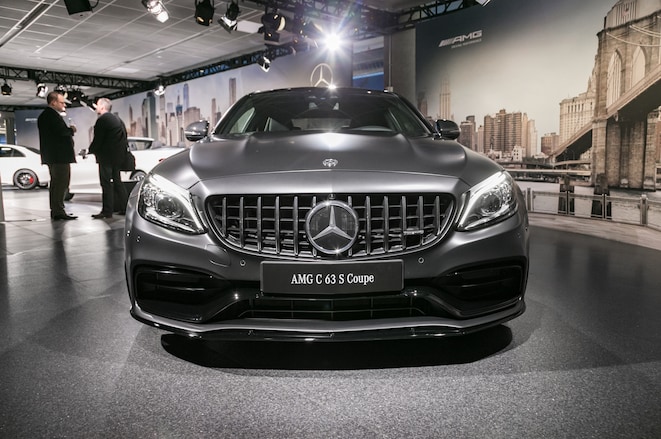 Porsche 911 GT3 RS Weissach
Porsche
911 GT3 RS is considered the best 911 and it is combination of power, precision, handling and on-road comfort. The company has released the updated 911.2 GT3 RS with new RS and we get reworked 4.0 liter aspirated flat 6 engine to produce 514 bhp and 346 lb ft of torque. We get the standard GT3 RS and took it to New York Auto Show to release the Weissach package GT3 RS and this vehicle is lighter because there are anti roll bars, paddle shifters, coupling rods, roof, and steering wheel trim. It has the carbon fiber finish on wing, side view mirrors and hood and added with 911 GT3 RS with thinner carpeting.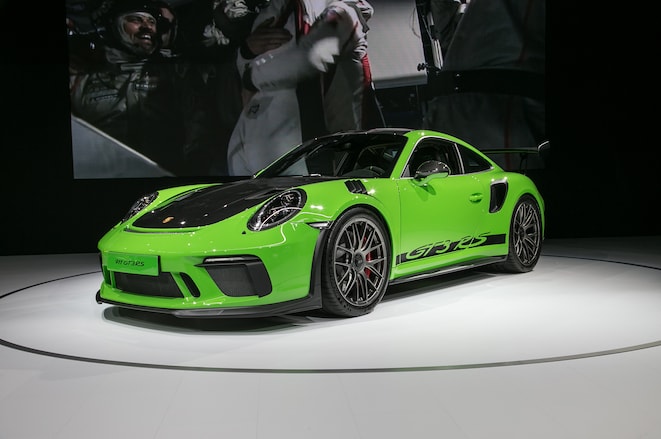 Maserati Levante Trofeo
Maserati Levante is included in the most hyped
cars
of this time. It looks like that it could change with this car and we get the ridiculous 3.8 liter twin turbo charged V8 from Ferrari Portifino. Maserati SUV with the Ferrari, does not detuned in any way to have same 600 bhp and 538 lb ft of torque. It propels Levante Trofeo from 0-100 kph in 3.8 seconds and gets SUV at the top speed of 187 mph. the features of Trofeo are new Corsa mode and it has launched control capability, stiffens the shocks and lowers Levante. We get the new exterior modifications with piano black grille, different fascia with larger air intake, unique hood with dual cooling vents, more aggressive rear bumper, carbon fiber exterior trim and 22 inch wheels.