Toyota Airless Tires Lighter Vehicles
GARI

Toyota Airless Tires Lighter Vehicles
- Views 100
- 14 Nov 2017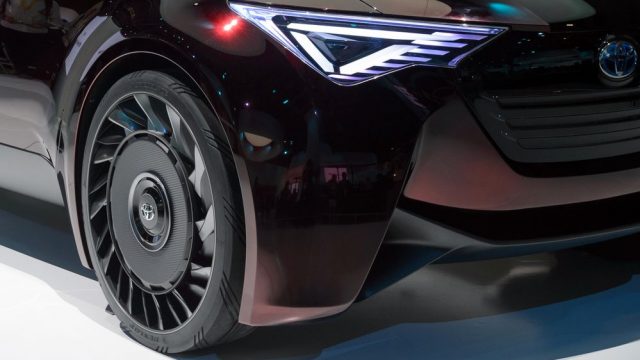 Toyota
Motor Corporation is going to introduce the airless tires technology in the auto manufacturing world. This technology can reduce the weight of the battery electric and fuel cell based
vehicles
and it shows wonderful performances.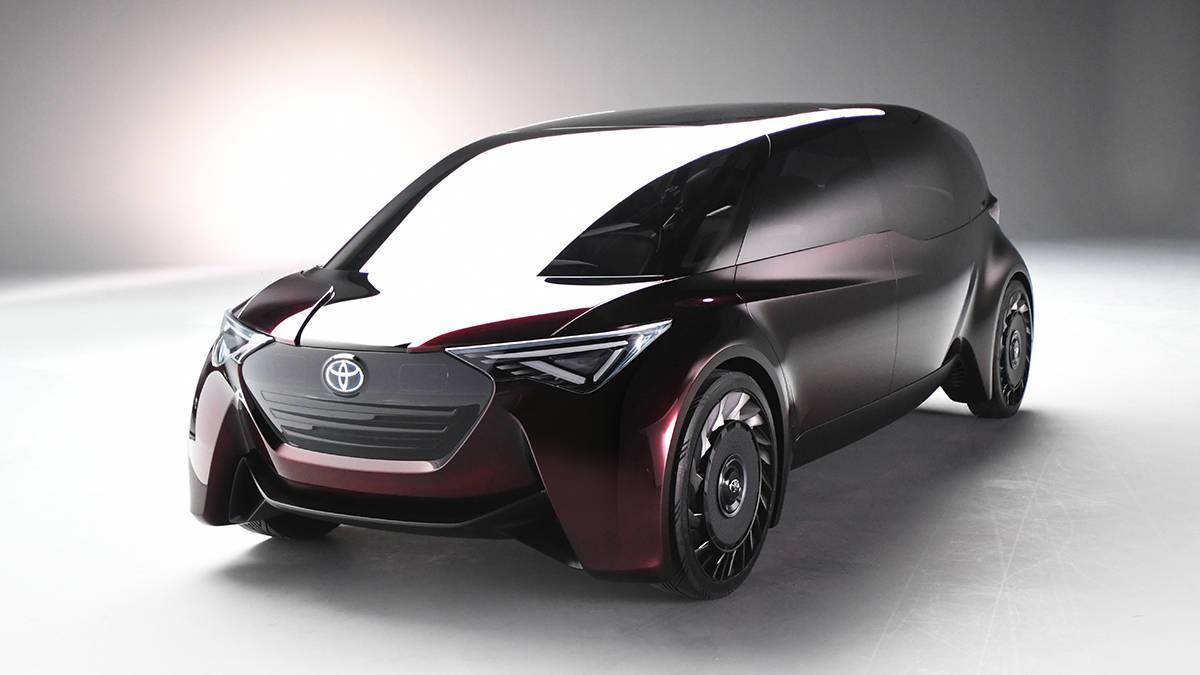 The chief engineer of the company gave an interview and said that they are going to show the hydrogen powered concept car uses
airless tires
. The weight of the car is reduced with the use of airless tires and it can compensate for weight of these motors. The technology is still away for many years from commercial distribution.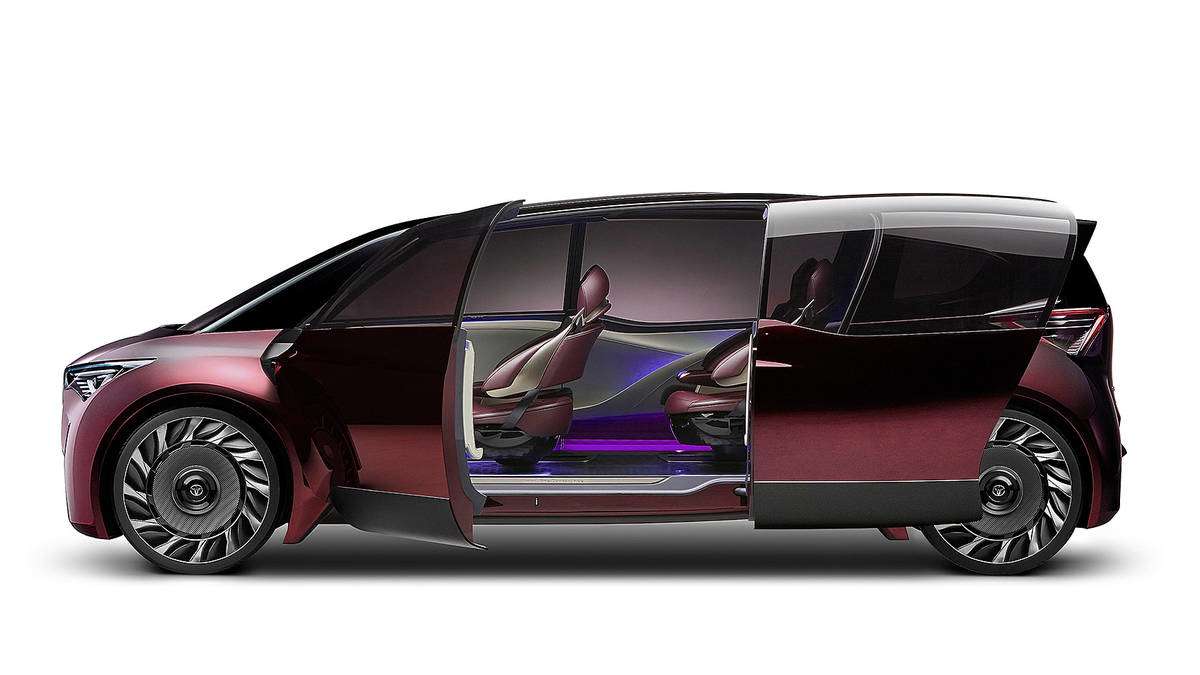 The reduction in weight can be most important for the automakers, when you talk about the electric motors. The fine comfort ride of Toyota is about the size of crossover SUV and the tires can be used with benefits in the
electric vehicles
.
The testing of tires is done on local 'Kei' mini cars and the manufacturers of the electric mini car have created their interest in this technology. It is said that this
technology
will be started for commercial production phase before year 2020.