Toyota Camry Hybrid Drive Car of the Year 2018 Award
- Views 100
- 27 Nov 2018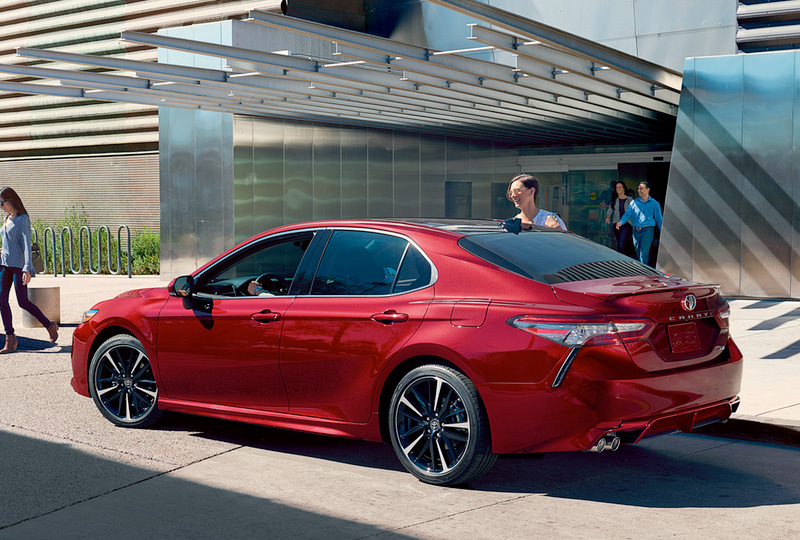 Toyota Camry
Hybrid 8th generation wins the most comprehensive, prestigious and consumer focused automotive award,
'Drive Car of the Year 2018'
of Australia.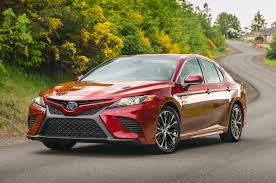 Toyota Camry Hybrid
beat heavily competitive race of 48 other finalists this year in different 143 categories so that they can claim Drive Car of the year 2018 award. This car won highly anticipated award and also impressed seven expert road testers during 7 days long testing program, which was managed at NSW's Southern Highlands. This car took off clear victory in best family car and it has defeated two time champion, Skoda Superb
162TSI wagon
and finally won the
Drive Car
of the Year. Toyota Camry Hybrid Drive Car of the Year 2018 Award is the big achievement of this car.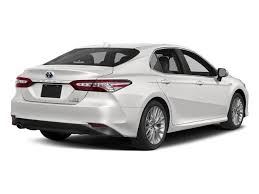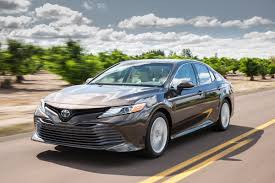 Finally, there were four competitors in the race, in which
Hyundai i30
N (Best performance car under $60,000 class), Porsche Cayenne S (Best Luxury SUV over $80,000) and
Hyundai Santa
Fe Elite
. All these cars are the masterpieces and they have their own qualities but
Toyota Camry
turned out to be all in one package as it is spacious family sedan and this car is available at the affordable rates. This car is fuel efficient
hybrid technology
and it is 10th most affordable car among 49 finalists.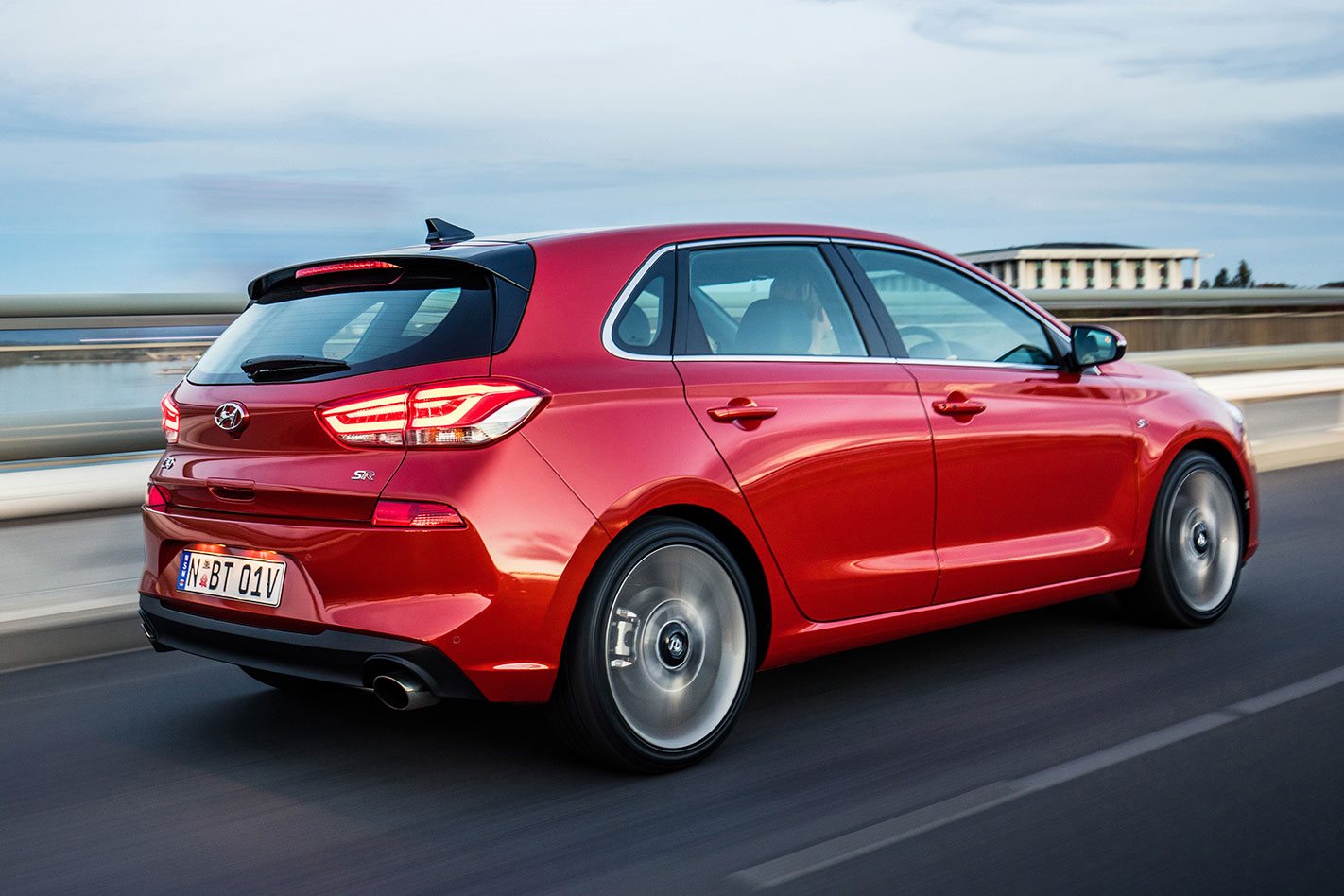 This car has the features of new generation 2.5 liter four cylinder petrol engine and it is equipped with efficient Atkinson Cycle combustion set up. The engine is added with 131 kW electric motor to produce 221 Nm torque to ensure seamless performance. The car has cutting edge safety features and they are adaptive cruise control, automated emergency braking system and lane keeping assistance with rear camera to assist in reverse mode. The
car
is also equipped with number of useful utilities including dual zone climate control and satellite navigation system. This car has the spacious and comfortable cabin space.