Toyota Company Plans to Manufacture Electric Cars
GARI

Toyota Company Plans to Manufacture Electric Cars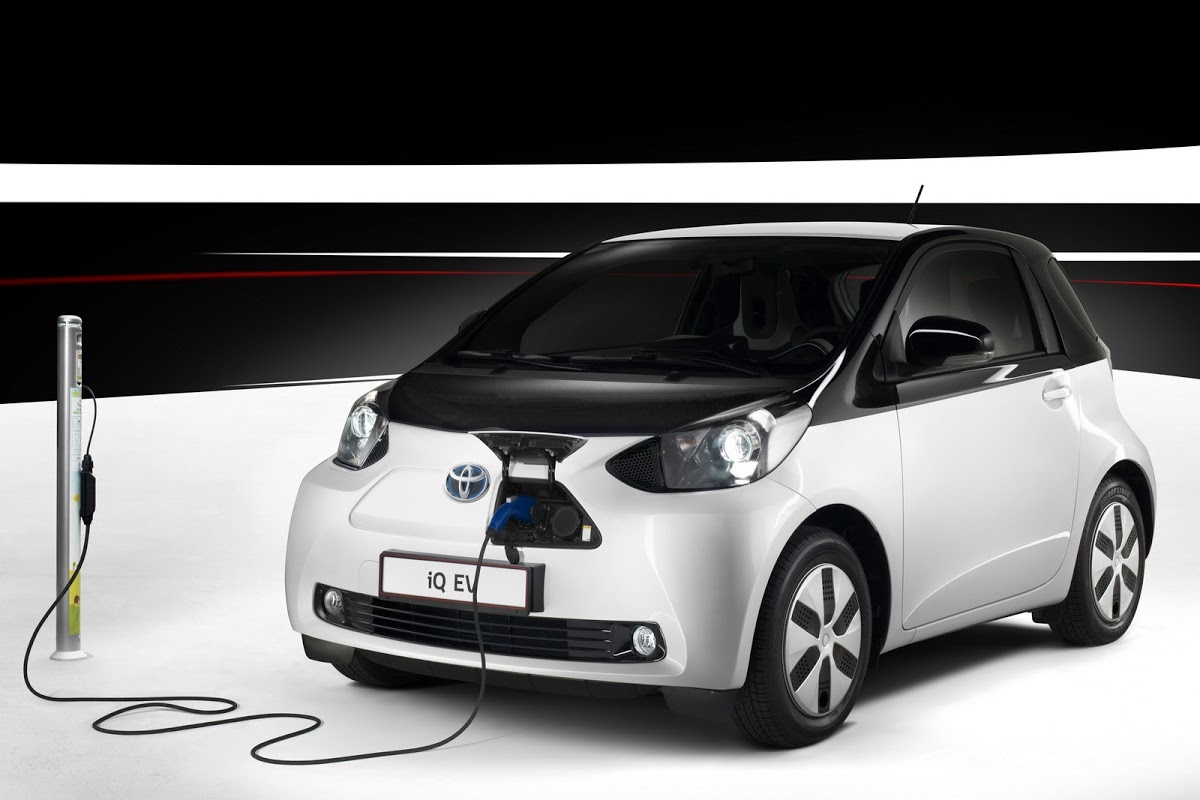 Toyota
is the leading vehicle manufacturing company and it has been a giant in vehicle and car manufacturing since last many years. Now this vehicle manufacturing giant has decided to manufacture the electric vehicle and it has installed the in-house unit and it will start working within two weeks. Various engineers, designers and other technical staff will bring in this section of the company according to the requirement of work.
The Toyota Company has maintained the hydrogen fuel cells, which is the primary choice for zero emission models and the cost and lack of hydrogen infrastructure in global markets can be increased with the increasing in demand. The consumers are taking interest in battery powered electric vehicles and the company has changes its tune.
Electric Vehicles become Viable at rapid pace
There are different competitors in the vehicle manufacturing field like http://www.gari.pk/new-cars/nissan/, Volkswagen and Tesla Motors and they have shown the increasing interest and they have zero emission electric vehicle, which can be best for future requirements. The company focused on the short distance, ultra compact electric vehicles but it did not take interest in expanding it to all electric market.
The representative of the company said that they talked about the hybrid and fuel cells in recognition of battery electric cars are getting lot of traction and it will take long time before the fuel cells become competitive alternative to electric vehicles.