Toyota Corolla Pakistan 2017
- Views 100
- 10 Oct 2017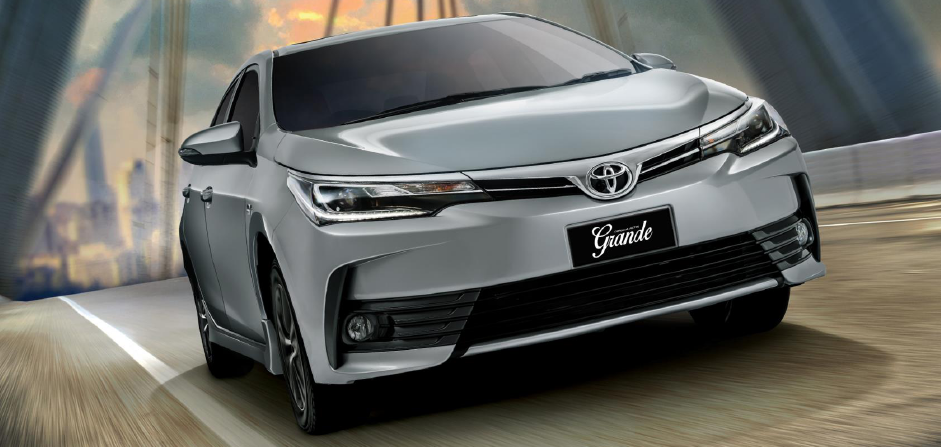 Toyota Corolla
is the most successful sedan in Pakistan it has been successful for decades.
Toyota Indus Motors
has launched 11th generation
Toyota Corolla
back in June 2014. The
vehicle
has now facelift in current Corolla version and it got tremendous appreciation from the clients.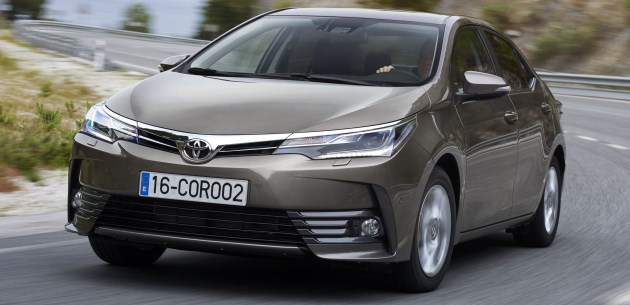 New
2017 Toyota Corolla
is loaded with various features and it has updated the outer appearance of car that has refreshed the interior of the car. There are some things that are not available in the new corolla 2017. We will compare
Pakistani Corolla 2017
with the Thai counterpart. Toyota Pakistan is closely connected the Thai counterpart and new
Toyota Fortuner
and Toyota Revo are imported from Thailand. Toyota Pakistan has many features in the new car, when it is compared with the International Thai model. The extra number of airbags is the big thing that is not available in local
Toyota Corolla 2017
. Thai Toyota Corolla is added with side airbags, driver's knee airbag, side curtain airbag and the local Corolla has only two airbags, one for driver and other for passenger.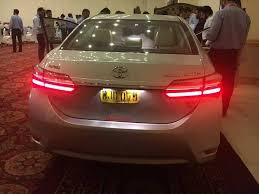 Thai Corolla is available with CNG kit and it is not available in Pakistani Corolla. There are few different types of garnish pieces, materials and fabrics, which are different in both vehicles. Driver has the linear start assist, ABS and vehicle stability control, which are present in local and international models.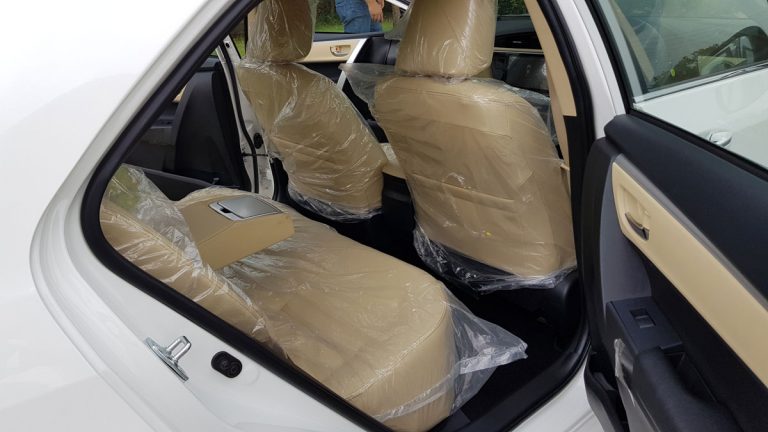 Pakistani Corolla has new 9" touch display and Thai Corolla has 7" unit. The top line Corolla is called
Toyota Corolla Altis Grande
and it is manual or automatic. On the other hand, Thai Corolla has no Grande. Corolla Altis ESport variant is available in less number and Toyota Corolla Altis Navi is provided for 1,079,000 Baht while Corolla Altis ESport is provided for 979,000 Baht.
Toyota
Corolla 2017 is made available in Pakistan for PKR 2,549,000.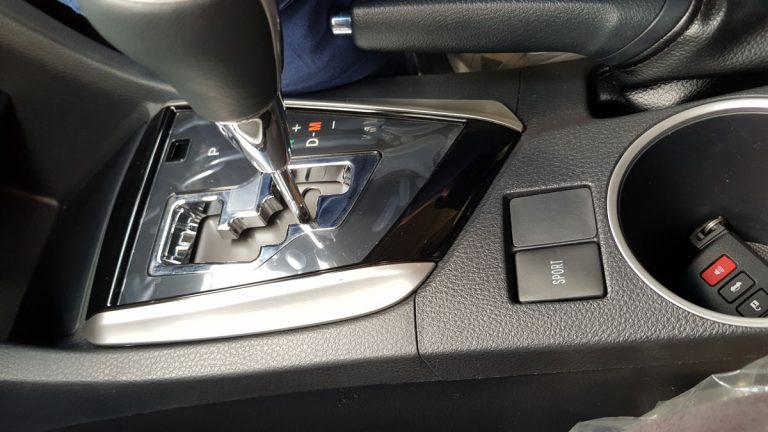 The Toyota Corolla available in North America or Australia has too many options and it is hoped that Corolla Pakistan will also be added with so many options very soon. Toyota Indus has very decent package this time.