GARI

Toyota Corolla X Is Ready To Be Launched In January 2021
- Views 100
- 21 Nov 2020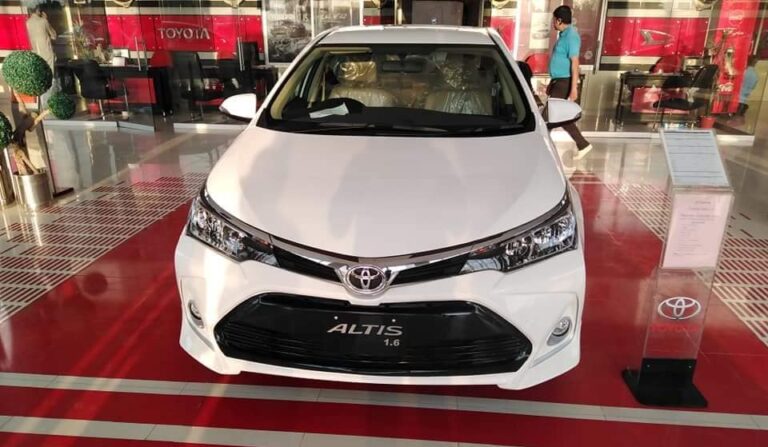 The popular automaker
Toyota Indus Motor Company IMC
is ready to bring
Toyota Corolla
with a enhanced and revamped appearance. The company is all set to make another big entry in the
auto market of Pakistan
with a flagship variant new Corolla X and the Toyota Corolla X is going to make its debut in January 2021.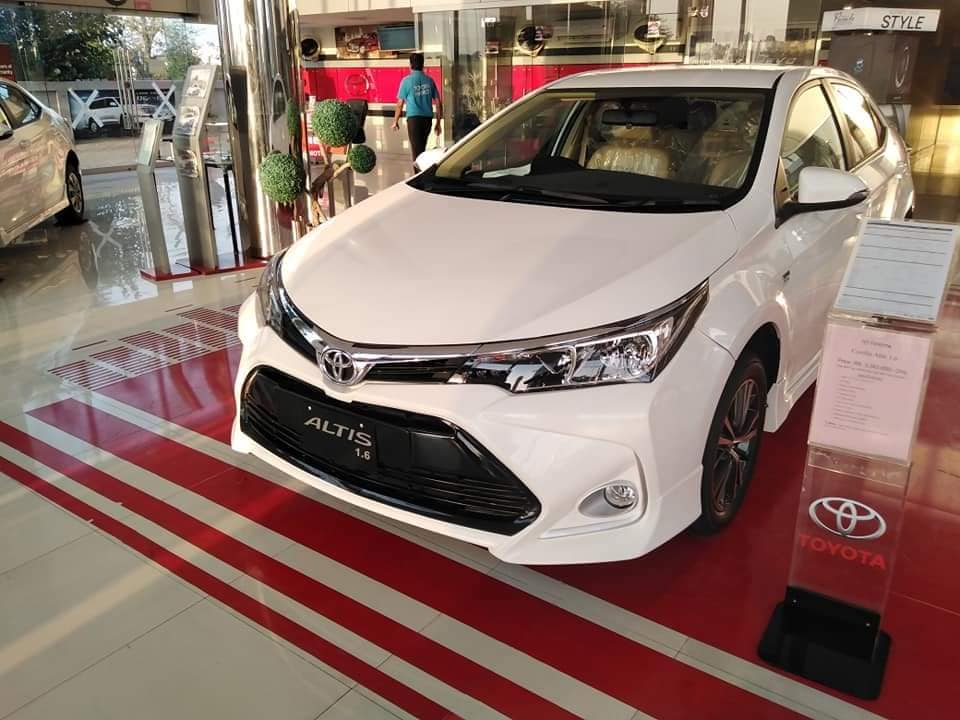 The new Toyota Corolla X is same like 11th generation variants but a change has been made in its facelift and some cosmetic components. The new
Corolla X 2021
model will come with
new bumpers
and side-skirts to give more aggressive and stunning look to the
car
for the attraction of the people. The enhanced facelift looks noisier as compared to previous bumper design. The Toyota X 2021 is reportedly to have parking sensors in its high end Altis models.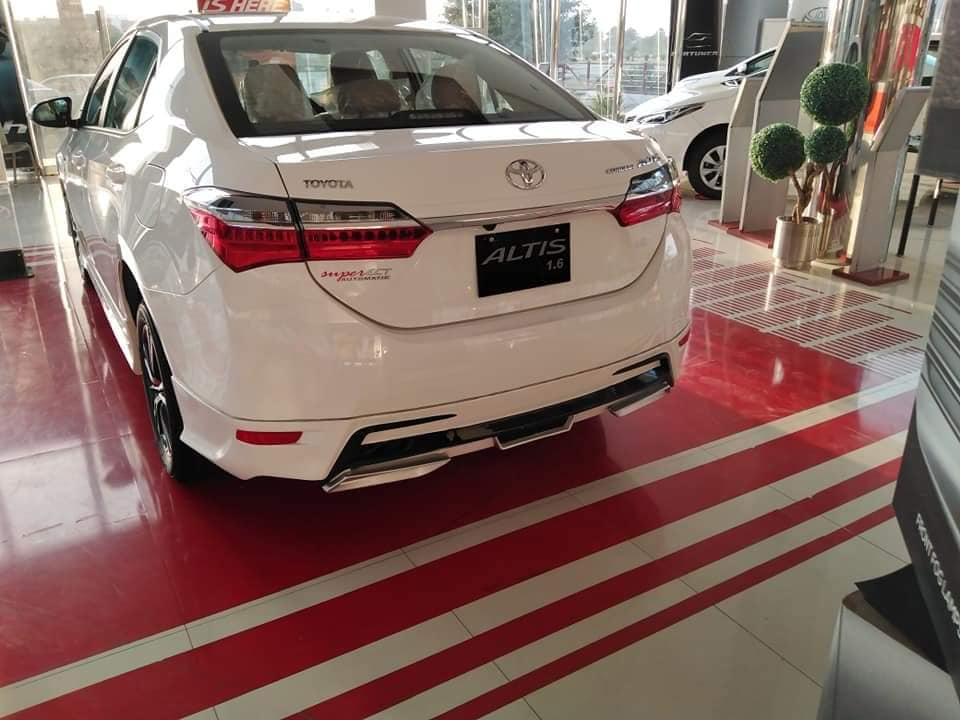 The center bumper grille is finished with glossy look and silver grille above is topped with all white bumpers. But it could be more beautiful in black color as a whole. The side skirts do not have any prominent change. The rear bumper has a diffuser which does not add anything to over all beauty and good looking of the car. This may dishearten and discourage the customers and car lovers. The Toyota is reportedly planning to launch the car in both 1.6 and 1.8 Altis model.
Toyota Corolla X Is Ready To Be Launched In January 2021