GARI

Toyota Displays Corolla Hatchback Variant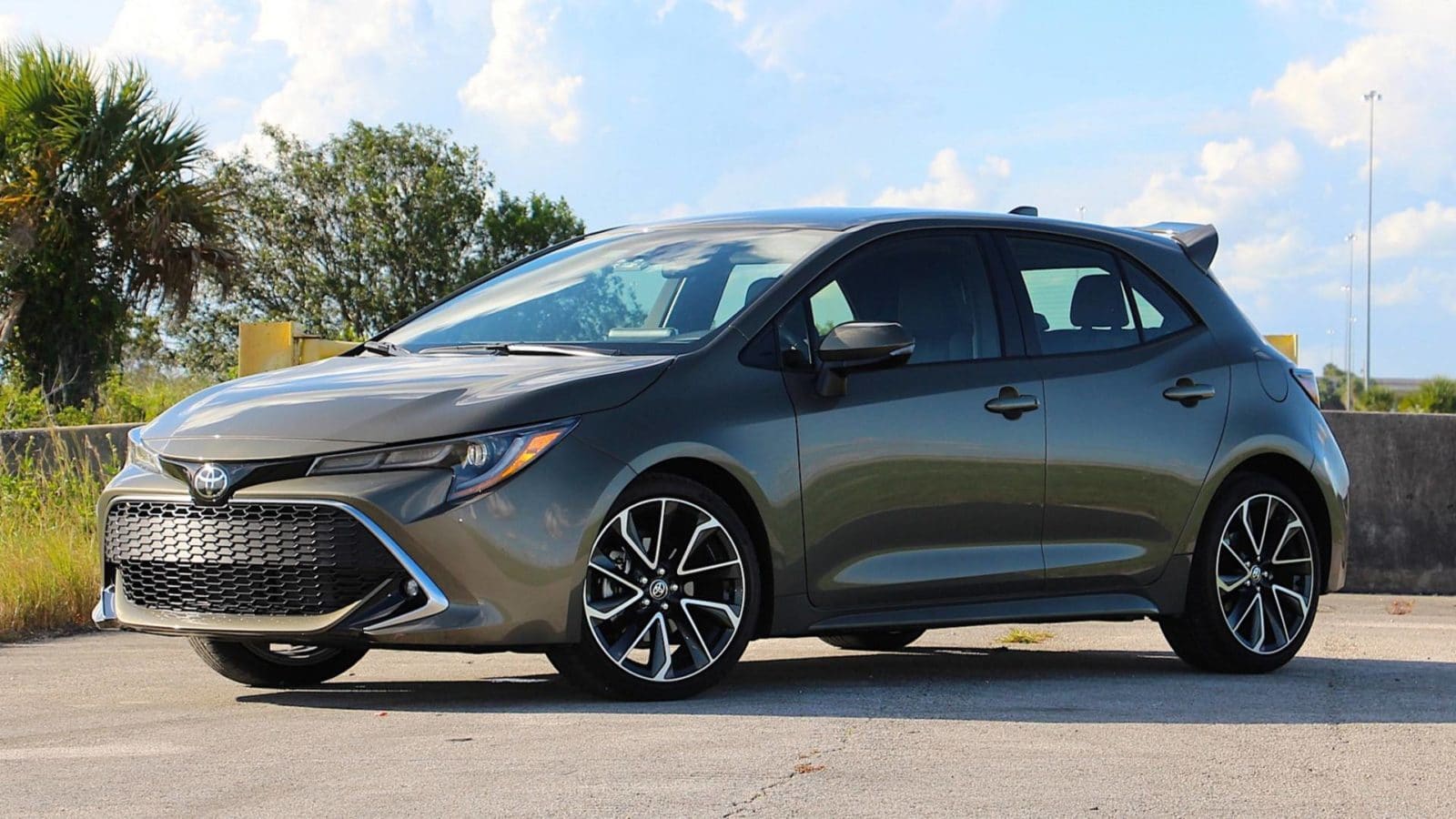 Toyota Corolla is the large car manufacturing company in Japan, which has now launched the new vehicle, which is the new hatchback variant with the traditional model. The company has released the smaller SUV and bigger hot hatch variants. This model has released the multiple variants of GR Corolla, C-HR, GR-S and C-HR GR Sport. The first one vehicle is manufactured for the regular customers and others are provided for sports variants of hatchback. Toyota Displays Corolla Hatchback Variant.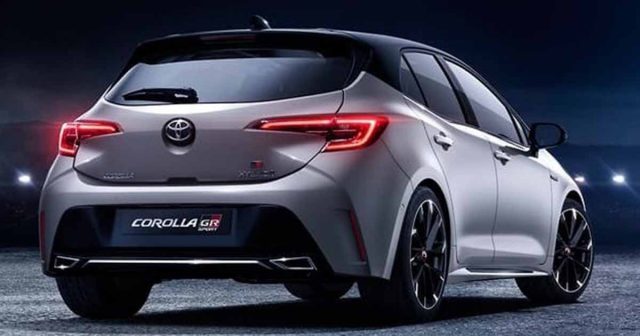 This vehicle will be powered by the new turbocharged 1.6 L three cylinder engine as they are created for new GR Yaris. The customers check that Corolla will have more power and torque than Yaris as the company wants to compete against Golf GTI and others. It will give the 257 Hp and 266 pound feet torque. This vehicle will be excellent with all wheel drive, which is coupled with 6 speed manual transmission, which is connected with multi link suspension and adaptive suspension. This vehicle has the stiffer suspension, larger brakes, bigger wheels to make this car stable with strong road grip.
This vehicle is added with multiple weight saving features including carbon fiber and use of lightweight composites and it will speed up 100 km/h in just 5 seconds and the top speed of this car is 260 km/h. it is expected that this new Toyota hatchback variant will be exhibited in the market in 2022 with the expected price of $30,000.
Toyota Displays Corolla Hatchback Variant