Toyota Fortuner & Hilux Revolution Facelifts Revealed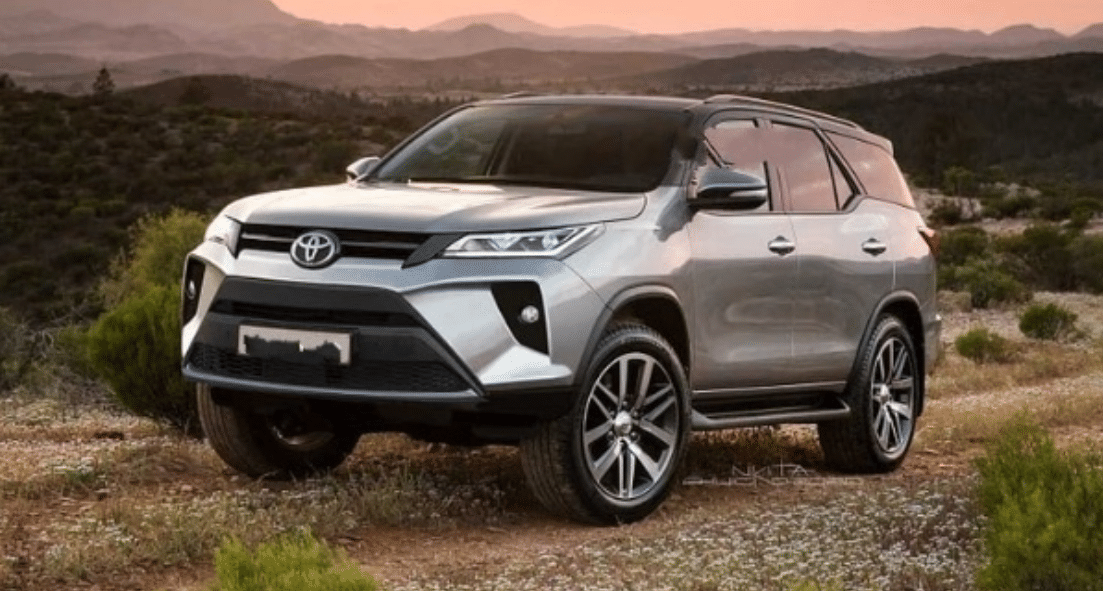 Toyota Fortuner & Hilux Revolution Facelifts Revealed
The Toyota Fortuner and Hilux Revolution are the most popular Vehicles, which have been introduced not only in Pakistan but also in other global markets. These vehicles are modern, reliable and they show their capability on and off road and they are the ultimate SUV for the people, who can afford to buy it. Toyota Fortuner & Hilux Revolution Facelifts Revealed.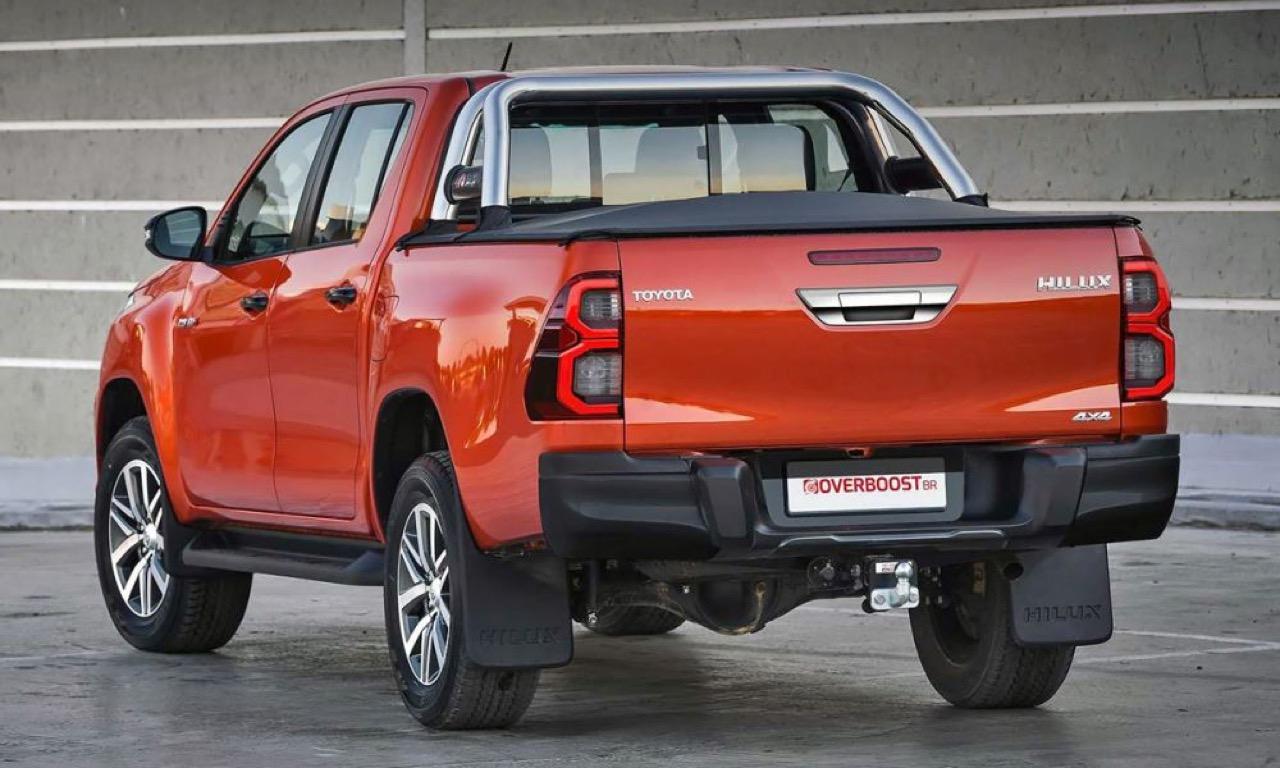 Toyota Hilux Revo Facelift:
Toyota has introduced this wonderful Vehicle and this vehicle will feature the wonderful and beautiful front end with new front bumper design, chunkier front grille, optional fog lights and sharper and more modern headlights. When you check the rear end, you will find that no much is changed as it has similar design and has the feature of darker end tint to appear aggressive look and the bumper is blackened to add overall ruggedness o r it has the cost cutting measure. But you will not find about the interior of the vehicle but it is nearly identical to current version of Revo with some little visual updates.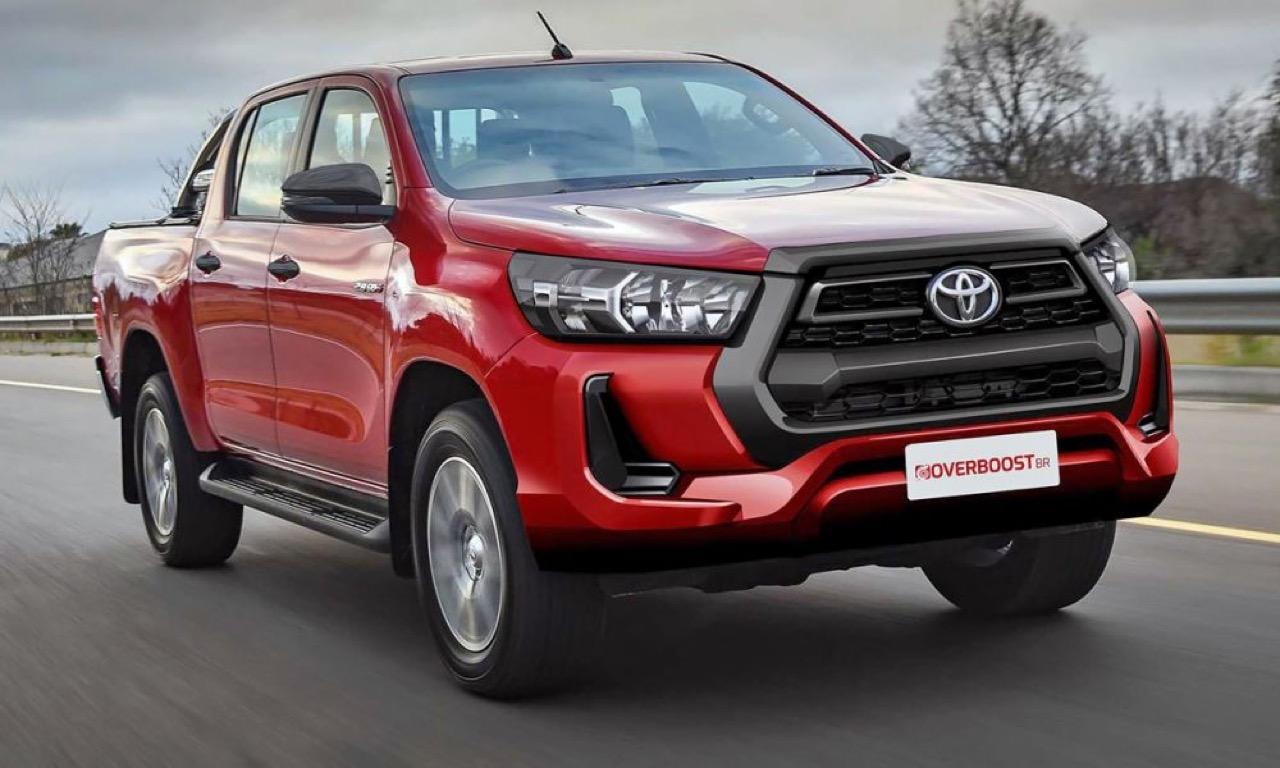 Toyota Fortuner:
Toyota Fortuner is the middle heavy weight vehicle, which is quite popular among the people and this Vehicle is the seven seat family hauler, which has some cosmetic changes including the grabbing attention front bumper, sharper headlights with DRLs and sleeker front grille and has the important blinding optional fog lights.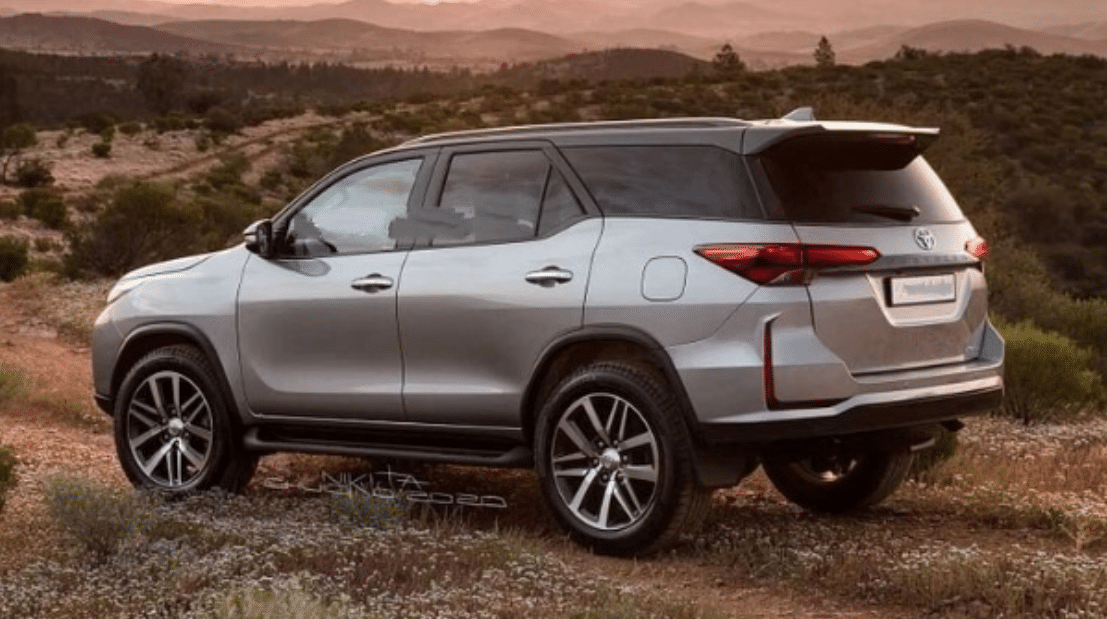 On the rear side, there is nothing much change except for dark tinting around edges of tail light and has the detailed rear bumper and the chiseled L-shaped reflectors on both corners of the vehicle. You can check that the roof and pillars are made in black to give it slightly updated overall appearance.
Add a Comment "Toyota Fortuner & Hilux Revolution Facelifts Revealed"