Toyota, Honda and Suzuki Sales Drop in 2018
GARI

Toyota, Honda and Suzuki Sales Drop in 2018
- Views 100
- 21 Dec 2018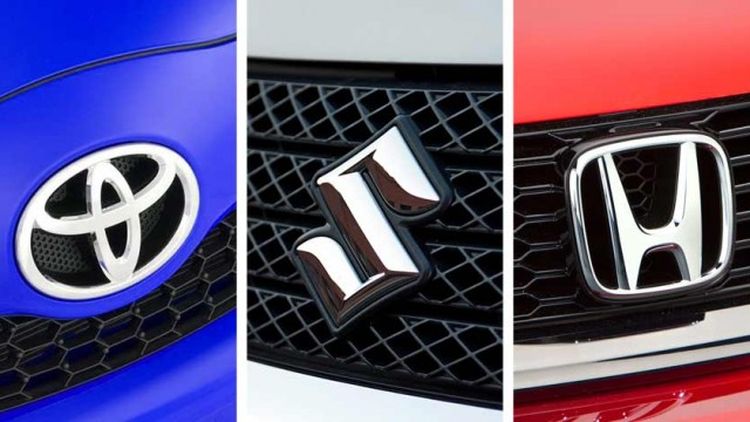 Pakistani government
has formulated the new auto policy back in 2016 but this policy was failed to leave its impact on the auto business.
During this period, this policy has taken one step forward but two steps backward and now it has proved that 2018 is the roller coaster for the local auto manufacturers and for the consumers. The government has put ban on the non filers to purchase the
vehicles
and the auto industry suffered and the sales of the cars were remained steady.
Toyota, Honda
and Suzuki Sales Drop in 2018.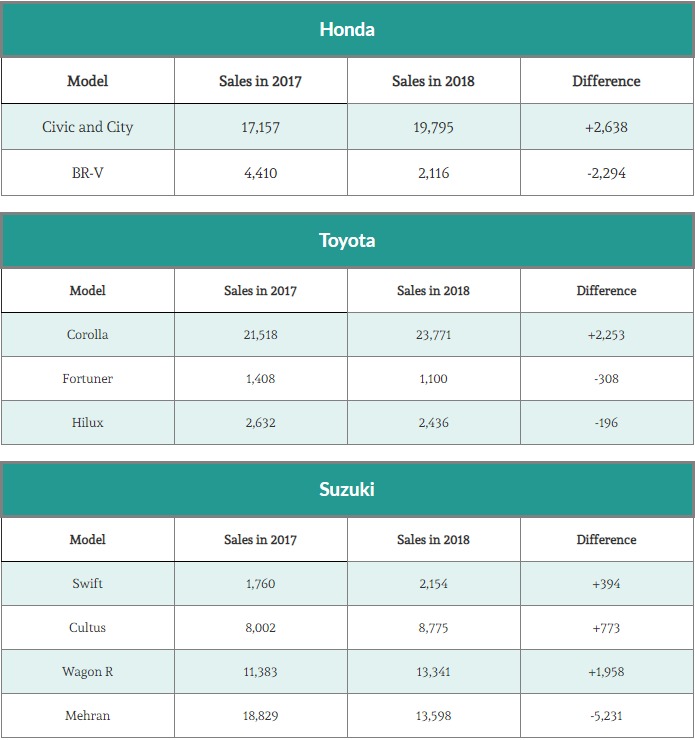 There are some of the new entrants in the auto industry and they have set up their assembly plants in Pakistan and the big three also dominated Pakistani market and other manufacturers continued their work to set up the local production. You can watch the sales of Toyota, Honda and
Suzuki
, when you compare their sales of last year during July to November period.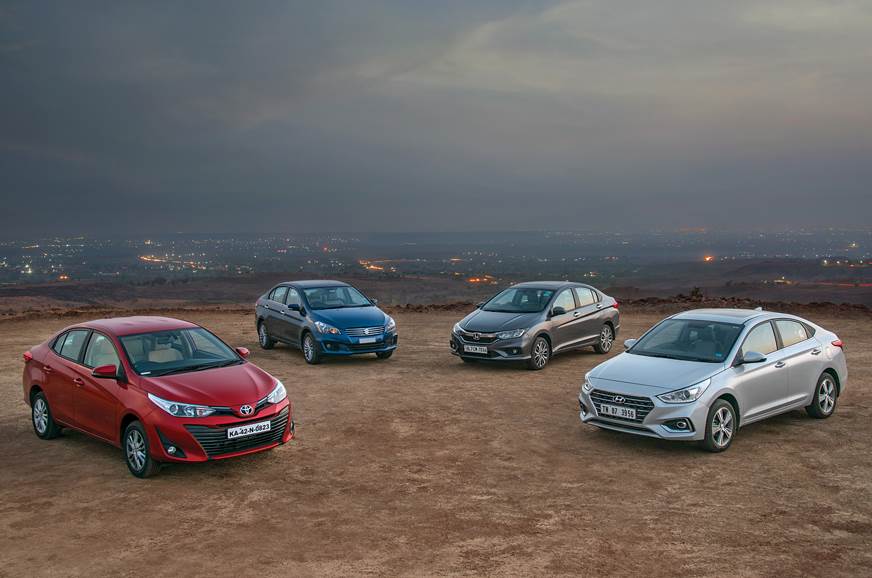 The price hikes because of the rupee devaluation and put the ban on the non-filers, the demand of the cars was not dropped and the companies are managing the sales of the cars.
During 2018, the
Toyota Corolla
topped the rankings of the most of the hatchbacks and sedans sold with 49,840 units and
Suzuki Mehran
is at the second number with 37,00 units sold