Toyota IMC 6th Gen Hiace Model Launches in Pakistan

13 Jul 2019

427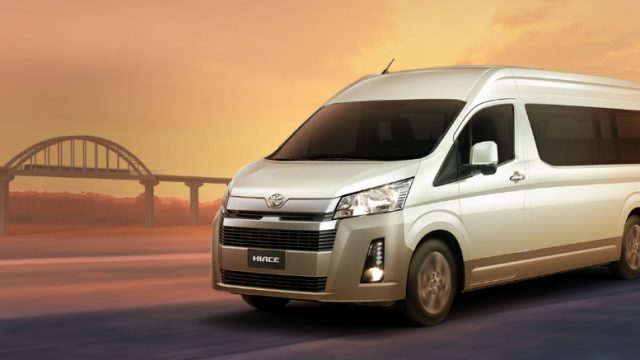 Toyota IMC 6th Gen Hiace Model Launches in Pakistan
Toyota Indus Motor Company IMC
has launched the 6th generation of
Hiace
now in Pakistan but this vehicle has already been launched in Philippines during February 2019.
Toyota IMC 6th Gen Hiace Model Launches in Pakistan
.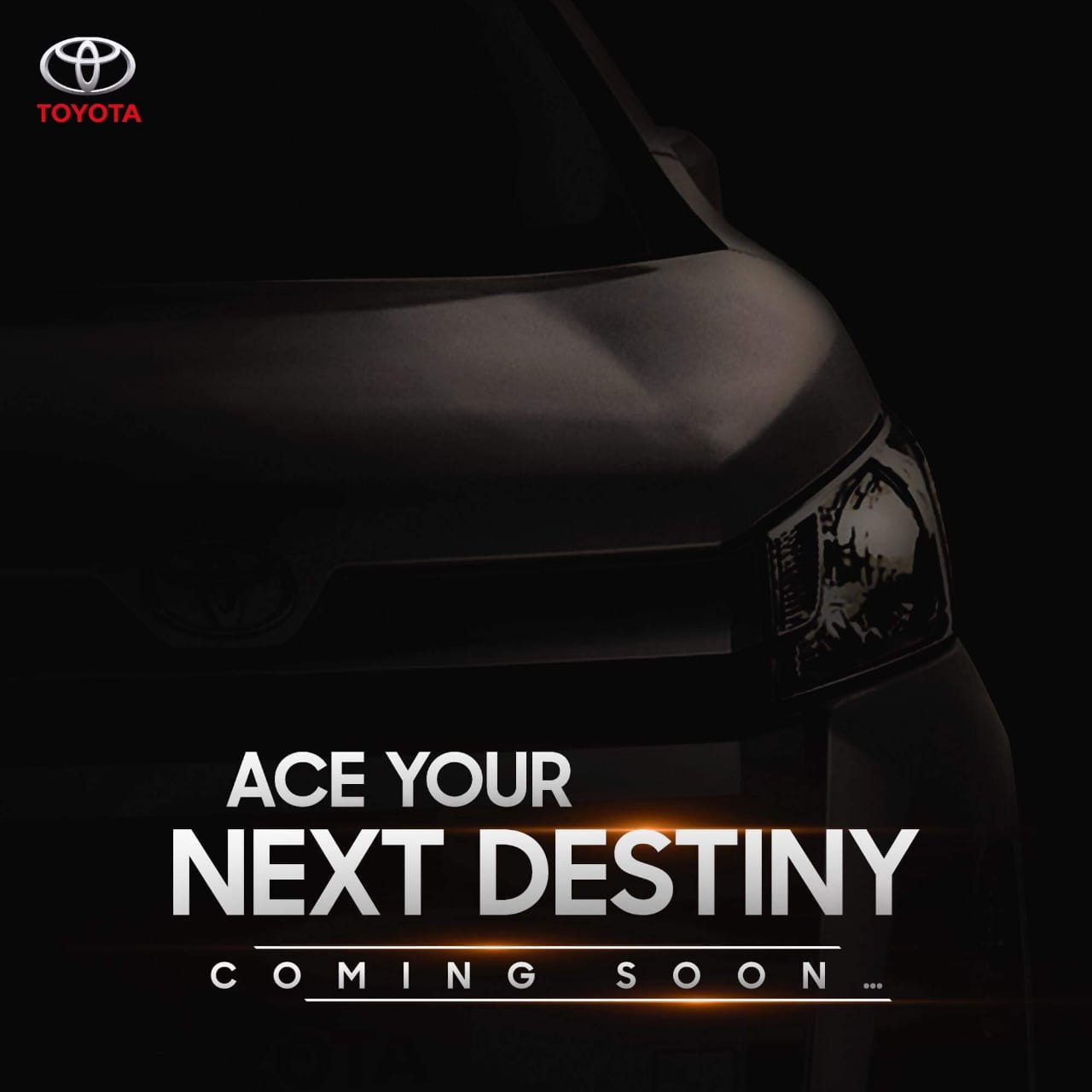 The company has released the teaser picture and all-new model will be launched in the market very soon. The company has not disclosed the exact date but the Japanese auto manufacturer is included in the top rated automobile companies of the world and it promises to deliver the best products in the market. The company is sure that this particular model of touring car will allow the clients to reach such destinations they have never been reached there. The 6th generation
Toyota Hiace
will be launched and it explored the new horizons.
The expectations of the coming model are high and it is said that it will fulfill the requirements of the passengers with the provision of cabin and has the bigger size. The customers can get the massive advantage of the size, seating capacity and comfort. There are three versions of this vehicle in the international markets.
There are about 29 overall seating capacity in the variants, which are introduced on the globe. This vehicle has excellent front compartment with semi hood design language and the problem of engine noise and vibration will not be a problem for front passenger. The global model of Hiace was introduced in two types of engine ie, 2.8 liter four cylinder turbo diesel engine and 3.5 liter V6 petrol engine.
As far as the features of this
vehicle
are concerned, it has engine configuration, seating layout and variants in the local model of the new Hiace. 5th generation Hiace is provided in three variants like standard, mid range, high roof model and they are equipped with 2.5 liter diesel o r 2.7 liter petrol engine. It is provided in the market for Rs.4.427 million for the standard version and it goes all way up to Rs.5775 million for hi roof model of Hiace.
Related Auto News Updates
Add a Comment "Toyota IMC 6th Gen Hiace Model Launches in Pakistan"