GARI

Toyota Indus Plan to Launch a Variant of Altis Grande Lineup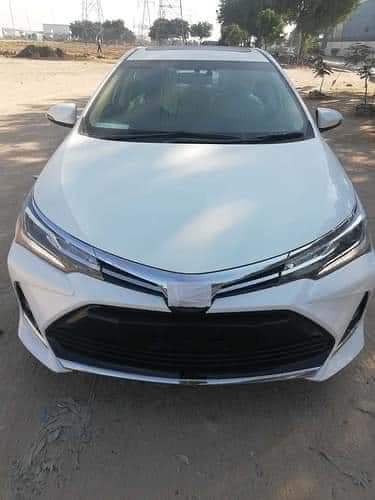 Toyota Indus Motor Company is one of leading name in cars in auto sector. The company is planning to launch a new variant in its famous and highly appreciated Altis Grande named Altis Grand X at the start of 2020.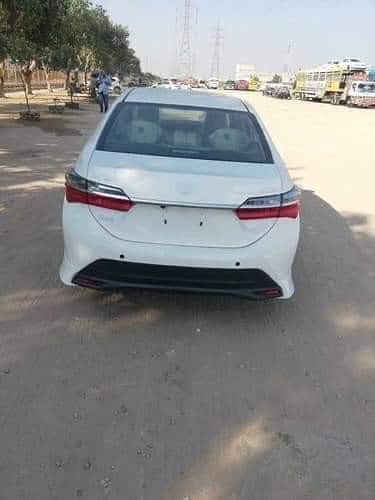 As per details gained from various news, several pictures are rotating on internet which predicts that the company is going to introduce another variant of Toyota Corolla in the market for its loyal customers. The viral picture shows that no major changes are made in the new car. From the looks of the Altis Grande X, one can conclude that the front and rear bumpers of the sedan have been changed in terms of design and Accessories.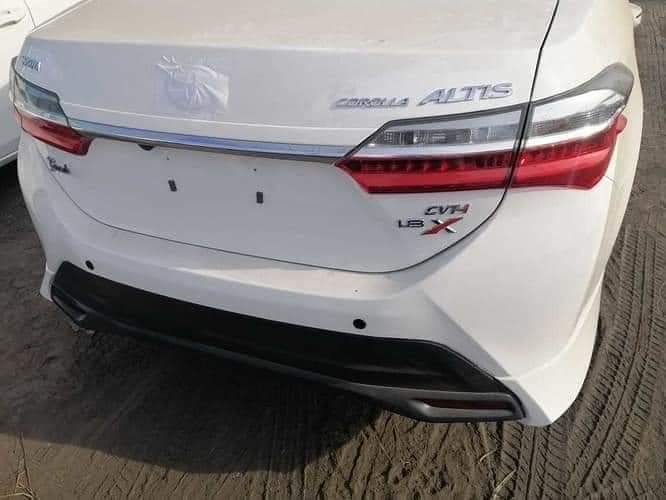 Additionally, the Altis Grand X is provided with a red colored X emblem. This new vehicle is also featured with rear parking sensors that sum up the apparent changes in the car. The interior of this new variant is also expected to be enhanced. Have a look on new car pictures.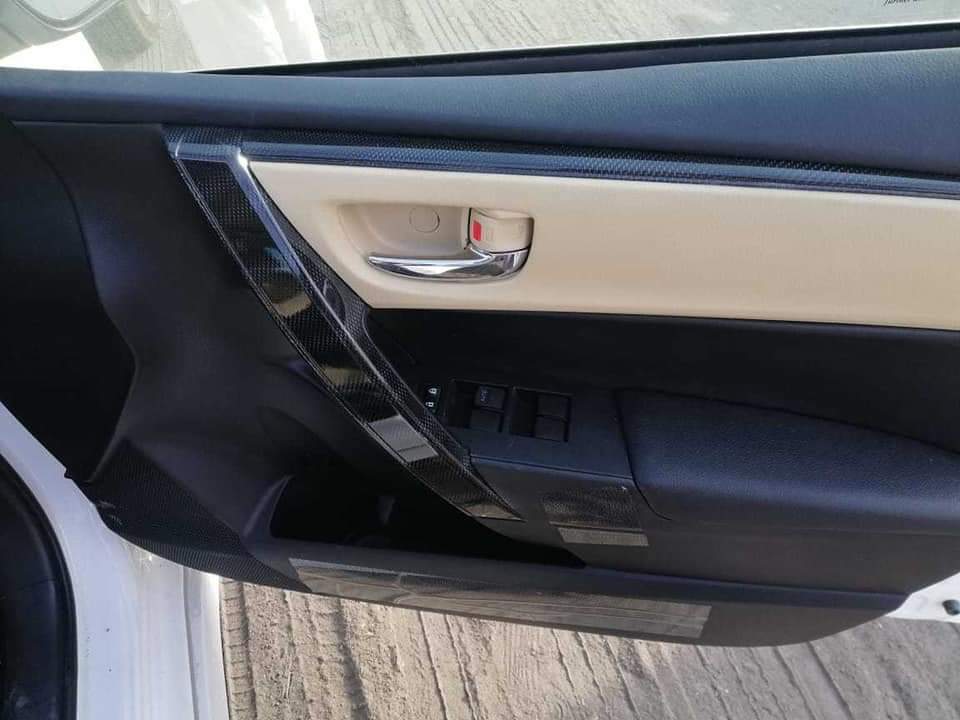 It is necessary to add here that the Toyota Indus is going to discontinue the 1.3 liter variants of its corolla line up in the first quarter of 2020 and will be replaced by new Toyota Yaris. The company is facing a massive decline in the sales of used cars and new cars during 2019 due to the less worth of the Rupee against US Dollar and implementation of various taxes and duties by the government was the major reason behind the of sales of the cars.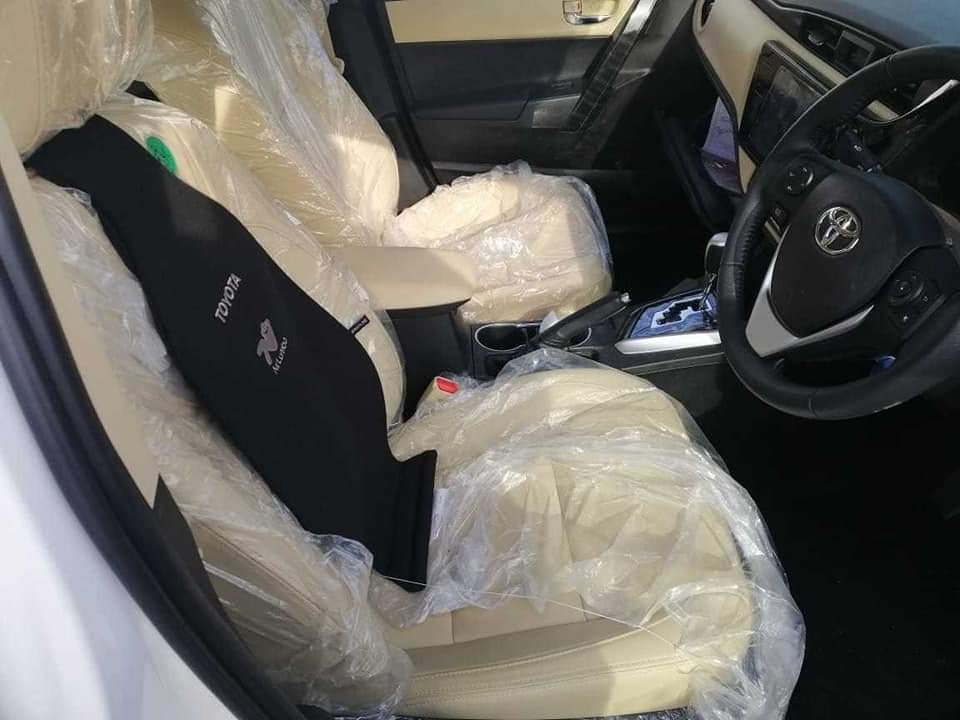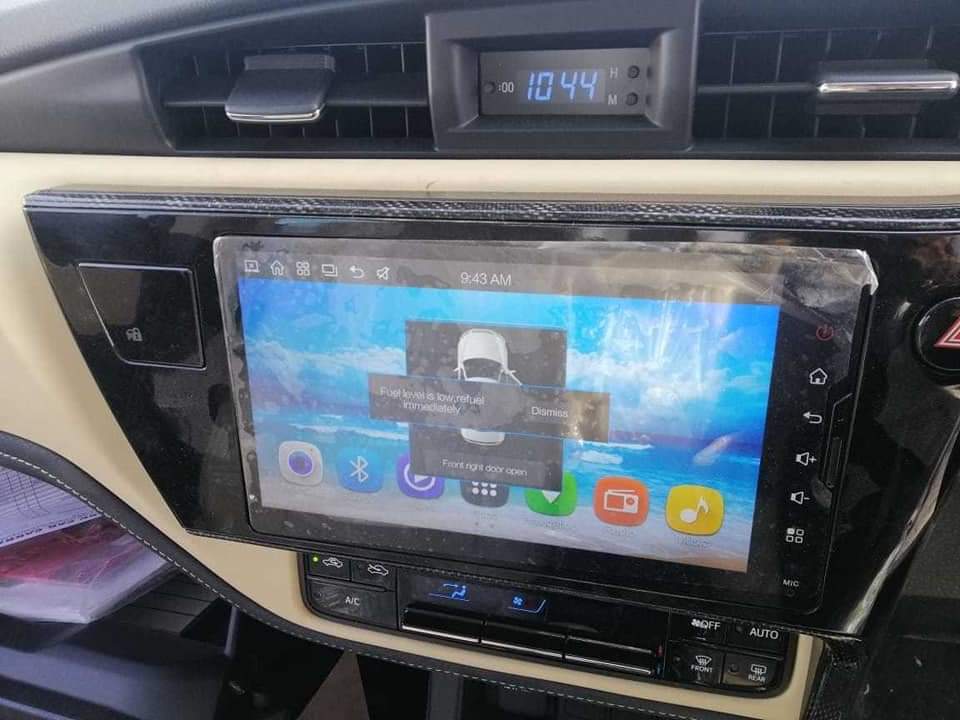 Toyota Indus Plan to Launch a Variant of Altis Grande Lineup