GARI

Toyota Introduces Better Audio And Rearview Camera Feature
- Views 100
- 24 Nov 2020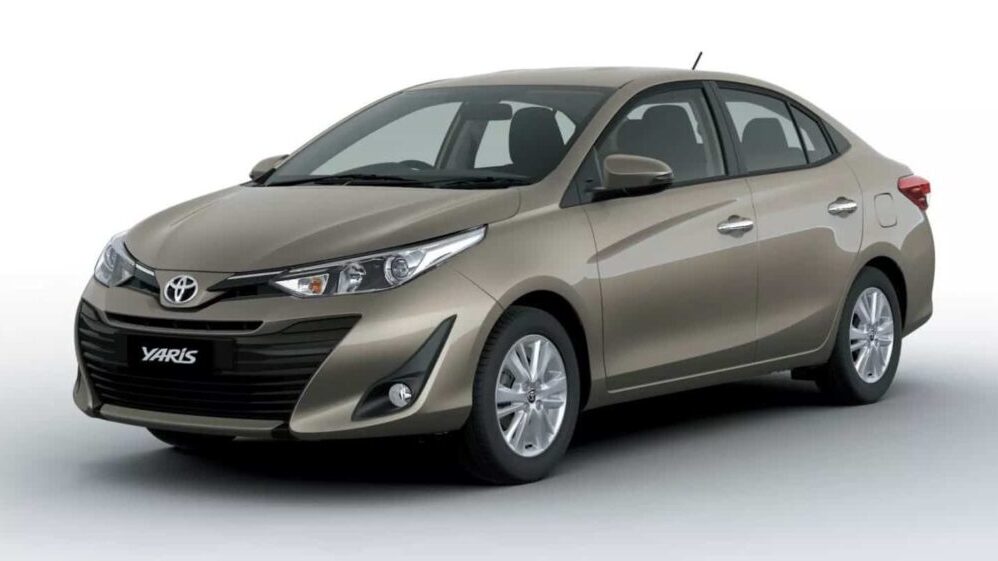 The
Toyota Indus Motors Company IMC
is now introducing the amazing and interesting features in its highly demanded car Toyota Yaris 1.3 ATIV. SUV has already gained the market interest even in the pandemic and huge decline in the sales of the vehicle since 2019.
The Toyota is now reportedly bringing the Yaris 1.3 with newly updated and innovative features for the better car experience while driving to a long and safe tour. The company has provided the car with a better audio system and a rearview camera, which is an option that was initially only available in the top-spec Yaris.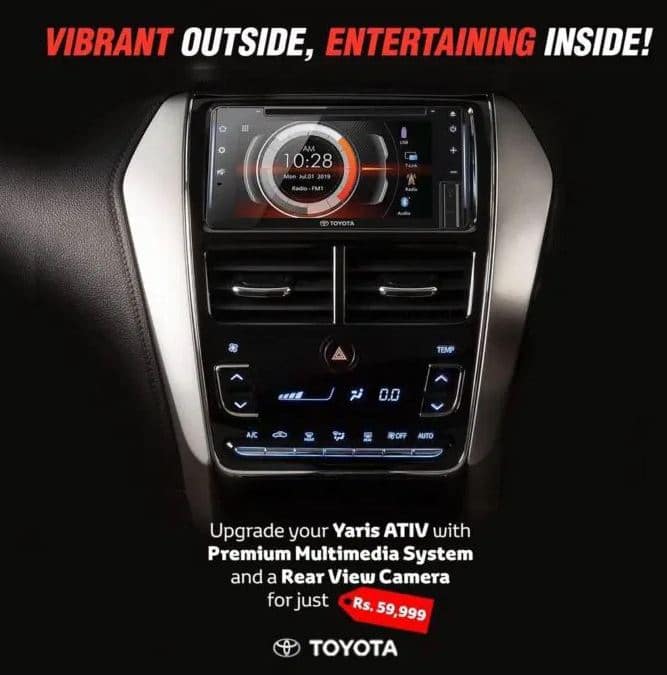 In addition to this the company has also upgraded the audio system and rearview camera for those who already are the owner of this model. The upgrade costs approximately 60,000 Rupees. While the customers who will buy the car first time will be asked to pay 66,000 other than car;s price. Stay connected with
Gari.Pk
for more news and updates from auto industry and you can also check the prices of all used cars and new cars and motorbikes in Pakistan as well.
Toyota Introduces Better Audio And Rearview Camera Feature