GARI

Toyota is all set to start production of its funky TJ cruise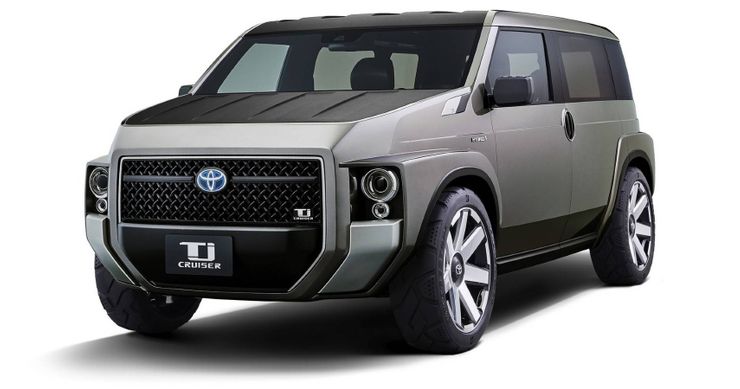 As per News of the Japanese Media that Toyota Motors is going to show off its new vehicle called TJ Cruiser in May 2020. For now Toyota is all set to start production of its funky TJ cruiser.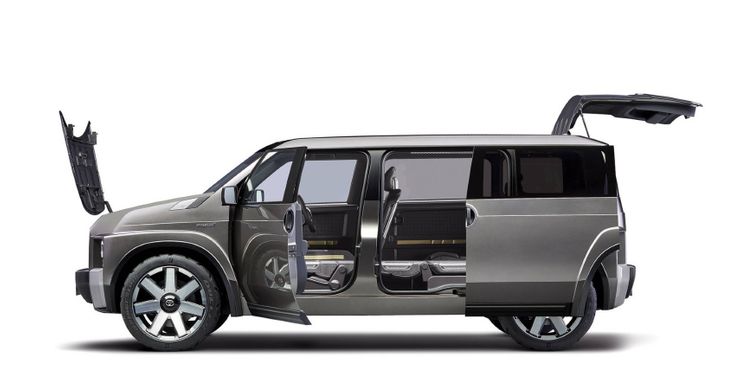 Honda Element is an inspiration of the TJ production, shown at the Tokyo Motor Show in 2017. The name TJ is derived from the words "tool" and "joy" with the word "Cruiser" thrown in as the company does so every few years.


TOYOTA TJ CRUISER | A NICE LOOKING VEHICLE Video Preview



TJ is same as Van o r Wagon off roader Vehicles. The car can also be used for cargo purpose featuring wide sliding rear doors and fold-flat seats. The car is featured with futuristic interior that had a semi-oval steering wheel and 20-inch wheels with massive tires.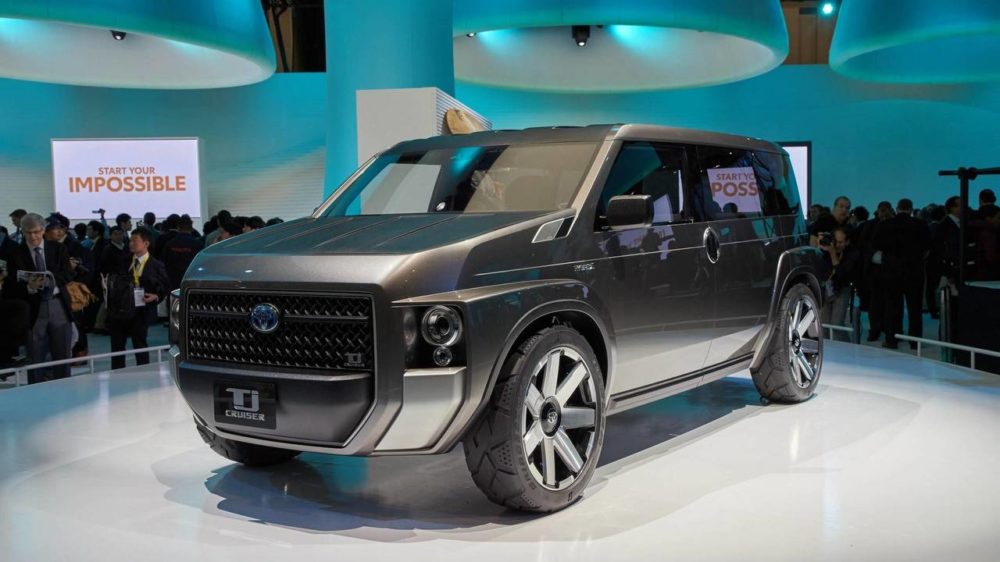 It will have 2 and 3-row configurations according to rumors. The Vehicle is housed with a pair of hybrid engines that are either a 1.8L o r 2.5L with a 2.0L non-hybrid variant. The variants are also expected to come with a choice of FWD o r AWD.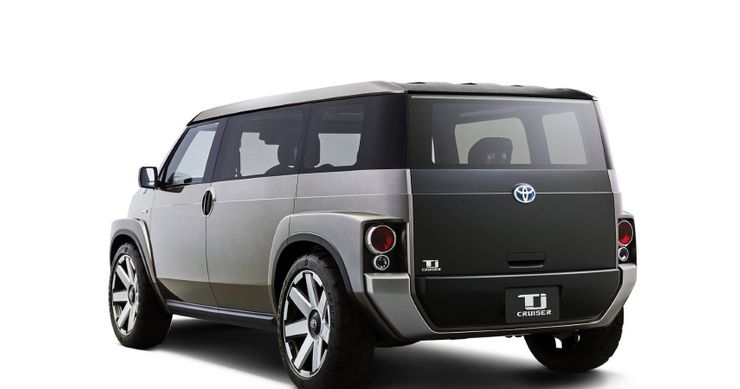 Stay connected with Gari.Pk where you are updated with the latest Car prices 2020 in Pakistan for all brands Used cars and New cars.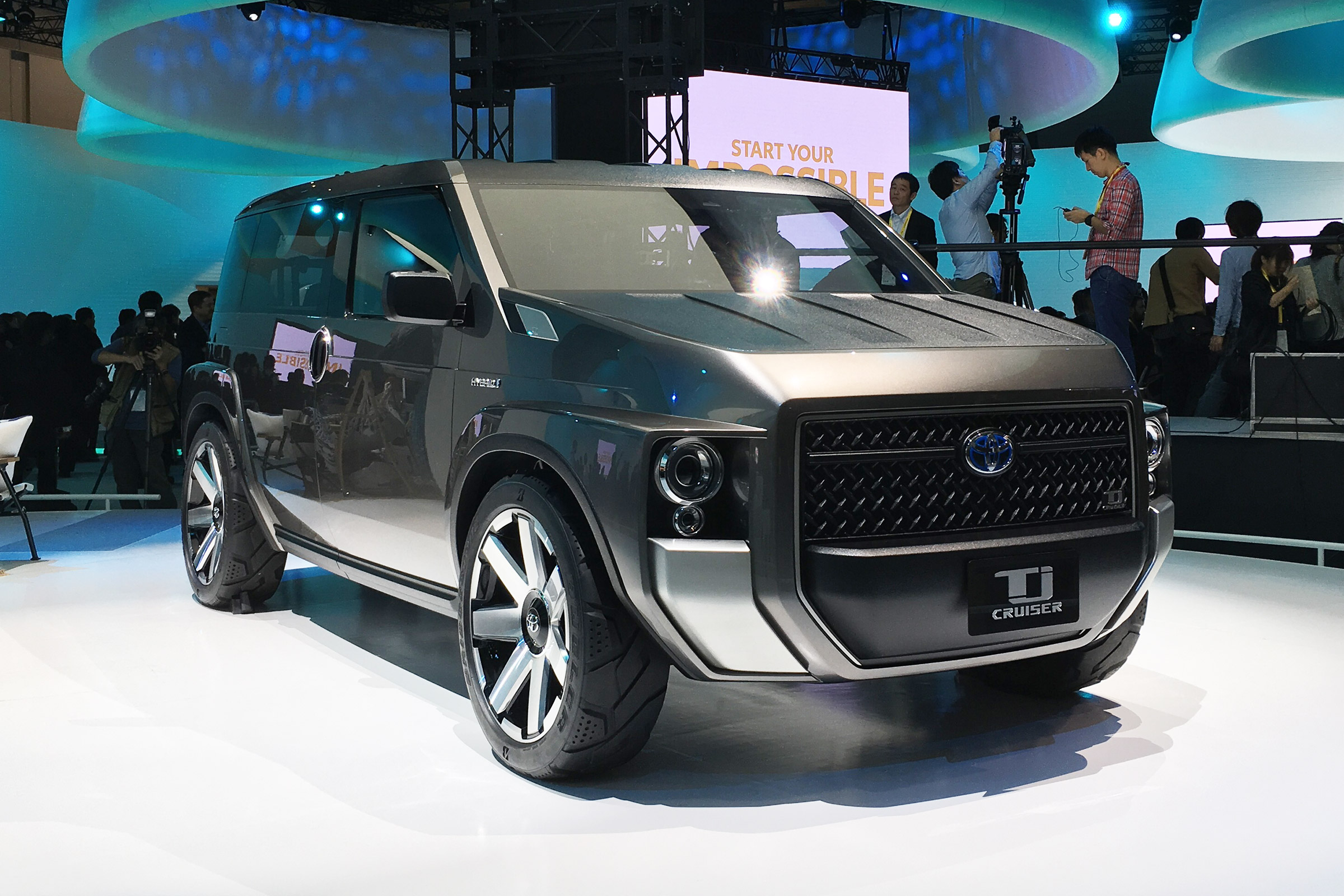 Toyota is all set to start production of its funky TJ cruise