GARI

Toyota starts special service campaign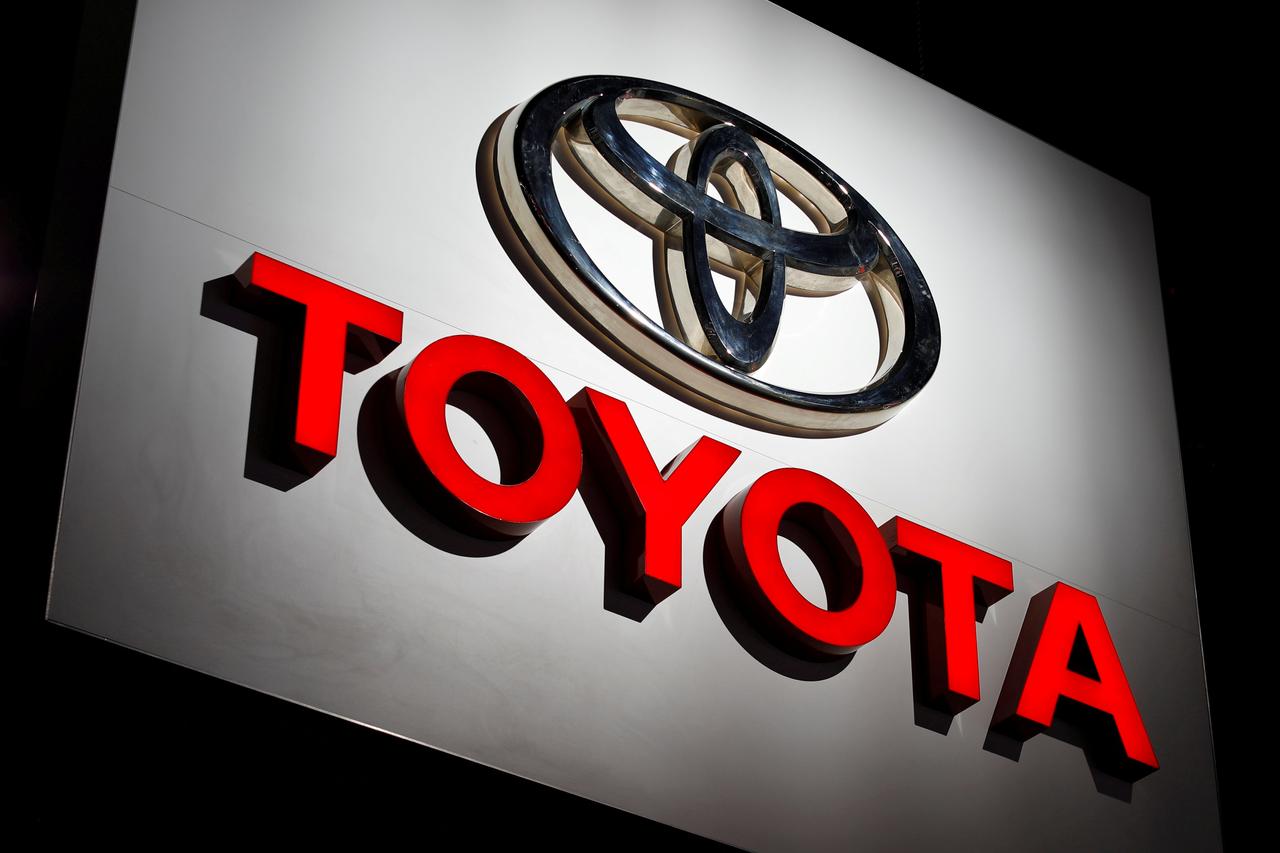 As part of
Toyota's global
campaign and IMC's continuous commitment to customer compensation, the company is undertaking a special service campaign for
Toyota
Rush G.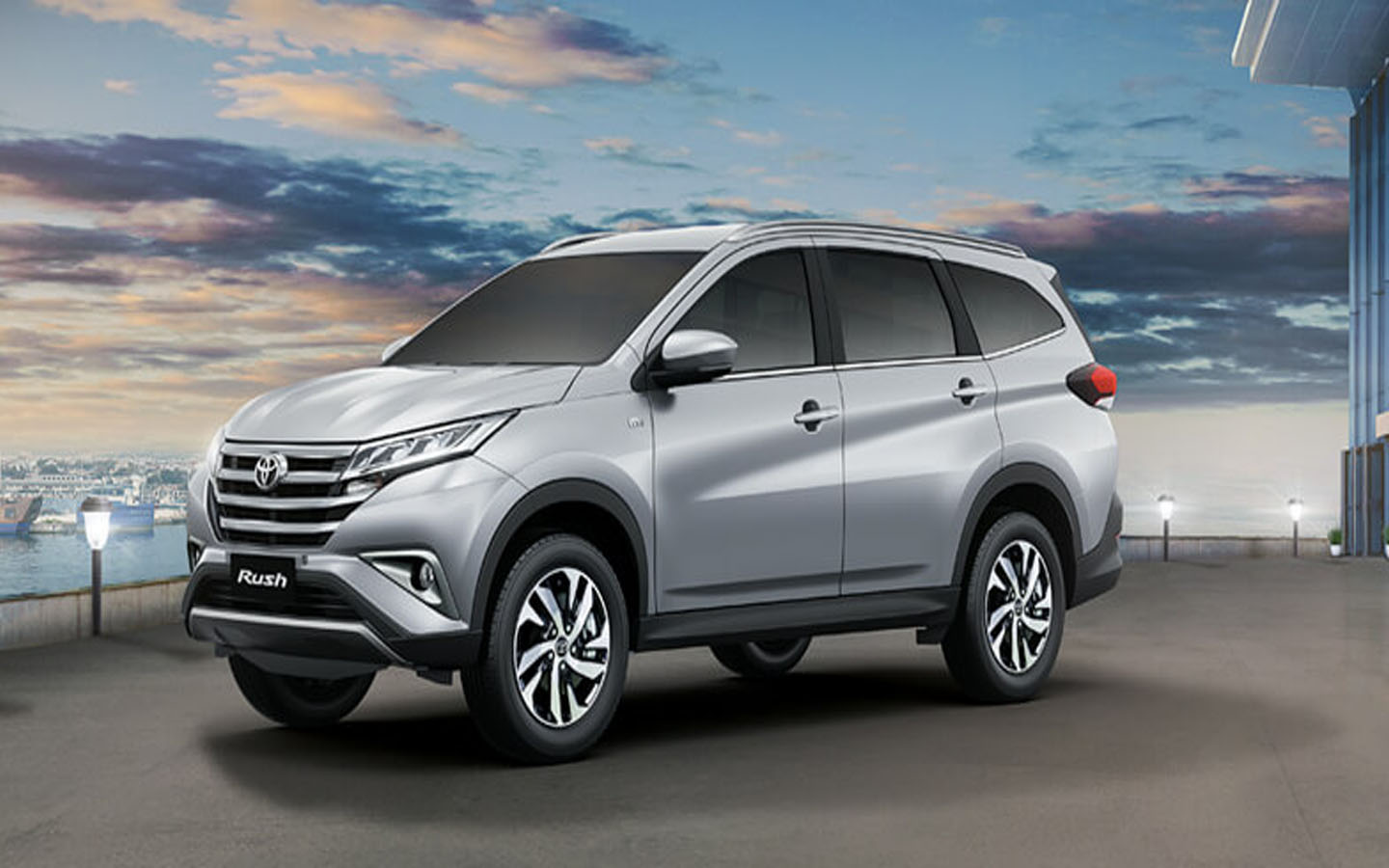 According to the public notice published by company the service would be available for the
Toyota Rush
manufactured/Imported between April 2018 to January 2019. It is mentioned that the
Vehicle
is equipped with curtain shield airbags. Due to improper programming, there is a possibility that when the rear wheel passes through a hole o r a dent, the impact felt in the vehicle could b judged as a side collision. If this were happen, this could result in formation of the
curtain shield airbags.
The company has requested to its customers to visit the nearest dealership to have the
airbag electronic control units ECUs
investigated o r replaced free of cost. It is important to mention here that the company never started this type of campaign first time. The same type of services were already given to other customers as well.
Toyota starts special service campaign