Toyota Vitz 1000 CC vs Suzuki Cultus

Toyota Vitz
and
Suzuki Cultus
are enjoying high market share in the country as subcompact cars are favorable for middle class families in Pakistan. Therefore, it's appropriate to compare Suzuki Cultus and Toyota Vitz.
These cars are best for routine life and we are analyzing both these cars here below.
History
Toyota Motor Corporation introduced
Toyota Vitz
in 1998 and it is also known in the world market with names of Toyota Echo and Toyota Yaris.
On 22nd April 2017, the third version of Suzuki Cultus was launched in Pakistan by Pak Suzuki. It is a complete new shape of Cultus and looks very cool and amazing.
Exterior
Toyota Vitz is very vibrant with beautiful shape and is available in 17 styles. You can have a beautiful look with headlamps, front bumpers and fog lights. The back mirror is also quite modern while the car is lower in height as compared to
Suzuki Cultus
.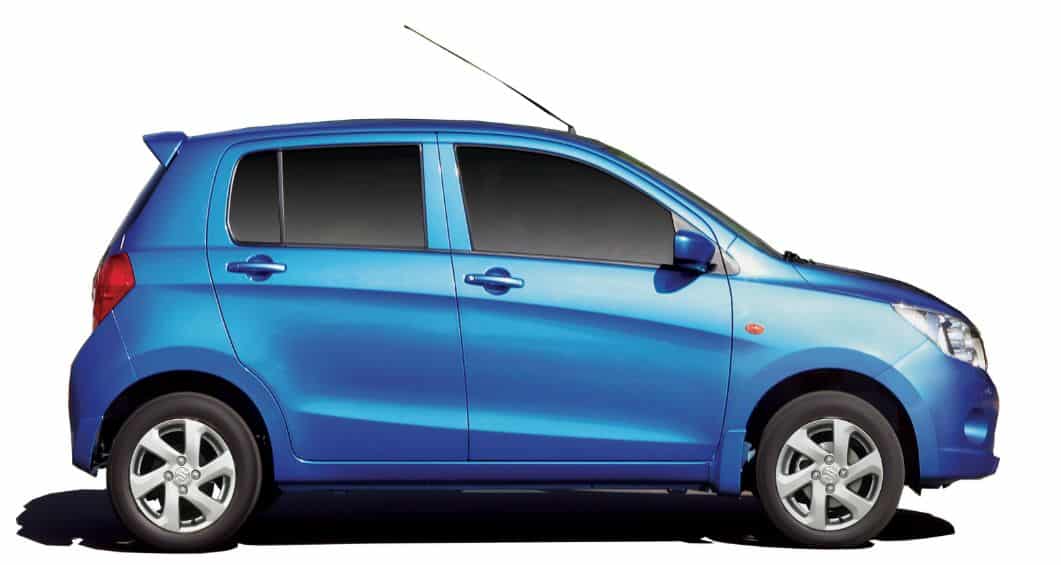 There is compact hatchback design on the current 3rd generation of Suzuki Cultus. There is angularly shaped grill at the front between headlights that are located above the fog lights. There are trapezium stacked tail lights at the back. The exterior of Cultus is comparable to imported cars as well.
But we can easily say that Vitz is more beautiful and striking as compared to Suzuki Cultus.
Interior
Due to big and luxurious seating, Vitz provide capacity for having comfortable headroom and leg. Main equipments in the car include Bluetooth connectivity, six speaker
CD Players
, USB Hub and others.
The requirement of whole family is fulfilled by refined and balanced interior of Cultus. Texture of the inside is of black color. Important features of the Suzuki 3rd generation include power windows, dual front airbags, power mirrors and CD player with USB opening and AUX. Cultus has reasonable and wide cabin.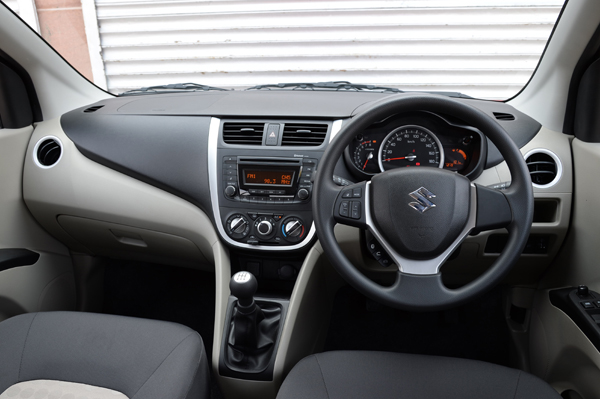 Engine Capacity
Toyota Vitz has capacity of 1.0L inline-three-cylinder engine with 68 horsepower along automatic CVT transmission. Fuel efficiency of the car is 8.2 liters for every 100 km. There is 1.0 Liter DOHC 12 Valve Engine (K10B) in Suzuki Cultus.
Safety Measures
There are anti-lock braking system (ABS), SRS airbags, electronic security control, power locks and keyless entry systems in the 3rd era Toyota Vitz.
In both versions of Suzuki Cultus, the security measures are immobilizer, keyless entry, back seat child locks and safety belts while the VXL version has additional security features of ABS brakes and 2 SRS airbags.
Price
Toyota Vitz is a Japanese manufactured car which is available in used condition. You can get a 2013 model Vitz car in PKR 1,450,000 while the price of 2014 model Vitz car is PKR 1,650,000.
You can purchase two latest versions of Suzuki Cultus new car in the price of PKR 1,250,000 (2017 VXR) and PKR 1,391,000 (2017 VXL).