GARI

Toyota Vitz 1.5 Liter Hybrid Engine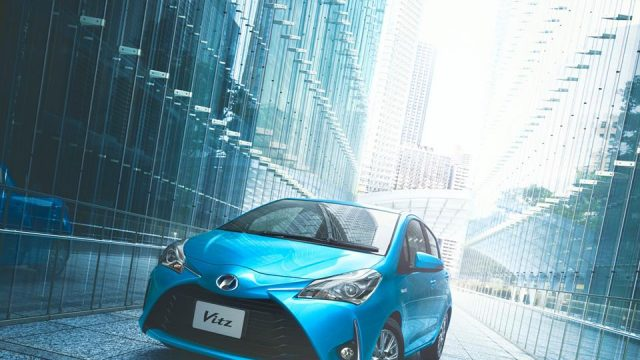 When
Toyota Vitz
was introduced in the market in 2003, it clicked the market and the import of the
cars
was very rare. The premium quality car has impressed the users and they considered it the best option in 1000cc class. When this car got success in the market,
Toyota
upgraded Vitz 1.5 hybrid synergy. With the manufacturing of Aqua, the smaller
hybrid Prius
, it will also be discontinued and Vitz will replace it.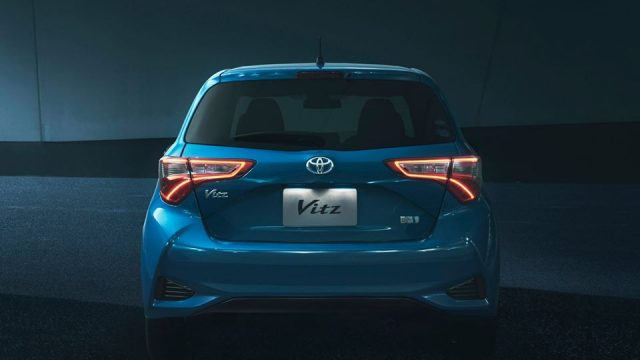 There are some of the variants of the cars in the market,
Hybrid F2, Jewela2, U2 and Sports Packages
are four packages of this car. It is available in the market in new color ranges with the exciting ones. The car is provided in Barrel Brown and Avant-Garde Bronze metallic with 17 other colors.
Game Plan
Toyota hopes to deal with the reduction in the sale of Vitz 1.0. The reason for reduction in the provision of Aqua with the better specifications and it has very minimal price difference.
Passo
is also provided at lower budget in the 1000cc range. This new vehicle will change the game for Vitz.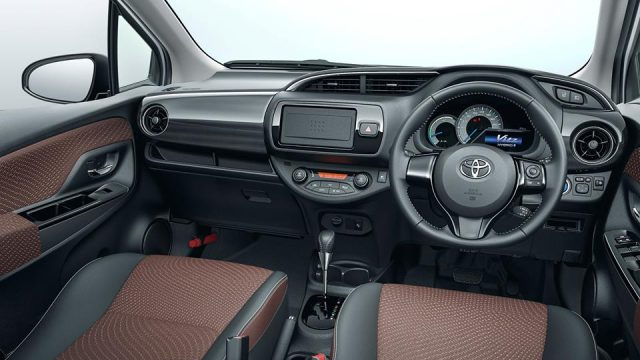 New Design
The new design of the car has its own class and the sleek new design has dominated the aura. The power efficiency has been enhanced by adding the electric motor. The front of the car has little upgrade from the previous model and back of the car is completely renewed. The lights resemble the
Honda Vezel
and fuel consumption of the car has been increased to 34.4 km/l.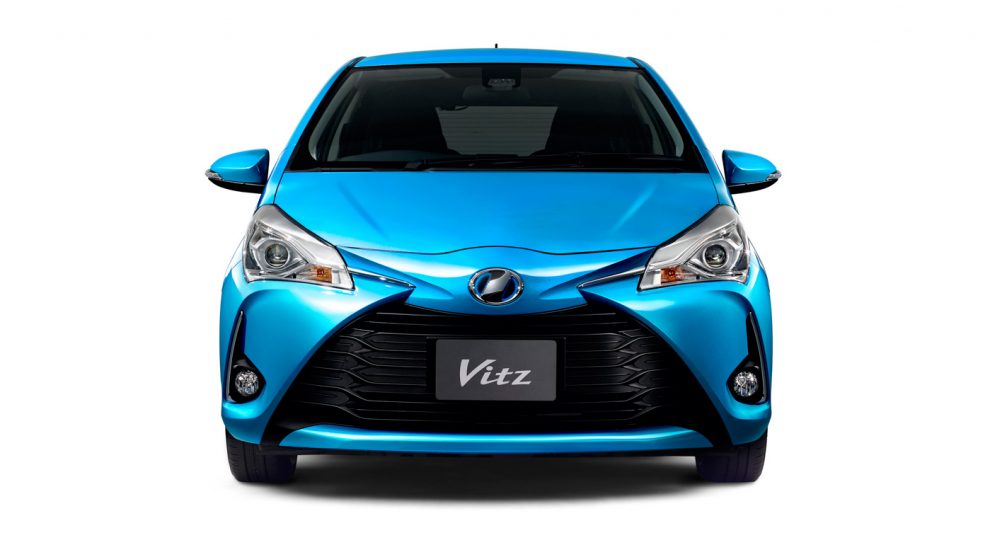 There are many critics, who believe with the new design and features and the car will be huge hit like its predecessor. Toyota will give healthy competition to the competitors to satisfy the customers.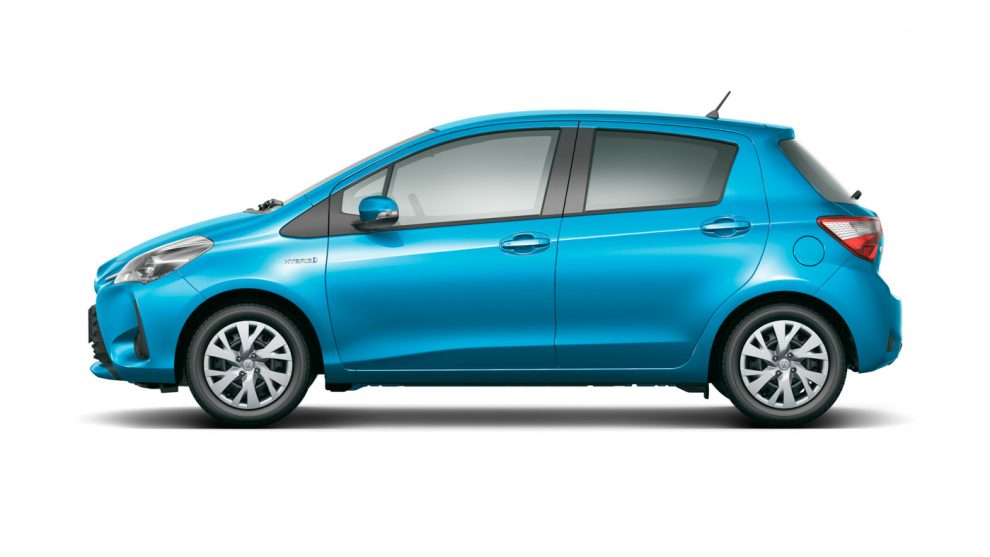 Toyota Vitz 1.5 Liter Hybrid Engine