GARI

Toyota Vitz 2017 Facelift
- Views 100
- 25 Jan 2017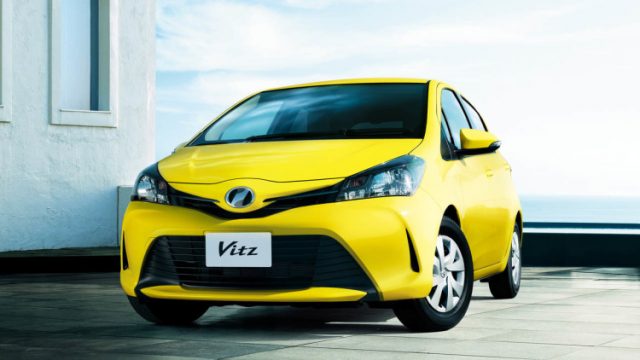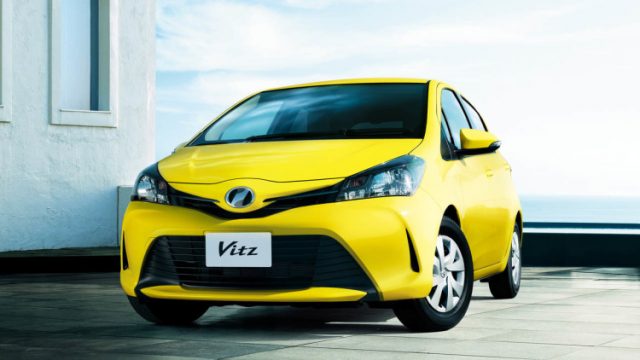 The all new
Toyota Vitz
2017 has been launched by
Toyota
Motor Corporation Japan in the price range of 1,181, 520 – 2,237,760 yen. This car is available in the versions of full hybrid, petrol and diesel.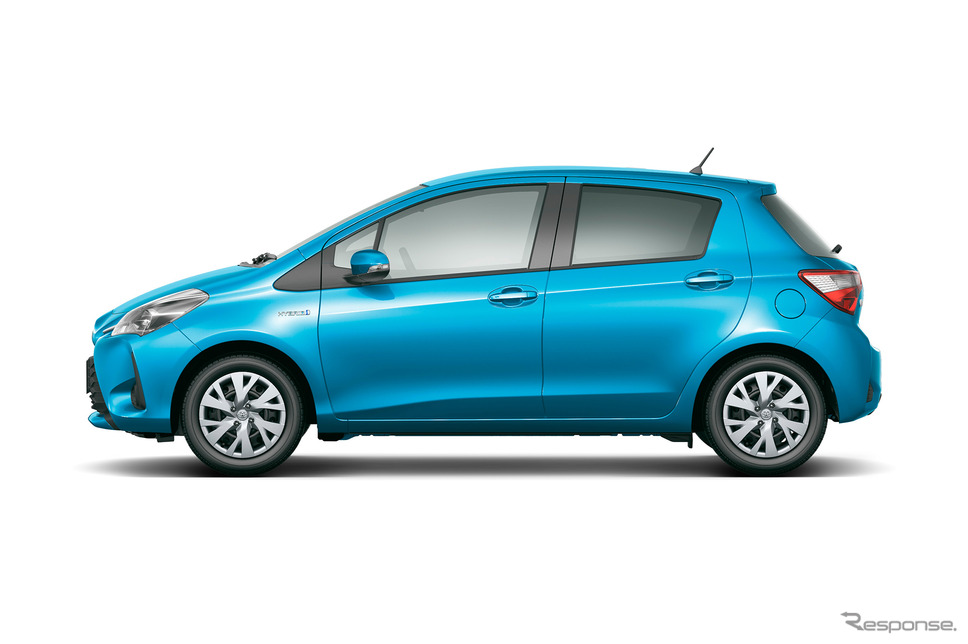 The original striking features of the car are brought forward by its superb redesigning. The frontal design elements of the current car remained under priority in the past which makes this car with an exciting exterior designed. The car has efficient front corner and strong center section with superb engine performance.
There is hybrid technology in this car in which a compact electric motor and battery pack combines with 1.5L petrol engine unit. Less than 200 kg is the total weight of the whole system.
Toyota Vitz 2017 Facelift