Toyota Yaris and Other Models Price Increase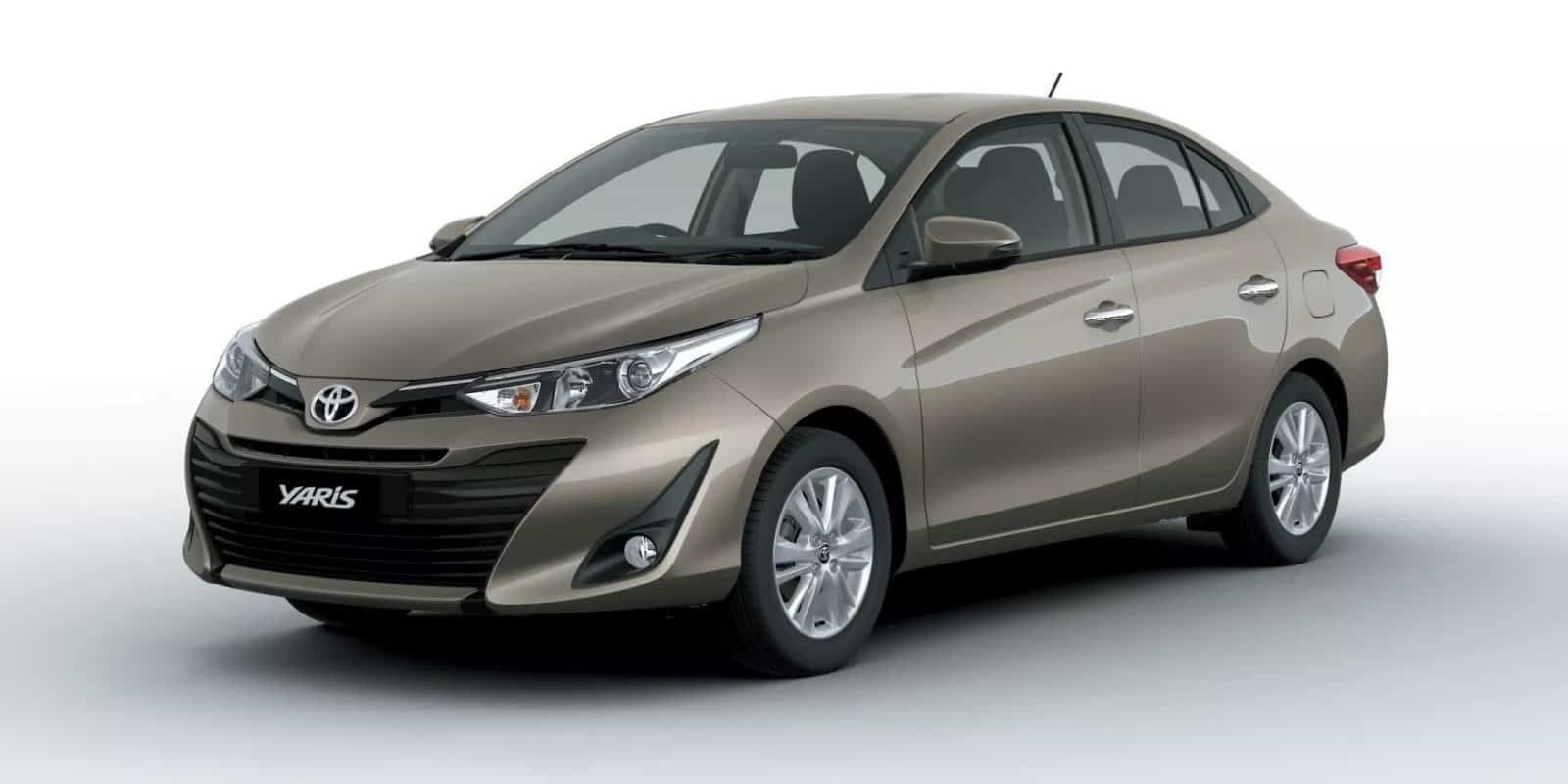 Due to spread of
Coronavirus pandemic
, the entire world is facing serious financial crisis and uncertainty. The economic situation in Pakistan is also affecting because of the lockdown and the manufacturers have to close the manufacturing plants.
Toyota Yaris
and Other Models Price Increase.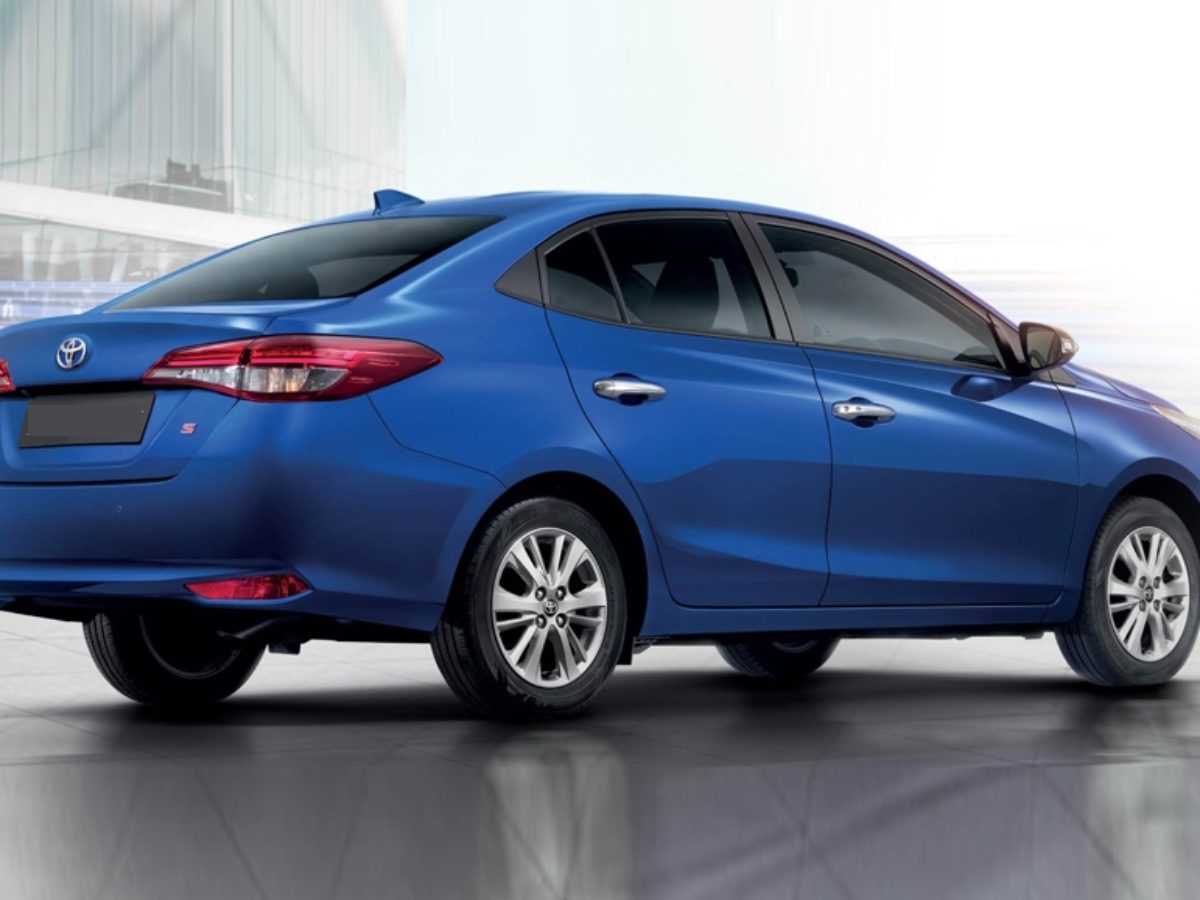 Soft launch of Yaris Suspended
Toyota
has to face the first set back, which was the suspension of the soft launch of Toyota Yaris and the dealership was going to set up the soft launch but the lockdown was declared by the government and they have to suspend it. The soft launch is ensured the significant footfall of potential customers, who watch the newly launched vehicle.
Dealerships Closed
As the dealership is closed and the booking of the new vehicle, Yaris sedan and other vehicles is suspended. Now the people cannot get booked the vehicle directly from Indus Motor Company. If the lockdown period is extended, the people have to wait how the things will react and they allow the dealerships to start the bookings of the vehicles soon.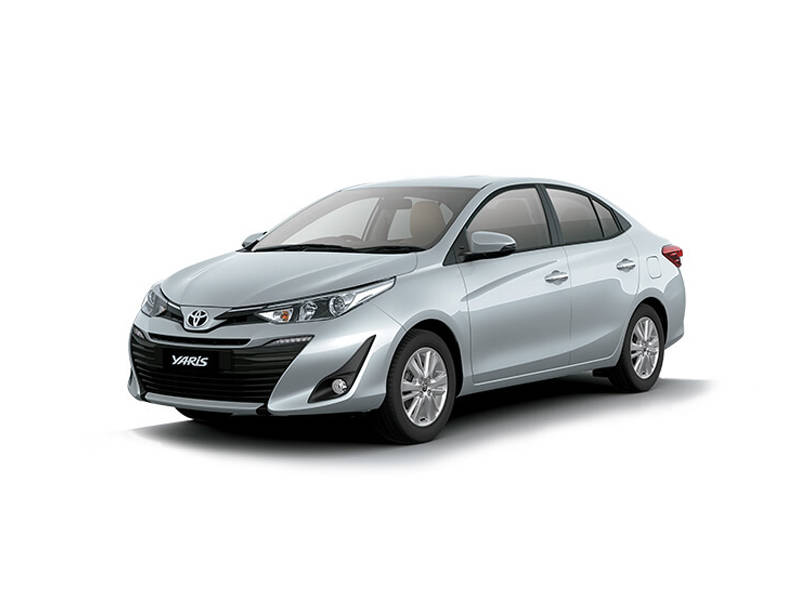 Price of Yaris to Increase
As Pakistani rupee is massively decreased against US dollars during last few weeks, the rise in prices of the vehicle is now shown. The customers will find the prices of the vehicle at the launching of new Yaris and they were going to increase. It is estimated that the prices of the vehicles have been increased from PKR 50,000 to 55,000 for each vehicle and the prices will rise in ball park of PKR 100,000 to 150,000. The prices of the vehicles were scheduled to increase within one month after falling of the value of Pakistani rupee against US dollar.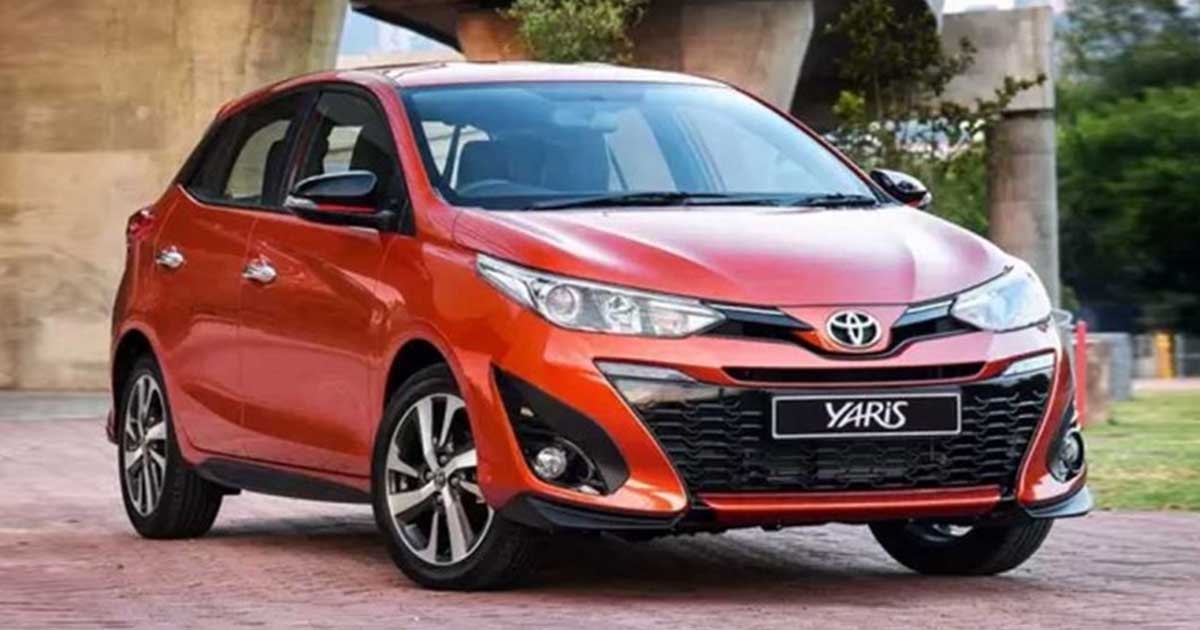 VARIANT EX-FACTORY PRICE
Toyota Yaris Gli MT PKR. 2,349,000/-
Toyota Yaris Gli CVT PKR. 2,519,000/-
Toyota Yaris Ativ MT PKR. 2,449,000/-
Toyota Yaris Ativ CVT PKR. 2,599,000/-
Toyota Yaris ATIV X MT PKR. 2,649,000/-
Toyota Yaris ATIV X CVT PKR. 2,809,000/-
Prices of Other Toyota Vehicles
Toyota has increased the prices of the vehicles, when the US dollar was at PKR 150. Now the US dollar is reached to 168, which is the big increase in the value of rupees and it will affect the prices of the vehicles. The price of every Toyota vehicle will be increased by at least PKR 100,000 and it will also go up to PKR 200,000 for high end vehicles including Fortuner and Corolla Altis Grande. Now the economy is going into recession and it will have adverse effects on the demand for the vehicles in Pakistan.
The auto industry was already the issues of low demand before the COVID-19 pandemic because of the rapid inflation, higher taxation and depreciation of Pakistani rupees against US dollar.