GARI

Toyota's New Device with use of Smart Phone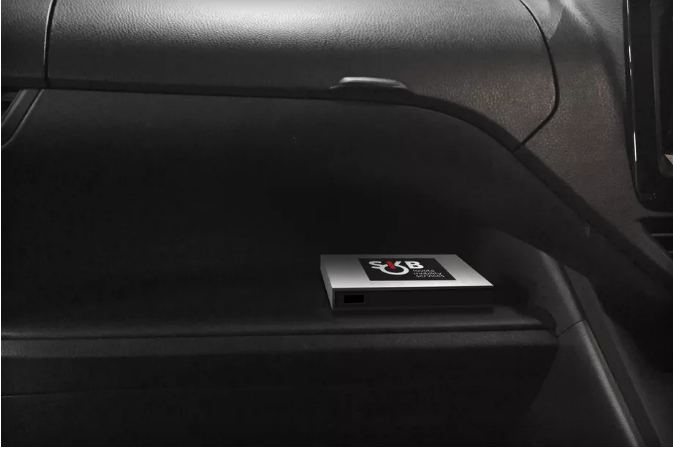 Toyota
is one of the biggest automotive players across the world and it has offered smart box to use the smart phone as the car key. The company has introduced the app, 'Smart Key Box', which is the small Bluetooth enabled device and it can be installed on the dashboard of car. Then this smart box can be connected with the mobile phone through Bluetooth and this can be operated to unlock or start the car. The company has made no other special modification, which is required for device to carry out its working.
The company has made this device for car sharing and the car owners can lend their car to other people easily and they do not need to hand over the key. The car owner has to share the code from an app to other persons, whom they lend the
car
. That person can use the code so they can connect it with the car Smart Key Box through Bluetooth when they come near to the car.
The users can also set the time and period when they can have access to the smart key box and the company has managed this app on the basis of reservation of the vehicle. The company is making the plan to initiate the car sharing program with the limited pilot in San Francisco next year by making the partnership with Getaround. In the initial stages, the program will be provided for the owner of the car, Prius or any latest model of Lexus only.
It seems unlikely that Toyota will start this smart device in Pakistan and looking the automotive giants like Toyota take the initiative for the car sharing apps, which is the good step for the automotive industry. The other companies are going to get the access to this kind of technology.
Toyota's New Device with use of Smart Phone