Tractor Manufacturers Will Get Subsidy on Sales Tax
- Views 100
- 24 Nov 2020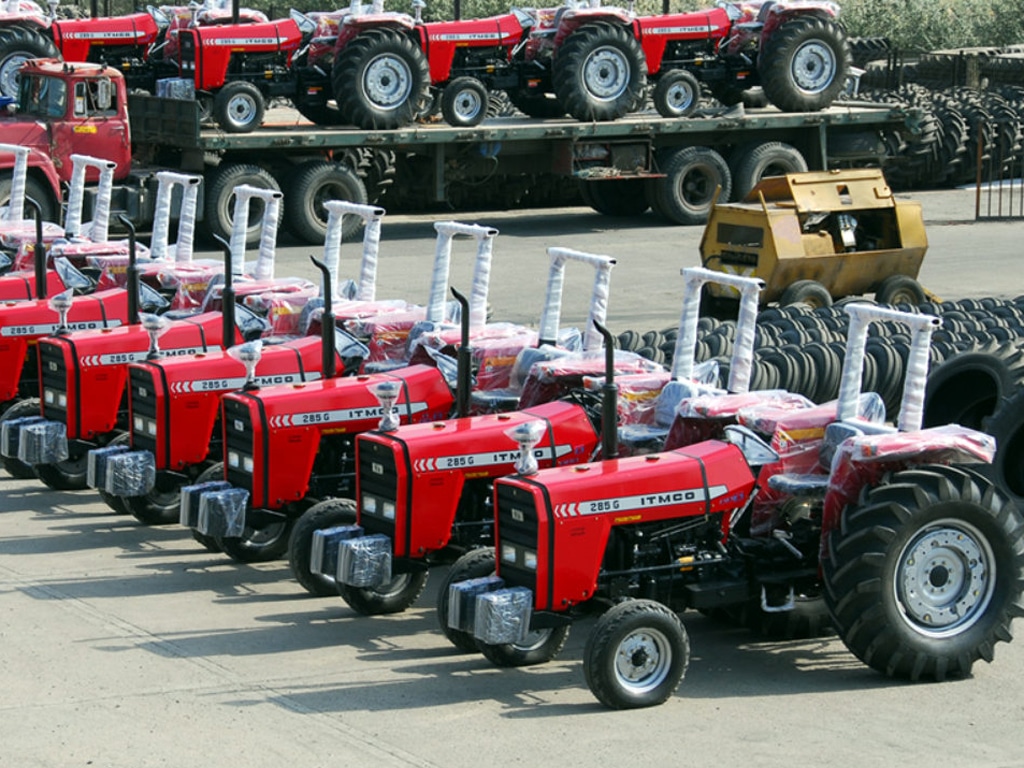 The Federal Board of Revenue FBR now gives relaxation to the tractor manufacturers in the country. Reportedly FBR decided to give a subsidy adjustment on sales tax for the local tractor manufacturers from September 28, 2020, to June 30, 2021.
Recently, for the adjustment of subsidy on sales tax, FBR has released the Sales Tax Special Procedure, Locally Manufactured Tractors Rules, 2020.
The subsidy by FBR is given to the tractor manufactures on local basis like Al-Ghazi Tractors Limited, Orient Tractors Pvt. Limited specified manufacturers and M/s Millat Tractors Limited.
According to the rules set by the FBR for this special subsidy, Ministry of National Food Security & Research will distribute the amount of the subsidy and will ensure the limit of the subsidy to each manufacturer that is 1.5 billion Rupees.
The Federal Board of Revenue will form a Tractor Subsidy Cell that will be functional under the IR-Operations wing of FBR for the subsidy adjustment process. The tractor manufacturers will sale their subsidized tractor to the farmers and growers only. They will have to get authentic proof of the landholding like Pass Book and the copy of the record of rights of agricultural land duly verified from Provincial Land Revenue Authorities without charging any amount.
The applicable sales tax amount of the tractor and the full value of the subsidy amount will be mentioned on the specific sales tax invoice under Section 23 of the Sales Act issued by the manufacturers.
The FBR further said that the applicable amount of sales tax of the tractor and the full value of the subsidy amount would be mentioned on the sales tax invoice issued under Section 23 of the Sales Tax Act issued by the manufacturers.
The Ministry will send its report to the FBR Tractor Subsidy Cell after examining the claim of National Food Security and Research Adjustment within seven business days of submission of Part 1 of Appendix-A by certain manufacturers, stating the quantity will Subsidies to which such manufacturers are entitled.