GARI

TransPeshawar Introduces Bicycle Sharing System along BRT Ro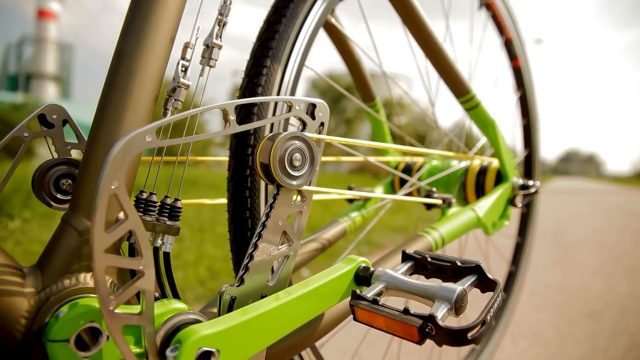 TransPeshawar
has introduced the bicycle sharing system in Peshawar, the capital city of Khyber Pakhtunkhwa province. This is the tremendous initiative, which is being taken by the TransPeshawar in order to facilitate the passengers in the provincial capital. The department, which is running the Peshawar
Bus
Rapid Transit made the promise last year for the bicycle sharing system and every person can avail this facility with the use of 'Zu Fare Card'. TransPeshawar Introduces Bicycle Sharing System along BRT Route.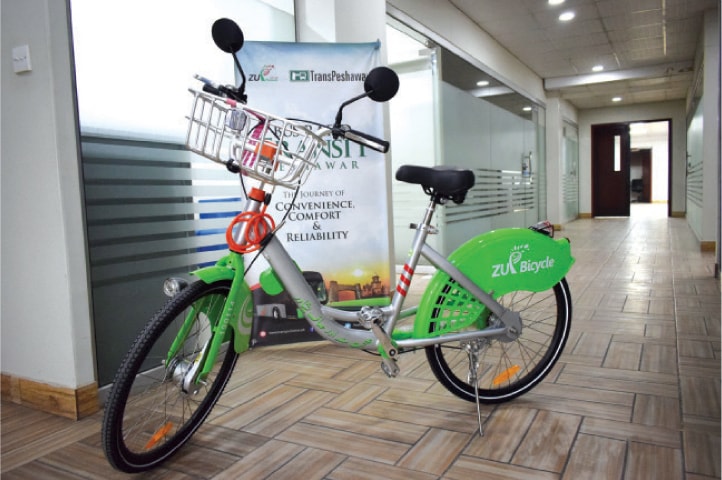 The passengers can use this card and they can take the
bicycle
on rent and also return it. A separate bicycle lane is made on the whole track of 28 kilometers of
Peshawar BRT
. Especially this service is excellent for the students, who look for the cheap substitute for the journey. In order to facilitate the students, the bicycle stops are made on the University of Peshawar and Hayatabad.
It has such kind of seat that the people of different heights can adjust themselves and these bicycles are added with
LED lights
and reflectors so that they can be looked easily at night. They will also protect the riders from the accidents and the unforeseen collisions. These bicycles will be added with the safe paddles and there will be no chain.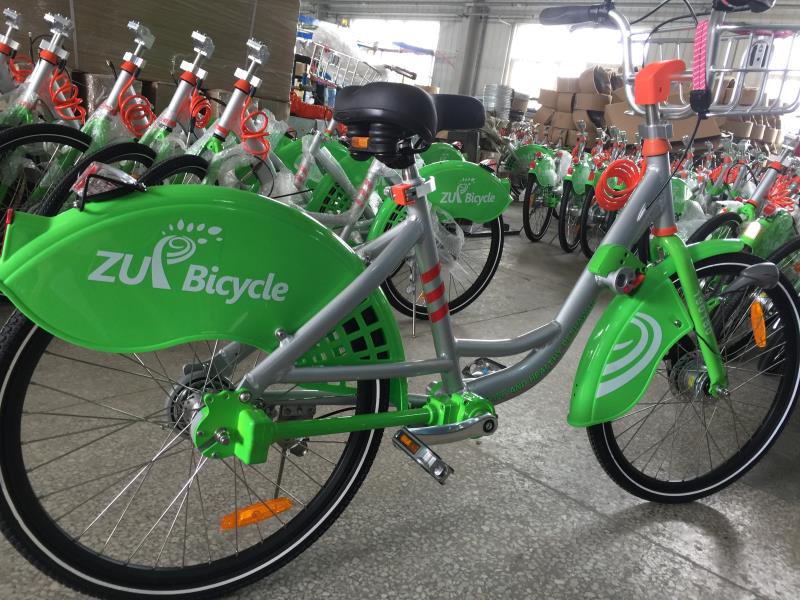 This type of traveling is the tremendous initiative, which is being taken for the safety of environment and its preservation. Along with the consistently increasing urban population, the provincial government has to take the steps for presenting the latest transportation solutions for traffic and increasing population. This particular step is required to launch in Lahore, Islamabad and Karachi.
TransPeshawar Introduces Bicycle Sharing System along BRT Ro