GARI

Twin Cities Citizens Use App to Get Driving License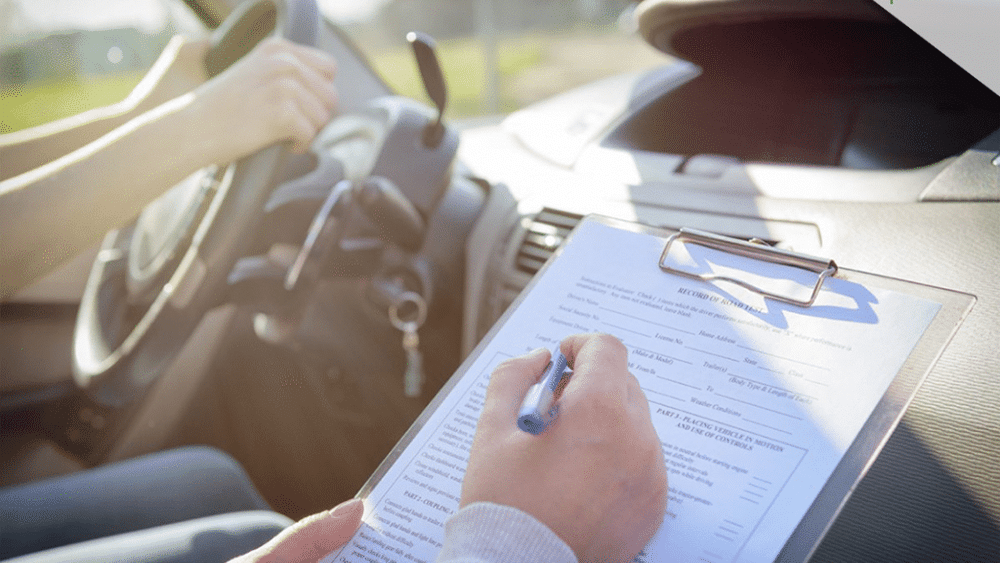 Twin Cities Citizens Use App to Get Driving License
The traffic police Rawalpindi has launched the new one window operation for the citizens of both cities to get the driving license. The CPO Rawalpindi said in an interview that the big milestone of this achievement has been made for the people of t he twin cities to apply for and receive the driving license and they can get booked the appointment through the applications easily. He also stated that Rawalpindi Police Department is going to develop the automated, one window operation for the provision of licenses. Twin Cities Citizens Use App to Get Driving License.

He said how t he Traffic Police Department has improved the overall process by the designations of the separate counter for senior citizens, women and transgender and this system will provide the facility and make the whole system for the issue of driving license transparent. The people, who visit here for the first time, they need to visit the police department to appear in the driving test personally. This system will focus to build the online system to file the forms and apply for renewal of the expired license. The applicants will not be required to bring bundle of application documents as everything will be collected online with this help of this new system. This initiative will help the people and the department to eradicate the convoluted methods to intervene and get the processed documents and messed with proposed line of action as every applicant has to pass through this whole process.
Add a Comment "Twin Cities Citizens Use App to Get Driving License"
Twin Cities Citizens Use App to Get Driving License