Two EV Charging Stations Opened On M2 Motorway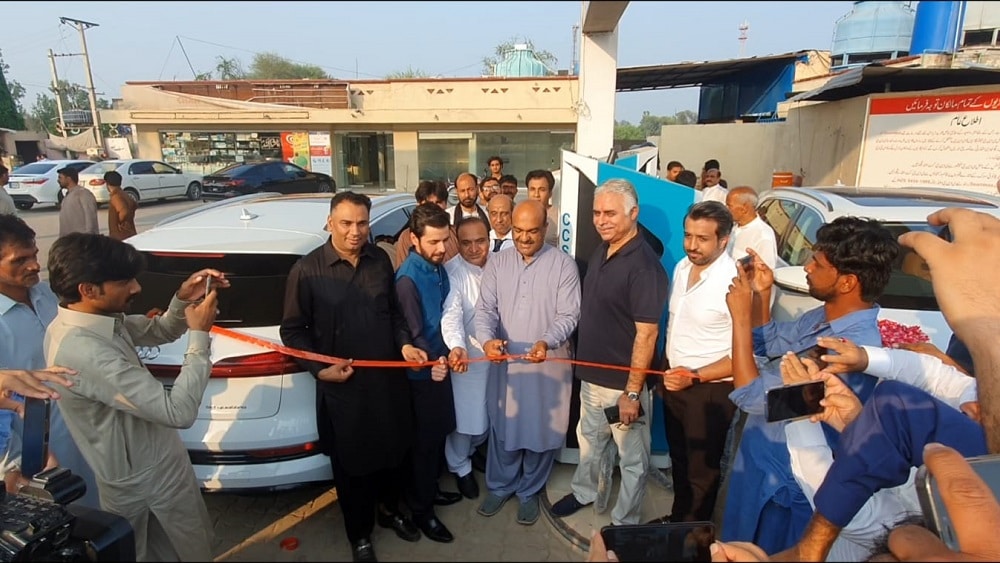 Two EV Charging Stations Opened On M2 Motorway
The opening of the
electric vehicle charging stations
in
Bhera
and
Pindi Bhattian
, just outside the M2 towards the highway, has today brought great relief to electric vehicle owners in Islamabad and Lahore, who can then travel between the two. cities. Wait a year Will Convenience l. The stations are designed, manufactured and installed locally by Tesla Industries, Pakistan. They are setting up another similar charging station on
GT Road
near
Gujarat
, which will be operational before Eid.
Significantly, the road and highway authorities, despite the government's clear policy to encourage the use of clean energy at all levels, have failed to establish a single electric vehicle charging facility in Pakistan.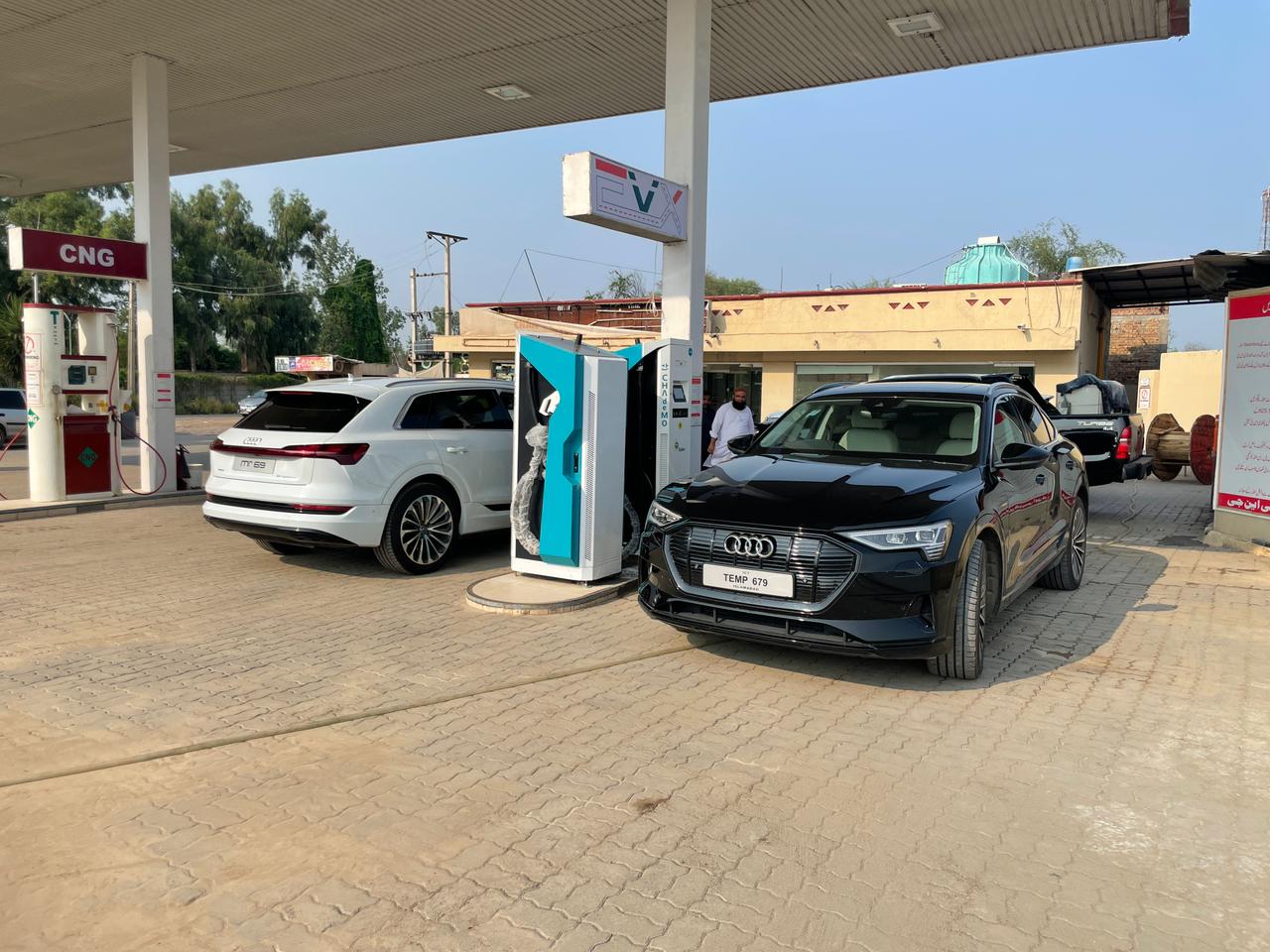 The opening chargers have been installed only at the old CNG stations around the M2 highway from Bhera and Pindi Bhattian. You have to leave Bheeda either coming from Islamabad o r going to Islamabad and after paying the corresponding toll, you must go to the CNG station to recharge your vehicle and then to the highway from the other toll. I have to enter. Meanwhile, Pindi Bhattian passengers plan to load their vehicles.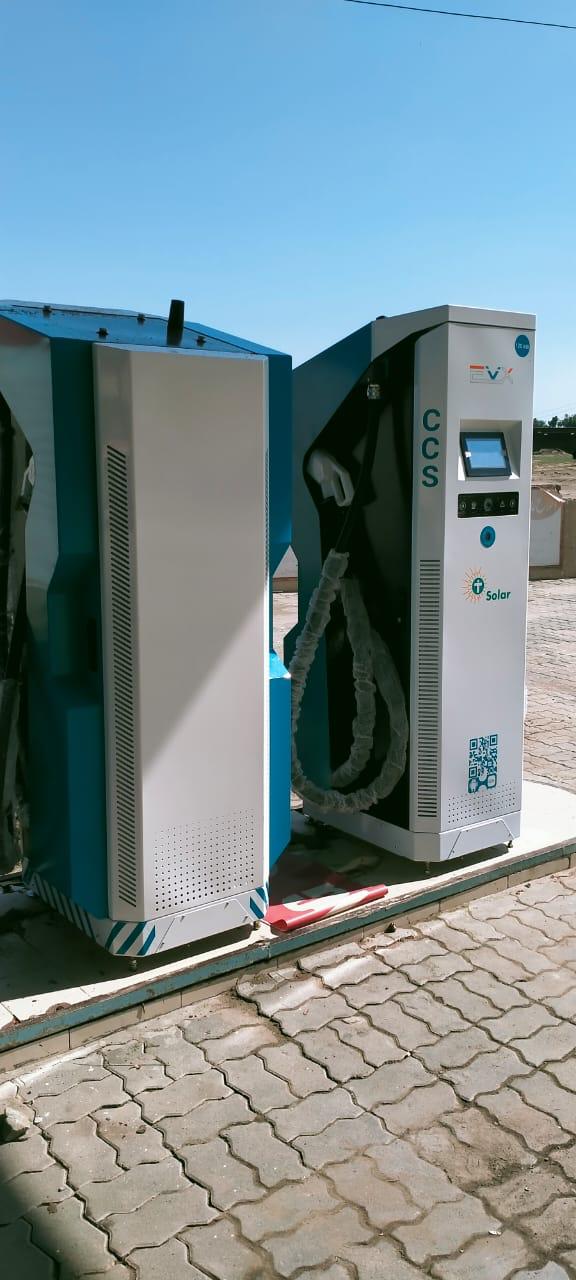 Both stations are equipped with a 120 kW charger it takes 40 minutes to fully charge a 70 kW battery and a 60 kW charger more than one hour to fully charge a 70 kW battery. Both stations have executive lounges for passengers to relax and refresh while paying for their vehicles. Another 60 kW charger has been installed in Hardis, near Gujarat, for GT Road passengers.
The federal cabinet approved a comprehensive electric vehicle policy for four-wheelers on December 22, 2020, offering a number of incentives to importers, manufacturers, and end-users of electric vehicles. These concessions included the reduction of import duties and local taxes on
CBU units
,
CKD units
, spare parts and cargo equipment. Total exemption from the registration fee, annual motor fee and a 50% reduction in motorway and motorway tolls.
But it is ironic that despite great efforts by the federal government to encourage the use of electric vehicles EVs, its departments are far from the government's vision. It is the private sector that always has to move forward to implement these concessions; the installation of electric vehicle chargers by a private company is just one example.
Add a Comment "Two EV Charging Stations Opened On M2 Motorway"