GARI

Unauthorized Auto Dealers To Pay Double Security in Punjab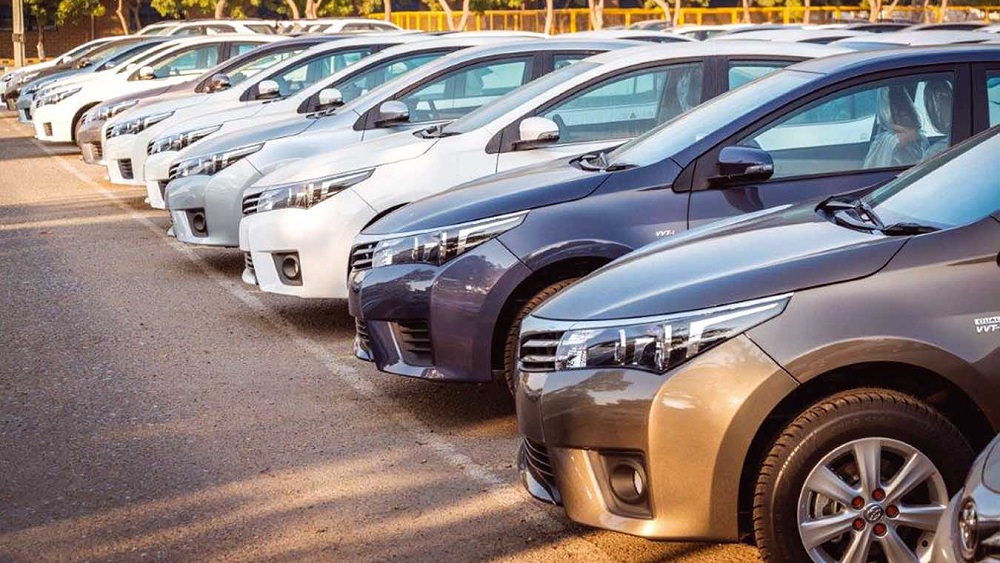 Punjab Government
is planning to launch a new policy in the
Punjab Motor Vehicle Transaction License 2015
for rapid tax collection and limitize the illegal transactions in the
local auto market
. In the 37th provincial cabinet meeting, the Punjab government took this decision and meeting was lead by
Chief Minister of Punjab
,
Sardar Usman Buzdar
, and attended by provincial ministers, advisers, and special assistants.
According to new policy an unauthorized dealer with less than ten years of experience in the market will have to pay double the security fee than that of an authorized dealer. An unauthorized dealer with over ten years of experience will have to pay the same security fee as that of an authorized dealer.
The Punjab government also plans to bring
agricultural lands
and other types of areas around national highways, provincial highways and motorways under the property tax net under the
Punjab Finance Act
, 2019.
According to reports, the Punjab government plans to maximize revenue and re-invest in the economic, social and infrastructure development of the province.
Unauthorized Auto Dealers To Pay Double Security in Punjab